Sip, Cycle, Bike and Bite at District 5's The Wheelhouse
This cycling hub is all about fitness, flavour, and community.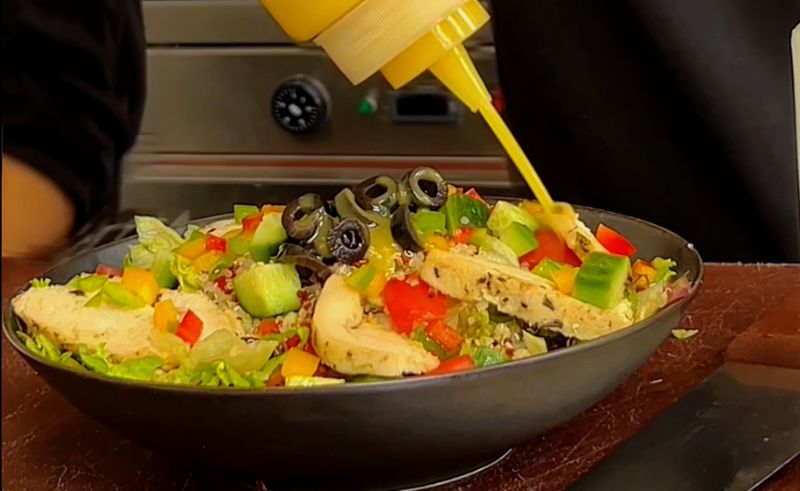 Cairene cyclists, this one's for you.
Whether you're in need of a pre-cycle caffeine fix to brave the glaring Egyptian sun or a post ride energy refuel that'll have you forgetting the amount of car exhaust you've just inhaled, The Wheelhouse has you covered.
Taking 'coffee on the road' a tad too literally, The Wheelhouse is all about fitness on the go, flavour for the tummy, and community to connect the souls. Located in New Cairo's District 5, this unique spot allows you to repair that loose wheel of yours and remedy the wait with platefuls of snackable dishes and cupfulls of caffeinated concoctions.
With signature coffee sourced from small family-owned farms from all over the world, fresh salads, and flaky customizable croissants that'll fuel you body and soul, this hub has their wheels down as the ultimate destination for cyclists and cyclists-to-be alike.
So grease those wheels and get going.