OIC to Hold Emergency Summit on Israel-Palestine Conflict in Riyadh
The majority of the 57 nations in the organisation plans to attend the meeting to address the growing crisis in Palestine.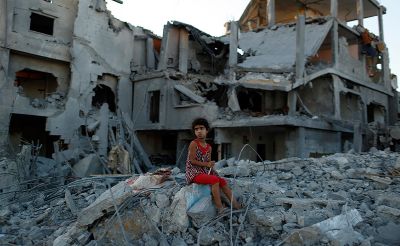 In response to ongoing violence in Gaza and the West Bank, the Kingdom of Saudi Arabia has invited the Organization of Islamic Cooperation (OIC) to convene an emergency summit in Riyadh on Sunday, November 12th. Senior OIC officials announced that the majority of the 57-nation bloc's leaders plan to attend the extraordinary session given the gravity of the situation facing Palestinians.
The summit comes as the latest in Riyadh's efforts to protect Gaza's population and de-escalate the conflict. The Kingdom has maintained a firm stance on Palestinians' right to statehood within 1967 borders.
The summit provides Islamic countries an avenue to present a unified position demanding Israel immediately halt attacks, or for nations to consider recalling envoys or suspending economic agreements with Tel Aviv.