The Med x LA7 Opens Middle East's First Fitness & Wellness Hotel
The Med by People & Places has partnered with fitness hub LA7 to open a fitness-focused hotel in Egypt's Ras El Hakem.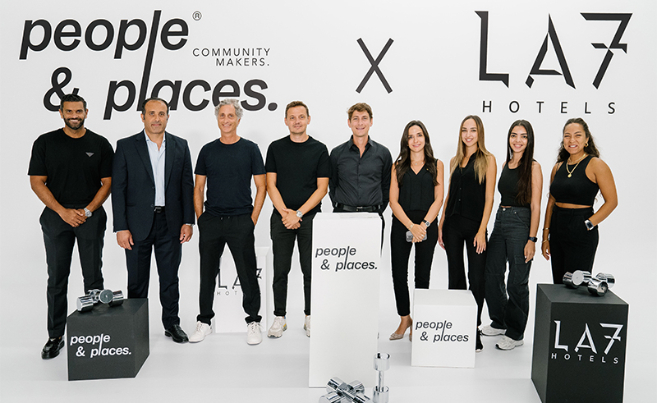 The visionary team behind People & Places have been crafting transformative experiences to bring out the most of Egypt's most promising holiday spots - and what could be more transformative than a full-body workout? Partnering with Egypt-based fitness hub LA7, People & Places has unveiled the Middle East's first luxury fitness and wellness hotel at The Med in Egypt's Ras El Hekma.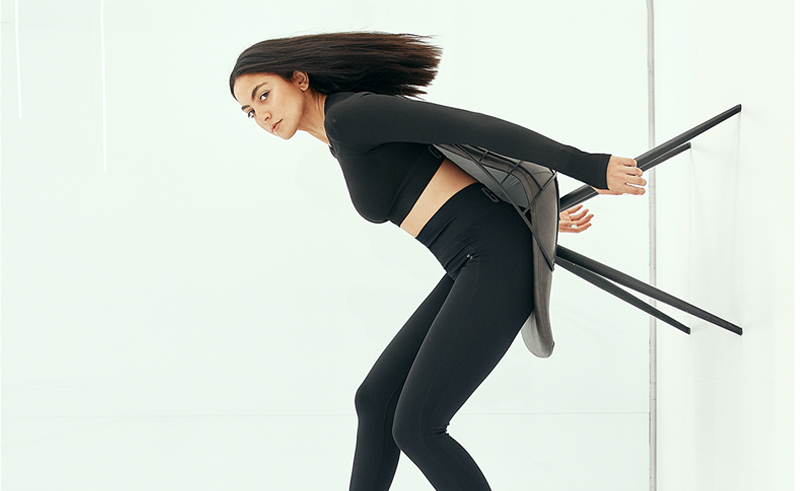 "This project represents an extension of LA7 and People & Places' shared philosophy, prioritising people and providing a haven for individuals seeking mental and physical wellbeing,'' Karim Al Assal, founder of People & Places, tells CairoScene.
People & Places has been soaring as a leader in the real estate industry; their expansion into the hospitality sector is strengthened by their past commitment towards building people-focused neighbourhoods and robust communities. The LA7 Hotel has been designed as an immersive environment centred around breezy Mediterranean luxury that encourages guests to discover their best selves by the serenity of the sea.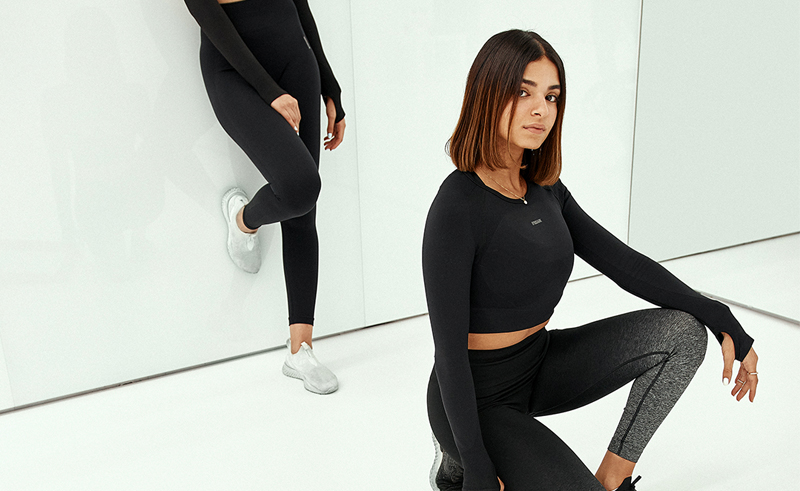 Whether it be a restorative vacation or a complete fitness transformation, LA7's team of experts will be on hand to craft individualised programs suited to every fitness level. "Launching the first wellness lifestyle hotel in the Middle East is a great pleasure," LA7 founder and CEO, Omar El Ghazaly, says. "I am very optimistic about this partnership and what it will mean for our guests."
This luxurious boutique hotel will serve as a holistic retreat, offering a comprehensive array of fitness and wellness programs, workshops, and events. Fitness veterans will be able to indulge in their comprehensive workout facilities and team sports programmes, while families will find a host of sports and fitness games geared towards children, including summer camps and beach days.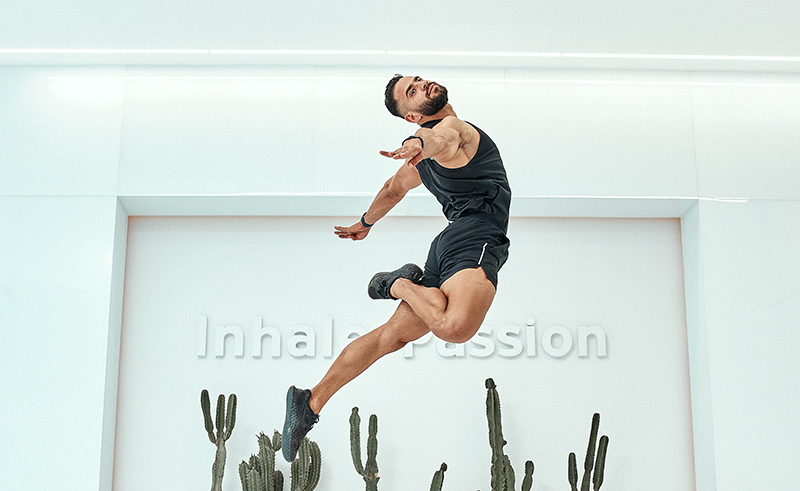 Detox programs, yoga and meditation retreats, and dynamic dance outings will focus on personal mental and physical well being, while life coaching services, cooking and nutrition classes, as well as physical rehabilitation and post-operative recovery programs will mean that everyone will be taken care of. From the start of their wellness journey to the well-earned recovery after each session, the LA7 Hotel is designed to guide guests through all phases of fitness, and help them realise a healthy, well-rounded lifestyle well after checkout.