This Car Plate Has Been Auctioned for EGP 4.5 Million
The online bidding system announced the soaring sale of a distinctive car-plate at EGP 4.5 million.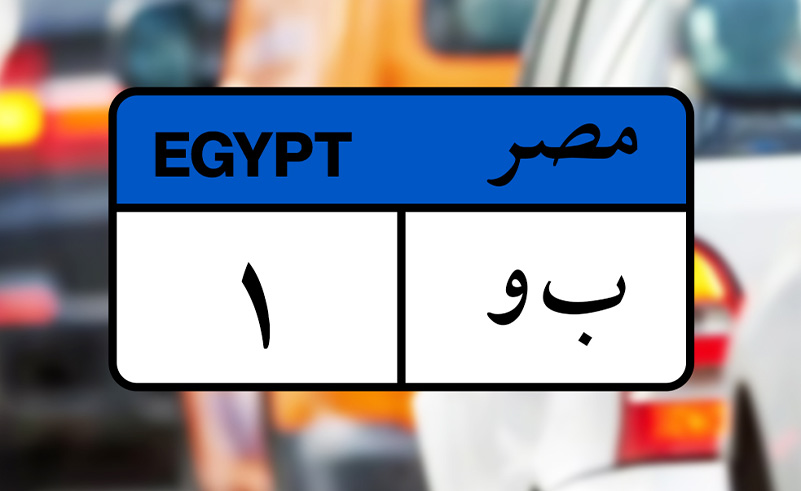 The Egyptian Traffic Portal, which allows citizens to bid electronically for distinctive metal car plates, had auctioned the number-plate (ب و - 1), or B-W-1 for EGP 4.5 million, making it one of the most expensive car plates to be auctioned in Egypt. While the reason it garnered such a high price has not been confirmed, the topic has been a subject of speculation. Do the letters hold a special significance? Is there a hidden code that can be read in it? Or is it just because it has the number one on it? The world may never know.