UNESCO Wraps Up Heritage Preservation Project in Khan El Khalili
A book documenting the results of the project and Cairo's culture of craftsmanship will be published soon.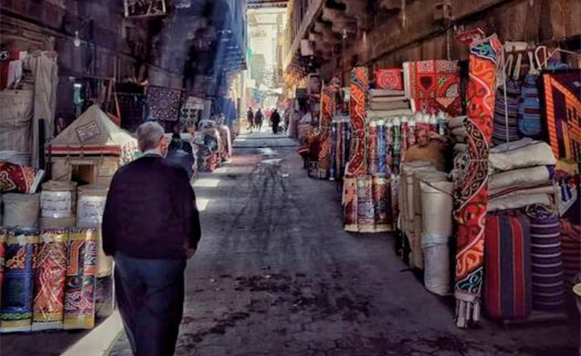 A three-year project focused on preserving the culture of craftsmanship in Cairo's Khan El-Khalili and El-Darb El-Ahmar historic neighbourhoods has been successfully concluded.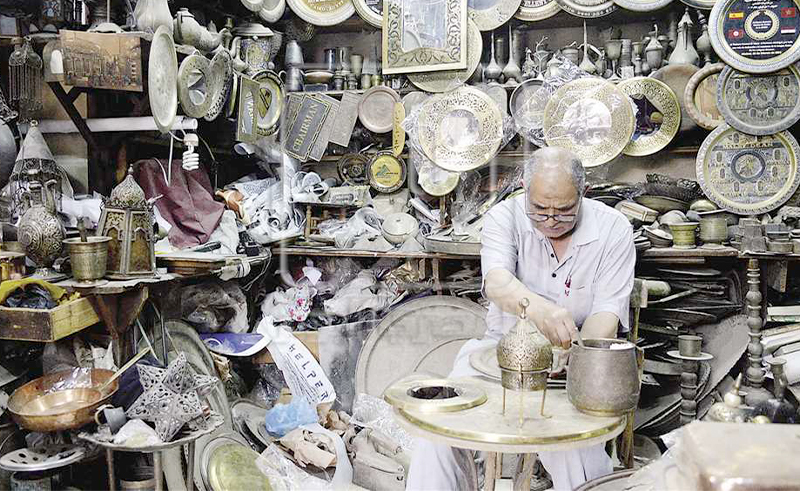 A collaboration between the Cairo Governorate, the Egyptian Society for Folk Traditions (ESFT), and UNESCO, the project included the training and education of 46 artisans, offering insight into the concept of intangible cultural heritage. The documentation of heritage and historic crafts within Cairo's historic core was another vital facet of the project with participants encompassing heritage researchers and local artisans.
Designed to protect 30 diverse forms of handicrafts - integral components of Cairo governorate's living heritage - the documented catalogue will be integrated into the national intangible cultural heritage list.
A comprehensive book outlining Cairo's traditional craftsmanship, as captured by this initiative, is also on the horizon. The project's conclusion comes in light of the commemoration of the 20th anniversary of the UNESCO Convention for the Safeguarding of Intangible Cultural Heritage.