Wegz's Hit Song El Bakht Gets 184.2 Million Views on YouTube
The rap star's venture into pop, 'El Bakht', has become one of Egypt's most streamed songs within a year of its release.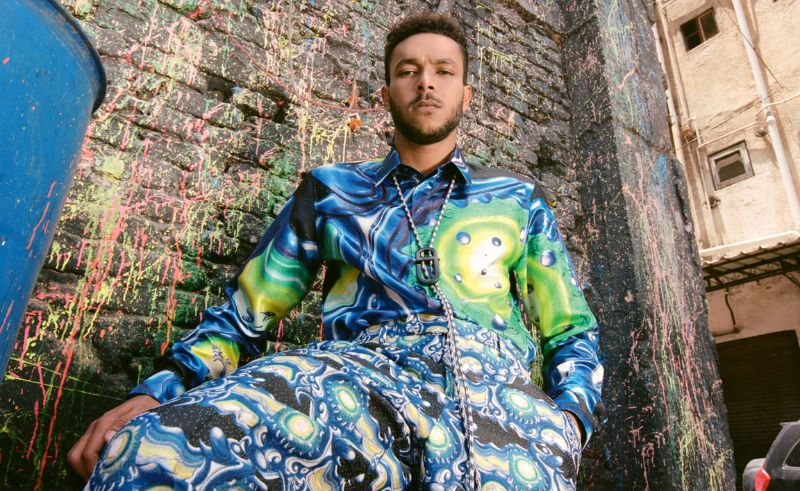 Rap star Wegz's hit song, 'El Bakht', continues to break records a year after its release, having recently reached 184.2 million views on YouTube. 'El Bakht' marks the trap artist's experimental venture into new genres, adopting a romantic pop sound that's been echoing across the region for the past year.
The song also topped streaming platform Anghami's charts across 11 Arab countries in 2022, breaking the platform's record for the highest number of streams ever recorded within one year. Wegz himself, meanwhile, became Spotify's most streamed artist in the MENA region in 2022.
The Alexandria-born artist has been setting precedents since his rise to fame in 2017, having recently become the first Egyptian artist to perform at the FIFA 2022 World Cup held in Qatar, with his song 'Ezz El Arab' being included as part of the tournament's official soundtrack.