You Can Now Book Your VIP Train Tickets Through Fawry
The new booking systems allows you to book your ticket from any direct payment outlet across Egypt.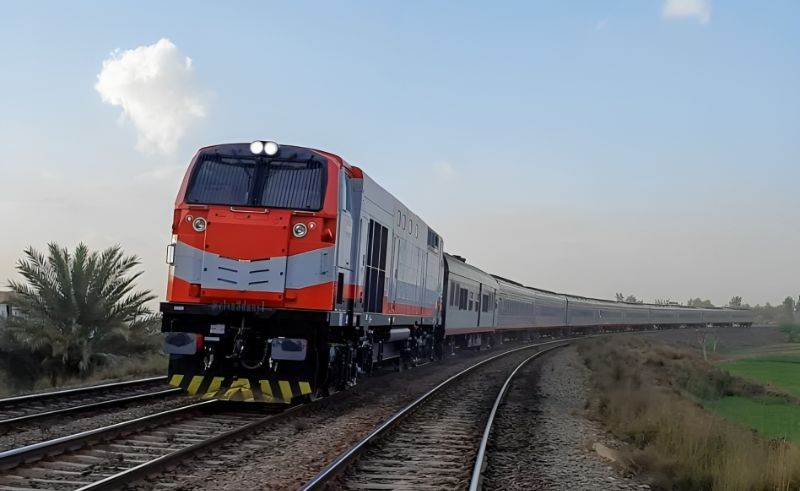 The Egyptian National Railway Authority has unveiled a new booking system that will provide passengers with more convenient access to travel tickets for VIP trains.
Starting from Wednesday, October 25th, individuals can book tickets for VIP trains number 905/906 and 916/917, which operate on the Cairo-Alexandria line, through Fawry.