All Joy No Sugar: New Cairo's Yolé Ice Cream Invites a Swirly Craze
Oh yes you read that right, these swirly creations come with zero added-sugar.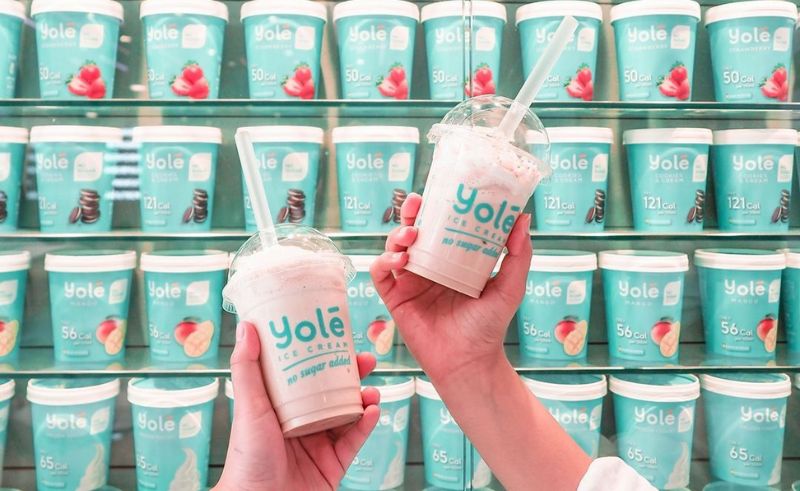 Always generous with the feel good vibes and never stingy with the flavours, Yolé's mouth watering ice-creams will do more than melt your heart this Summer.
Now open at The Drive by The Waterway, Yolé is serving up sweet yet sugar-free swirly and succulent (how's that for alliteration?) ice-cold treats to brave the summer heat. With their creamy goodness and crunchy biscuits, Yolé is re-imagining the ice-cream biz with their healthy, zero-added sugar creations.
Low in calories and high in quality, these melt-in-your-mouth scoops come in a variety of flavours - including cult classic basics and bubble waffle cones and a plethora of fruity options.
Naturally delish and delightfully cool, ice-cream eating etiquette is completely out the window when it comes to feasting on these (not-so) devilish delights.
Uhm.. are you seeing this?