Artisanal Albanian Coffee House Mulliri Lands in New Cairo
This Albanian coffee house in New Cairo is about as saintly as Mother Teresa herself.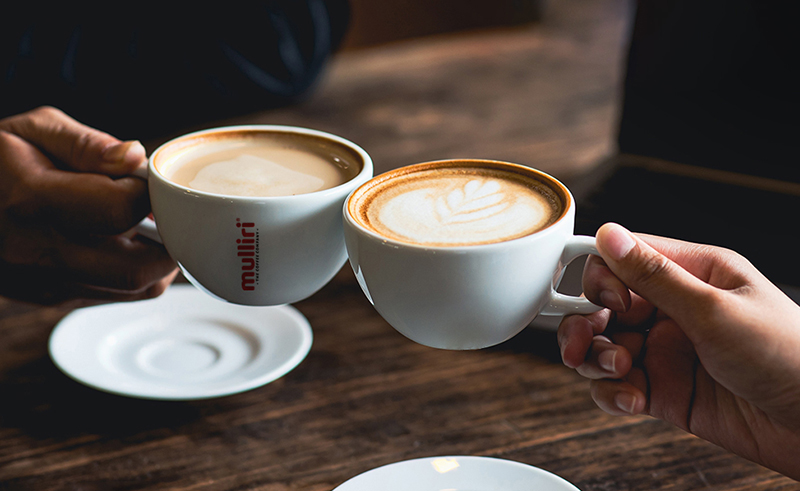 All the way from the land of mountains and saints, Mulliri is the Albanian speciality coffee house siding our Kouign-Amann-encrusted mornings with coffee from Mother Teresa's kitchen - the kind that puts miracles in motion.
Located in Mivida New Cairo, the coffee house mixes in the crisp air of the east European countryside into your morning croissant and espresso macchiato (or matcha for greener gals) for a cottagecore morning experience, nestled right amidst the bustle of urban life.
Whether you stop by for a quick grab-n-go on your way to work or unite your girlies at the hot spot for coffee and gossip, Mulliri brings a distinct rejuvenating calm transferable only through taste buds.