Boba Hotspot PÀO Meets it's Pearl-fect Match at New Cairo's District 5
The boba spot's opening in District 5 is the pearl-fact match for your bubble needs.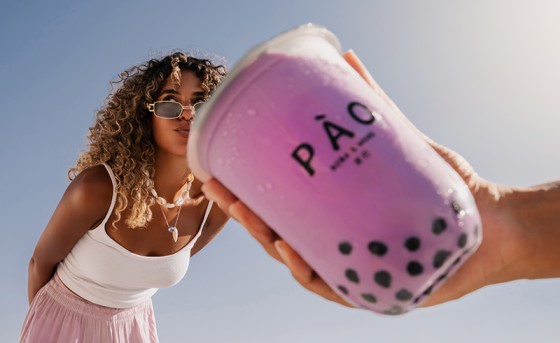 In the months following its opening in March 2023, the boba specialists at PÀO have rolled up their sleeves and put their ears to the ground to understand how it is that the city's heart beats for boba. In their hunt for the perfect pearl, PÀO has travelled to the edges of the city, AKA New Cairo's The Drive *and* Sheikh Zayed's Twelve by the Platform, to finally find solace in the embrace of Marakez's District 5.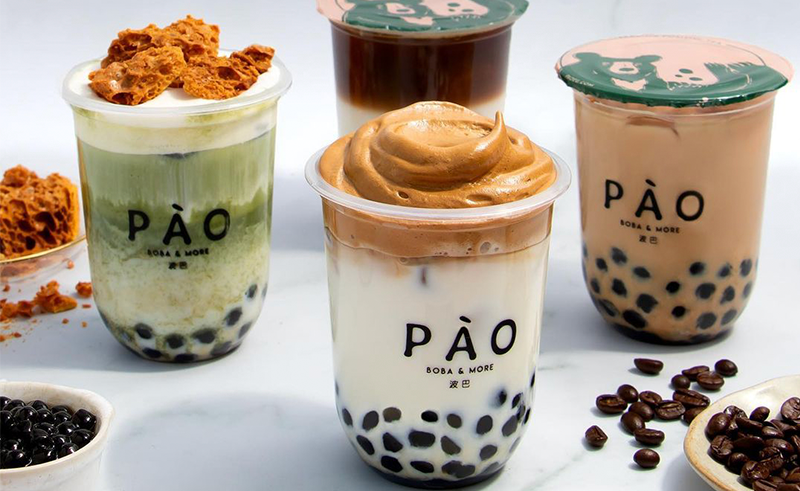 PÀO's expansion to District 5 holds more significance than the average move. To the boba spot, the opening of their flagship store in a budding hub of entrepreneurial development opens the door to endless manifestations of PÀO's boba-infested creations.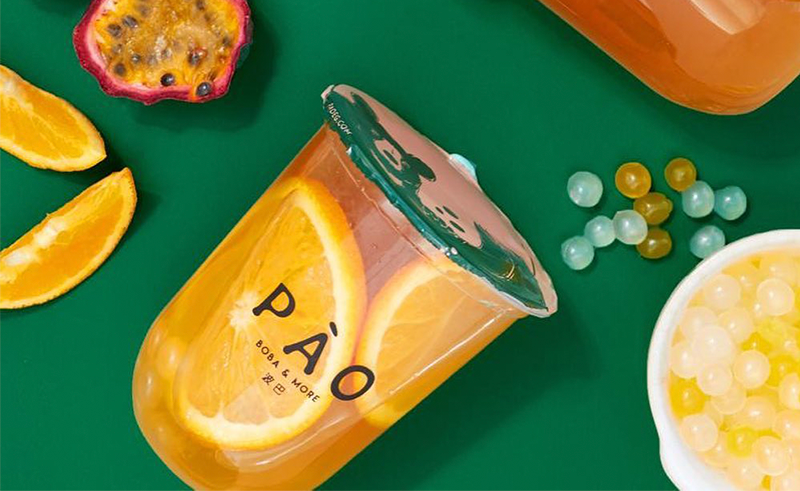 As Medhat Ehab, PÀO Managing Partner, expresses, "Our District 5 branch will be our Flagship store, so we're talking bigger, better and bubblier. We'll be introducing new items on our menu, and further facilitating the space to be a hub for human connection."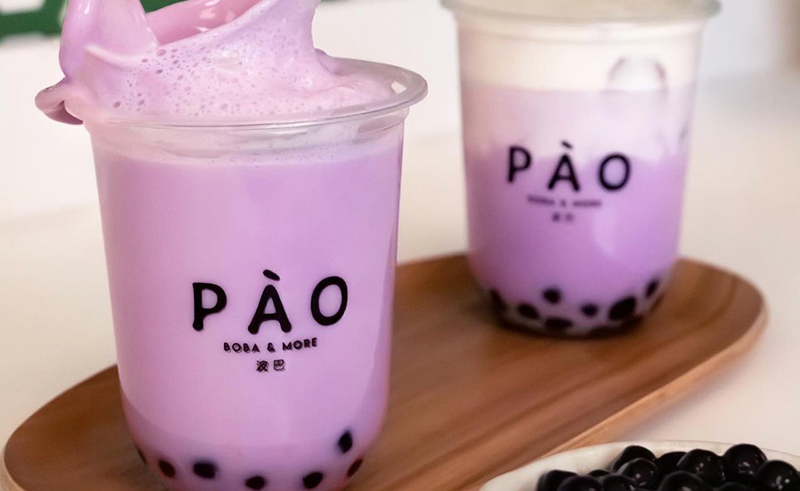 With new - and still yet undisclosed - creations and in the works, the expansion holds a special place in the creative hotspot's bubbling heart, "District 5 has big plans and we're incredibly excited to be part of it! The direction District 5 is headed towards is unlike any other current project happening in Egypt, and we're just very happy to experience and see where this takes us."