Brisk & Brew is the New It-Girl Breakfast Spot in Madinaty
Our morning outings are being warmed by double French coffees at all-new eatery Brisk & Brew.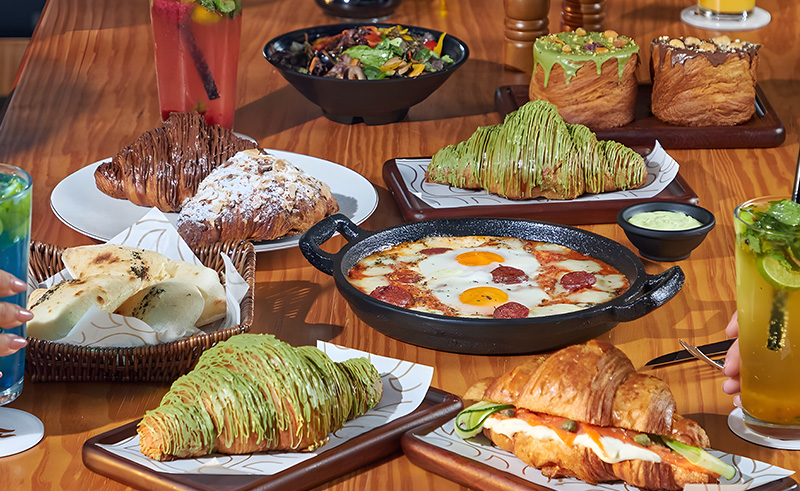 As we ease into the shy beginnings of a cool November, our outing schedule shifts upwards in a scrambling attempt to savour however little daylight we get in a day. In other words, the beginning of winter marks our increased affection for breakfast outings. In the heart of Madinaty's Open Air Mall, the crisp morning air is warmed by kinetic conversations and aromatic breakfasts at Brisk & Brew.
With an emphasis on the brewed, Brisk & Brew crafts delicious caffeinated concoctions that will morph and twist to fit every taste. Between pistachio espresso frappes, eccentric nitro brews and Irish cream coffees, very little ground goes uncovered by Brisk & Brew's extensive experience in caffeinated beans.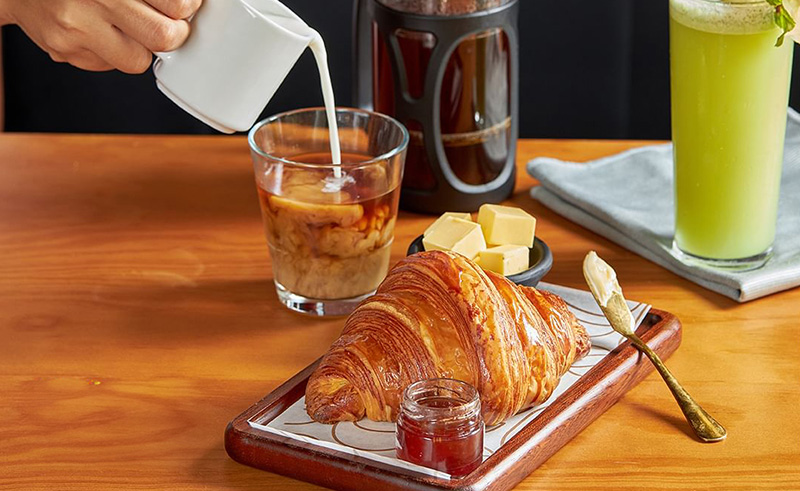 As a skillet-based breakfast destination, Brisk & Brew ensures that the vibrant flavours of our Armenian sausage and cheese omelette and spinach egg wraps stay hot as our morning existential conversations unfold. Whether you opt for a Neapolitan pizza or a generous slice of carrot cake, you'll find warmth in every bite, even during the dreariest mornings, starting at 9 AM and beyond.