Maadi's Bake Boss Mastered the Art of Coffee & Croissants
There's a new Bake Boss in town - and we've joined its ranks.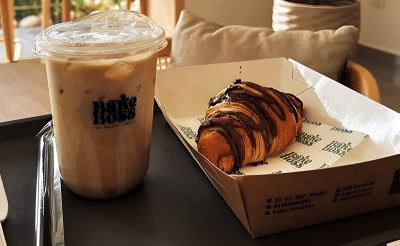 As Maadi's boldest caffeine enthusiasts and avid TikTok food critics are well aware, a new haven for coffee aficionados and bakery enthusiasts has been making waves on our screens. Bake Boss, a freshly established Bakery Lounge, is swiftly becoming a focal point of Cairo's coffee scene.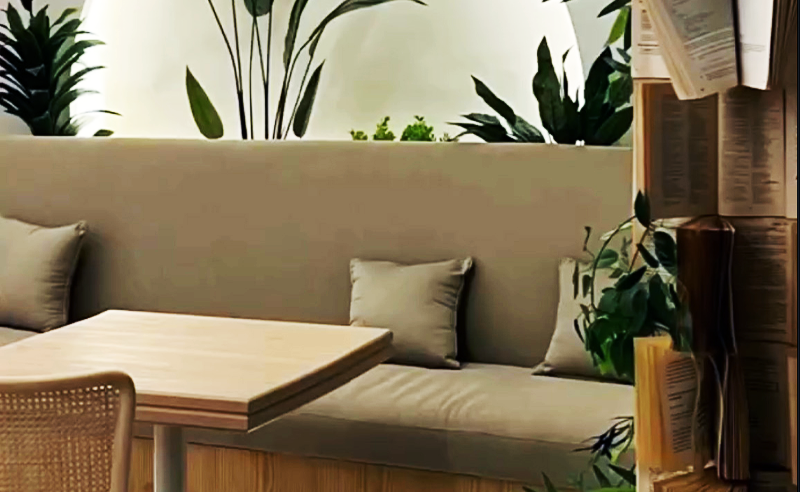 Set against a backdrop of a spacious, neutral-toned plaza adorned with decorative greens, Bake Boss extends a warm welcome to both casual readers and on-the-go remote workers. The allure of its open book wall adds to the ambiance as patrons relish their reasonably priced yet robustly creamy flat whites. Amidst sips, the surroundings inspire contemplation of unread books, undiscovered lives, and untasted coffees.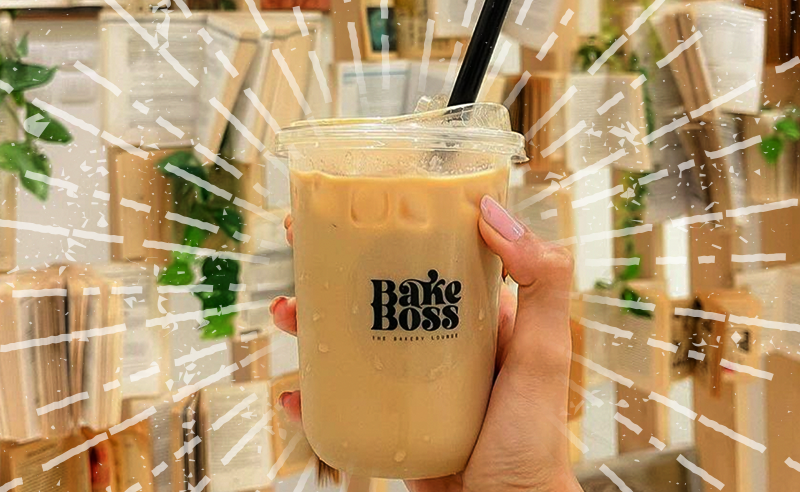 And just when you thought it couldn't get any better, a quick survey of the Bake Boss display reveals an enticing array of pastries, rekindling a love for life driven by the comforting embrace of carbohydrates. From the airy, olive-studded ciabatta to the crispy oregano croissants and luscious lemon cake, each bite paves the way for brighter days.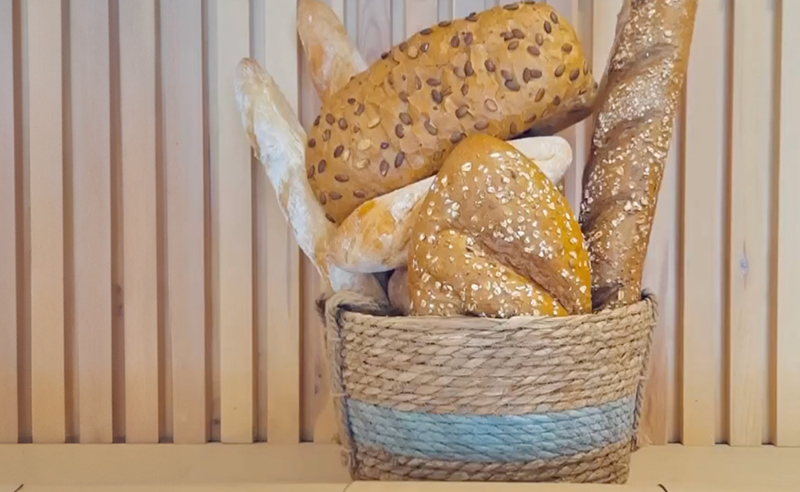 On your next stroll through Maadi, along street 257, you might just stumble upon the neighborhood's very own Bake Boss.