Select 198 Mixed by Los Profundos
Egypt's melodic DJ/Producer duo Los Profundos step up to the plate with one hour of emotive house and techno for Select 198.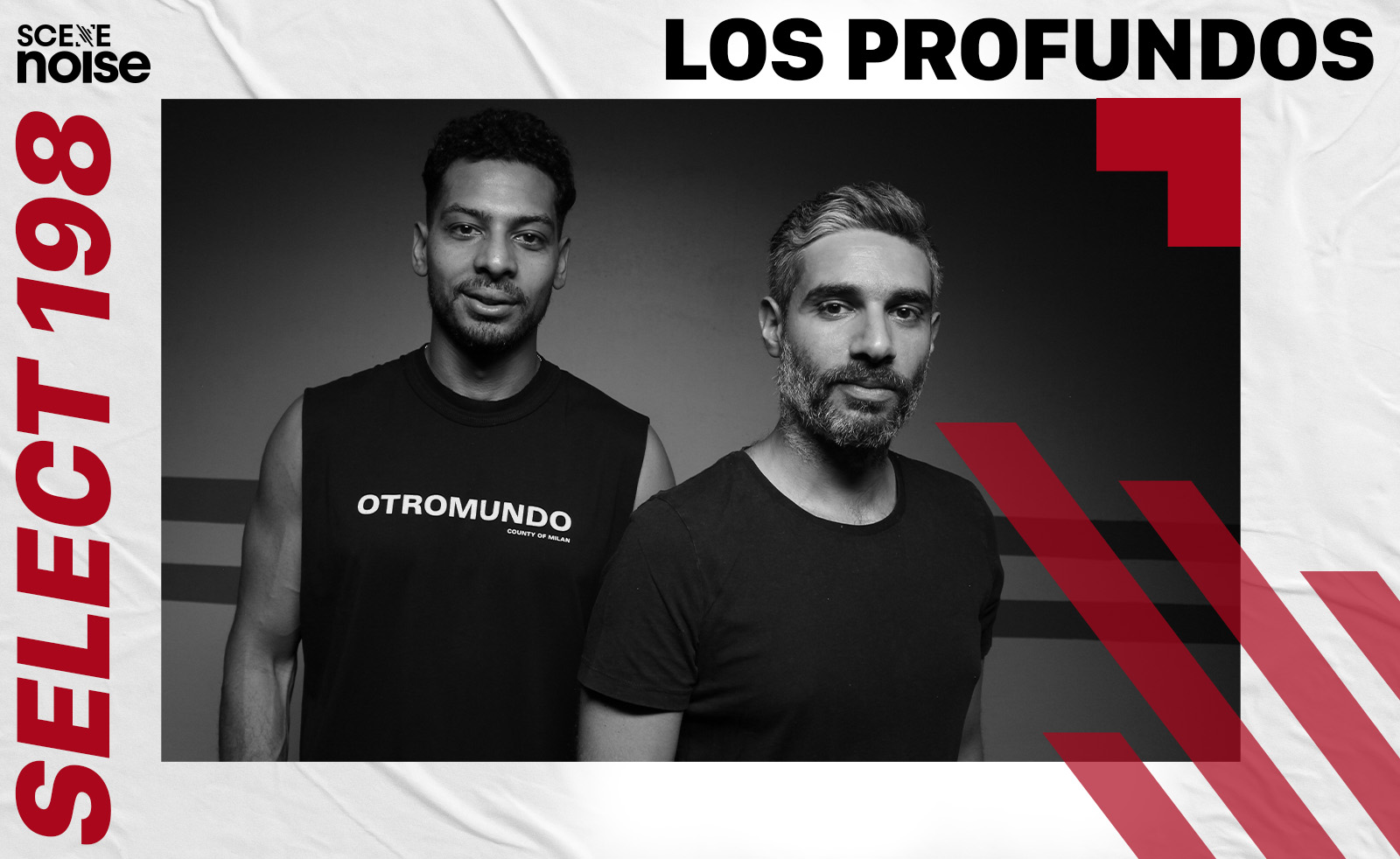 With influences from Spain, UK and Detroit's dance music scenes, DJ/Producer duo Los Profundos have become a regular staple in Egypt's nightlife with a penchant for deep melodic energy with progressive house, and high tech minimal techno.
Los Profundus have had a regular stream of releases on Monkley Project Records amongst internationally renowned artists. In addition to performing for Melodic Room, Egypt's top melodic techno label, Los Profundos also hosts a guest mix on leading Amsterdam-based underground station Frisky Radio and won the 2020 IBIZA LIVE RADIO DJ competition.
Listen to the full set below: