SceneEats Guide: Where to Find the Best Man'ousha in Egypt
If Italy can claim pizza, Levants can claim the Manou'sha.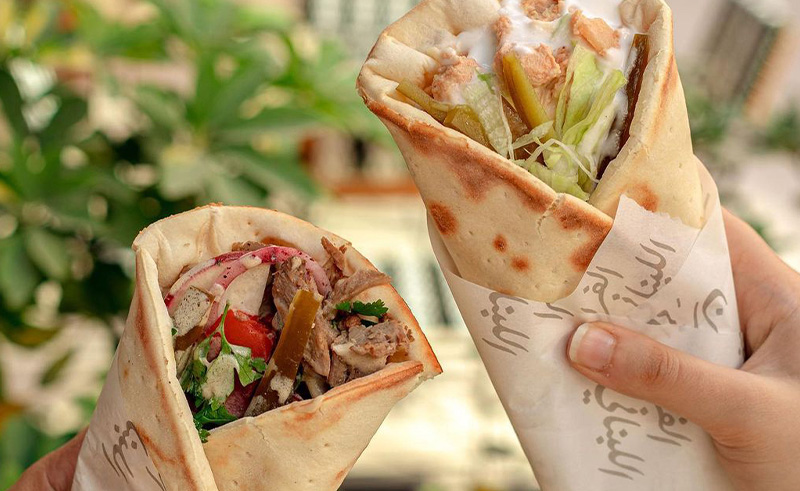 In the wide array of delectable realm of Levantine cuisine, one baked delight reigns supreme with its intoxicating flavours and pizza-dough-like texture – the Man'ousha. Originally served as a light breakfast in Lebanon, a humble lunch in Syria, and a quick nibble in sweet Palestine, the versatile Man'ousha is a treat for any time of the day.
Imagine this: a fluffy, doughy flatbread expertly rolled out and gently finger-pressed, creating small hollows that eagerly embrace a mouthwatering array of toppings. From gooey, melty cheese and spicy muhammara, to the creamy Labneh to the timeless classic Za'atar, every succulent bite of Man'ousha will rekindle your youthful spirit and quench those 4 AM cravings.
With that in mind, we have thoughtfully compiled a comprehensive list of the top 15 places in Egypt to satisfy your Man'ousha cravings and indulge in some delicious carb-loaded goodness.
El Agha
Branches all over Egypt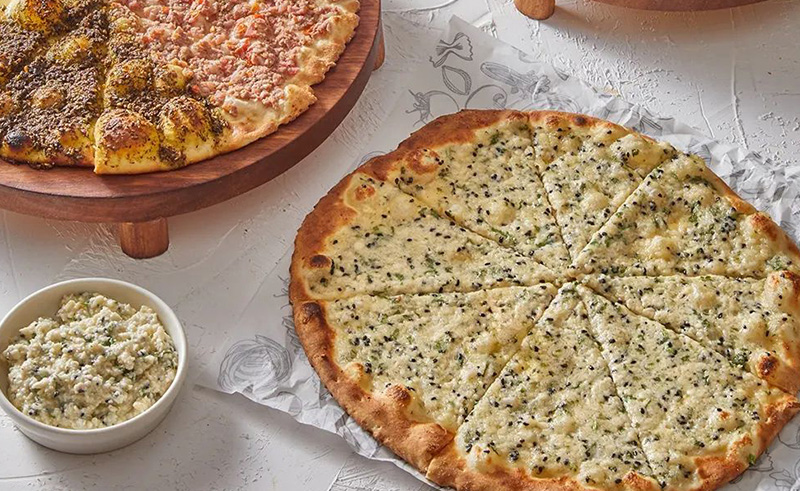 Oozing with a generous amount of stretchy cheesy goodness, El Agha's designated Manou'sha is the perfect option to alter your joy-deprived office lunches to a soul-fortifying carb feast.
The Lebanese Bakery
Royal Maadi Hotel, Maadi & Galleria40, Sheikh Zayed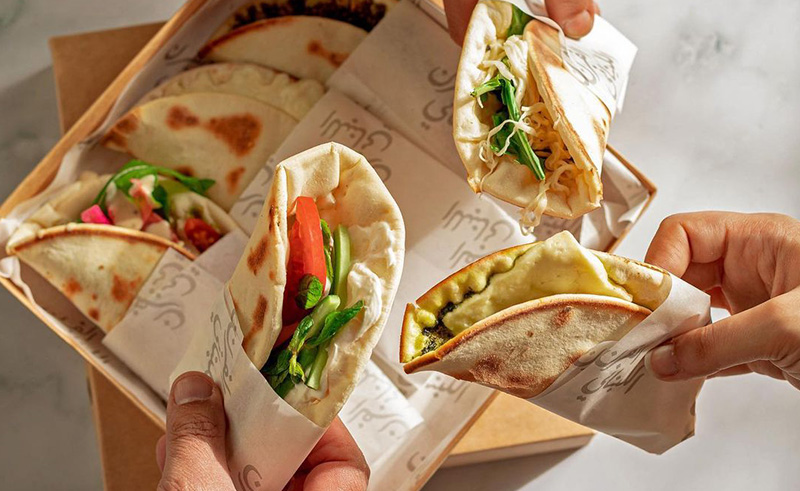 With branches spanning London, Bahrain, and Riyadh, The Lebanese Bakery serves quintessential soft delights, generously adorned with a glistening layer of aromatic Za'atar, mastering the art of crafting the original Lebanese Man'ousha.
Mini Beirut
Maadi Courtyard, Maadi & Saleh Selim St, Dokki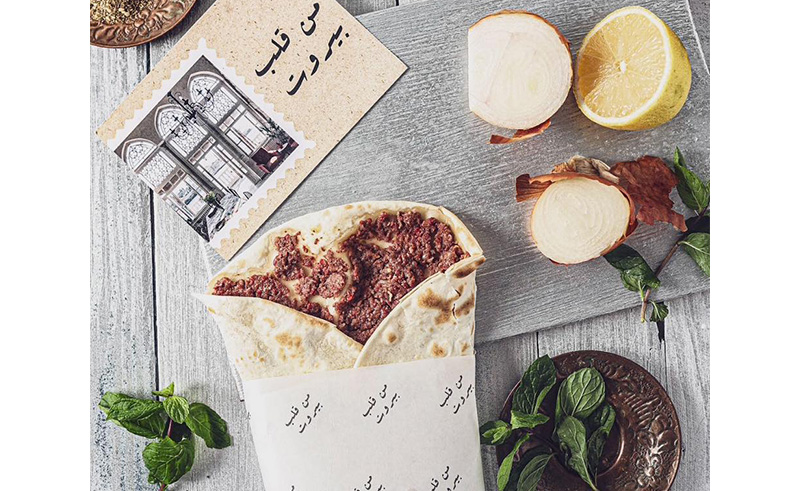 Mini Beirut offers delectable petite Man'oushas, best devoured by the dozen while sneakily checking your neglected work emails.
Akleh
Branches all over Egypt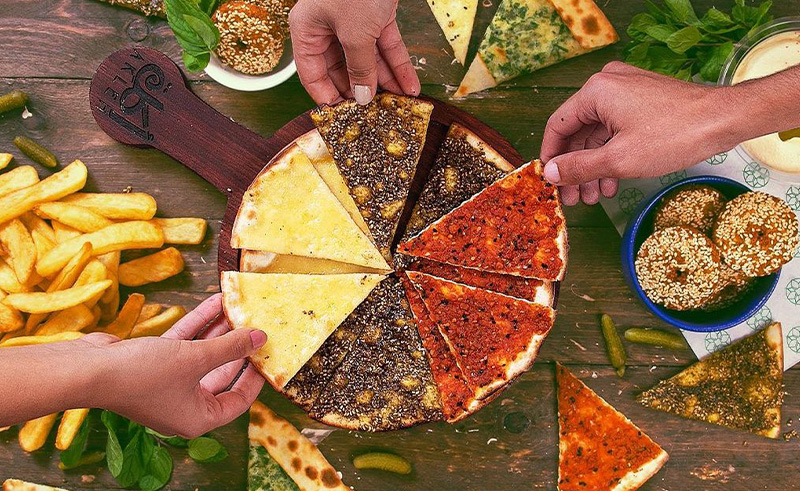 Akleh's aromatic Man'oushas are meticulously folded and sliced into two bite-sized sandwiches, cradling spicy minced sausages bathed in a golden drizzle of organic olive oil and a medley of flavourful seasonings.
Sharee' El Hamra
Taalat Harb, Downtown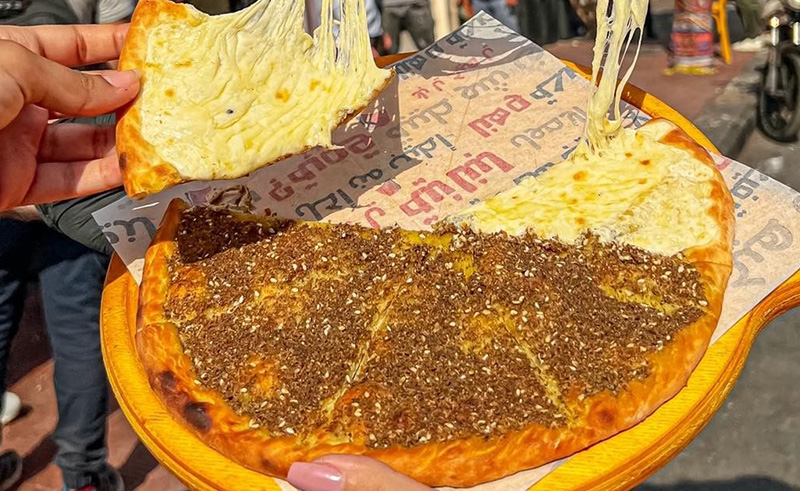 Whether laden with layers of molten cheese or a velvety Nutella spread, Sharee' El Hamra's scrumptious Man'ousha is the perfect companion for those late-night Downtown strolls with your bestie.
Man'oucheh
Branches all over Egypt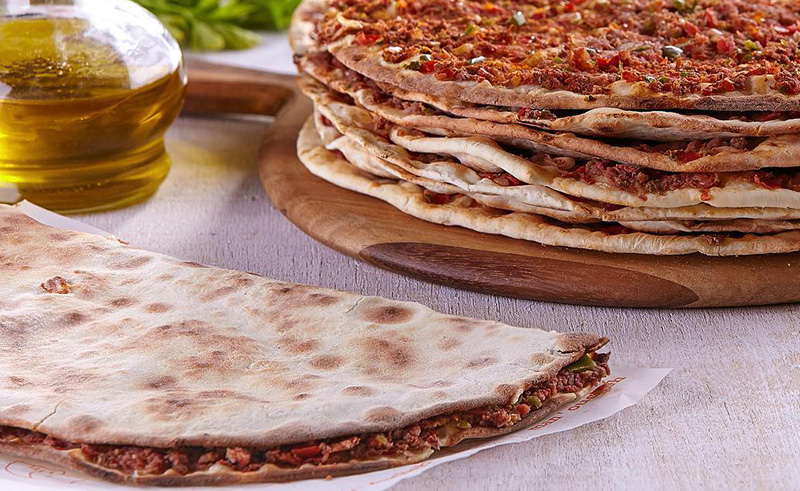 Serving flavorful Man'oushas generously loaded with a variety of toppings, Man'oucha's quirky concoctions are not for the faint of heart.
Feteera & Man'oucha
Panorama Mall, Al Shorouk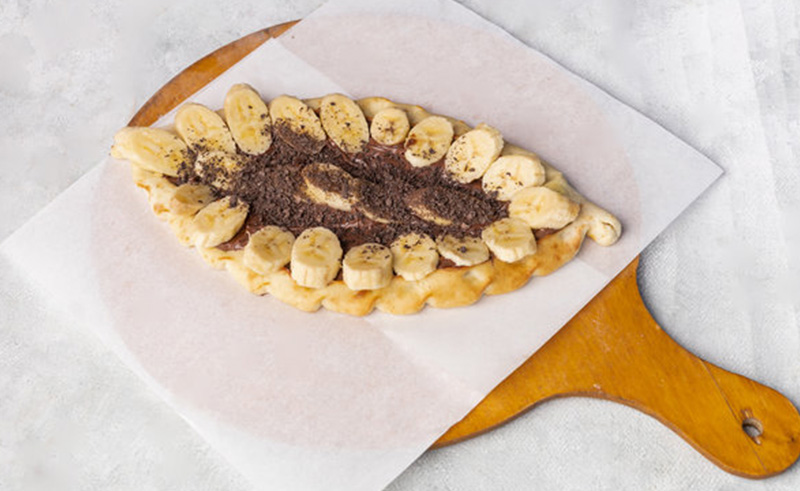 Supplying comfort for both existential crises and post-breakup rehabilitation, Feteera & Man'oucha's dedicated margherita spinoff will (literally) melt in your mouth (sorry, calzone, who?).
Saj W Man'oucha
Ezbet Fahmy, Maadi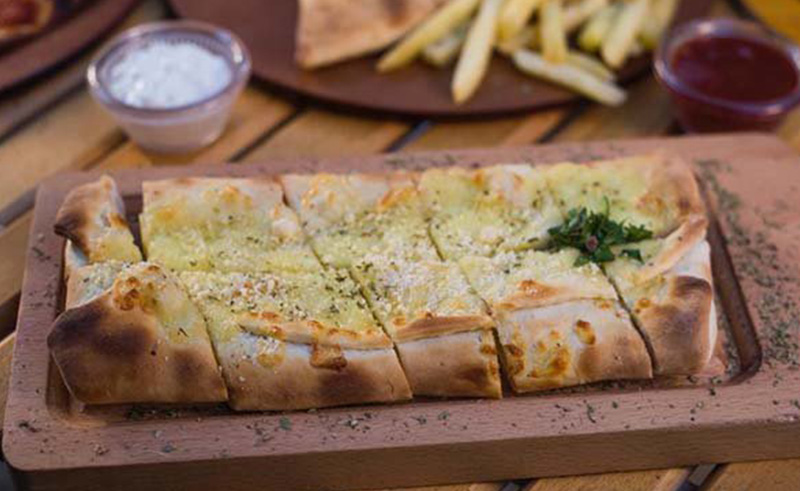 Carefully baked to crispy perfection on a saj – a special grilling tool for Man'oushas in Lebanon - Saj W Man'oucha's dough-based delicacies (grease included) beckon for a spontaneous picnic amidst Maadi verdant gardens.
La Sera
Branches all over Giza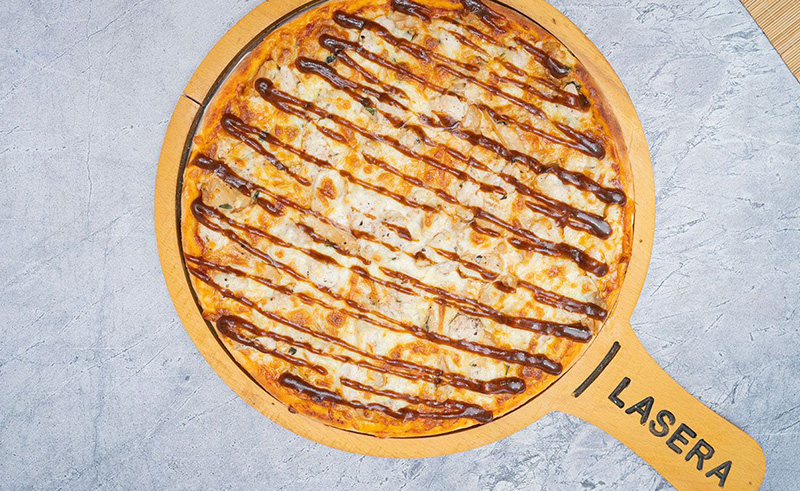 A cornerstone of the Egyptian fast-food scene, La Sera serves up delectable, melted halloumi Man'oushas, best savoured with a refreshing Diet Coke on the side, of course.
Em Sherif
Teseen St, New Cairo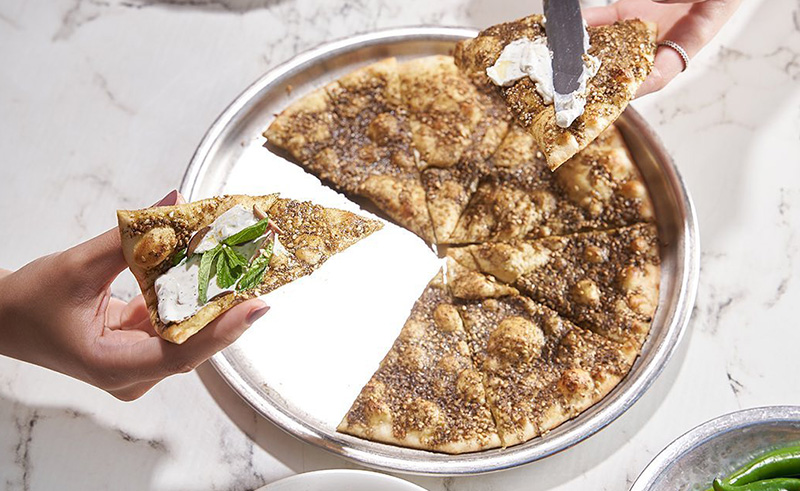 Unlocking childhood memories of at-home baking sessions with your Nana, Em Sherif's Man'oushas are delicately handcrafted with an abundance of love and warmth that will keep you coming back for more.
Taboon
Branches all over Egypt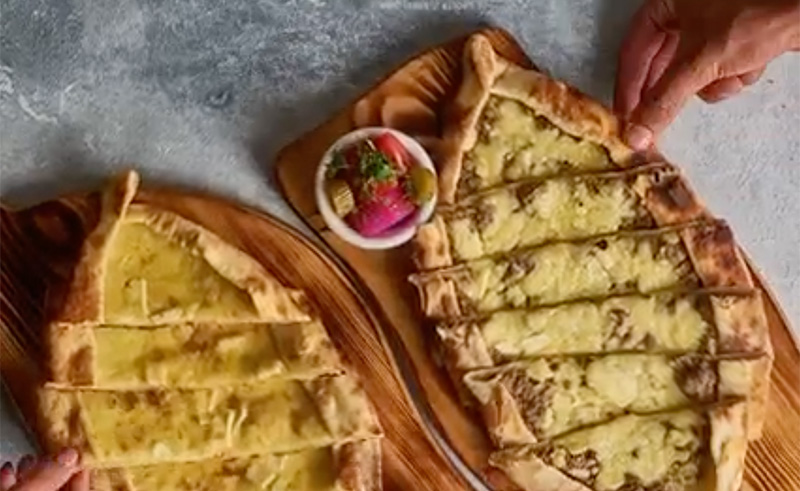 Taboon's tried-and-tested Man'ousha Labneh is hearty and ever so palatable - with velvety creamy goodness (no fact checking needed).
Enab Beirut
Branches all over Egypt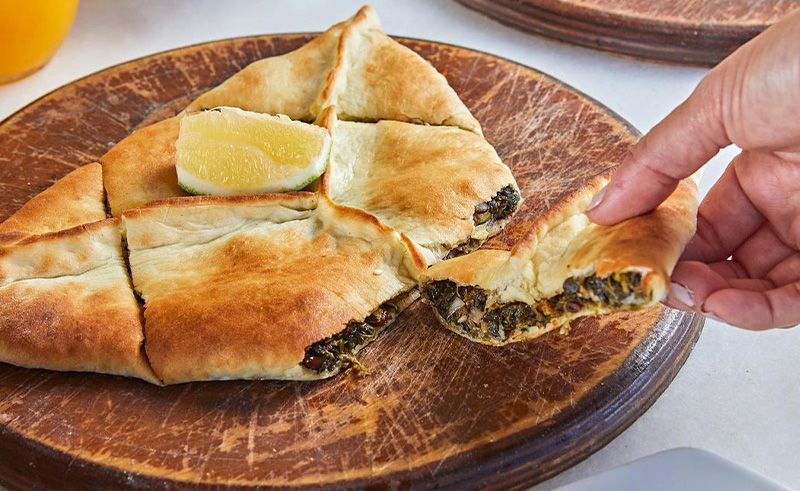 Whether topped with zesty muhammara or runny sunny-side eggs, Enab Beirut's soft and flavourful Man'oushas make for the perfect accompaniment during your gatherings with the (gossip) girls.
Khawater Demshkeya
Semouha, Alexandria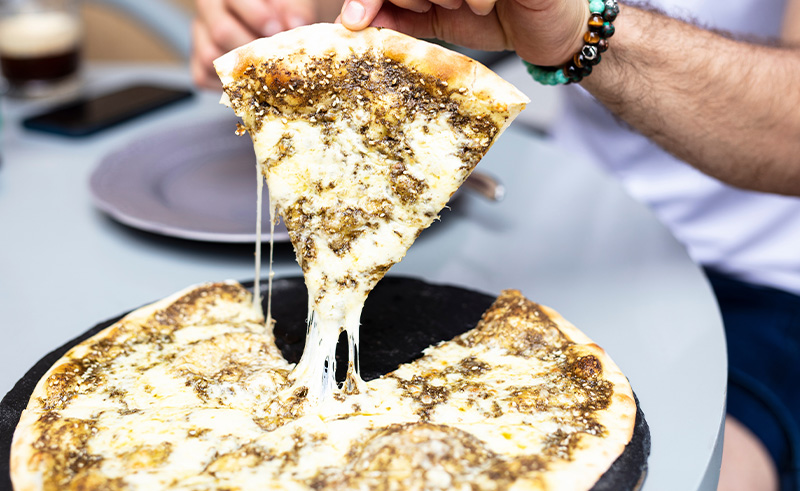 Catering to our Levantine cuisine cravings is Khawater Demeshkeya's man'ouchas - in need of an on-the-go snack for your impromptu day trips to Alexandria? Say no more.
Barbar
The Drive, New Cairo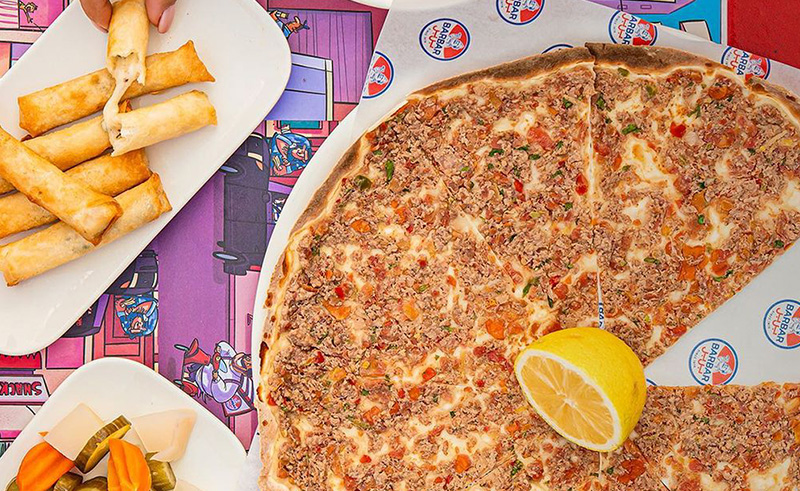 Hailing all the way from Lebanon, Barbar is the spot on the list that actively makes us reconsider our cholesterol intake. But for one more bite into their succulent Man'oushas, it's a sacrifice worth making.
Tawlet Yvonne
Sarayat, Maadi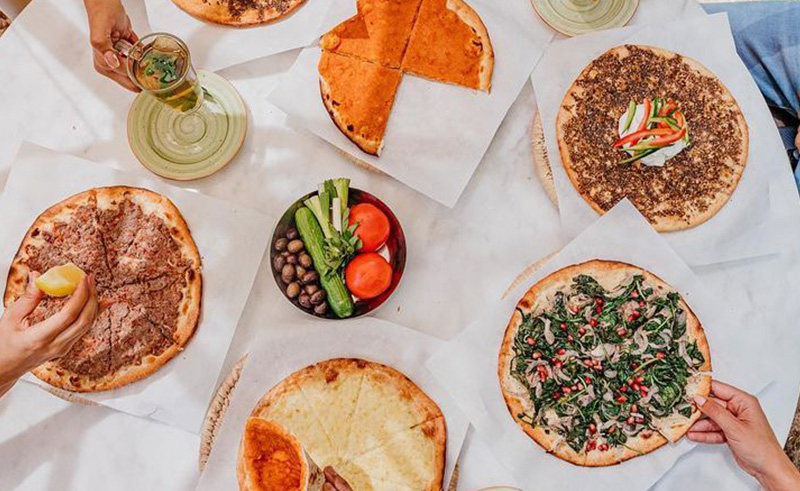 Nestled in the heart of Maadi, with a cosy ambiance that evokes sweet memories of your cherished Friday family gatherings, Tawlet Yvonne serves up sizzling hot Man'ousha fresh from the oven right to your table.