AAU Anastas Explore the Past, Present and Future of Palestinian Stone
The Bethlehem-based design studio reimagines the use of Palestine's most common material.
Bethlehem-based design studio AAU Anastas, founded by Palestinian designers Elias and Yousef Anastas, has made it its architectural mission to reimagine materials used in Palestinian structures, creating a plethora of public installations that explore Palestine's most common construction material: stone.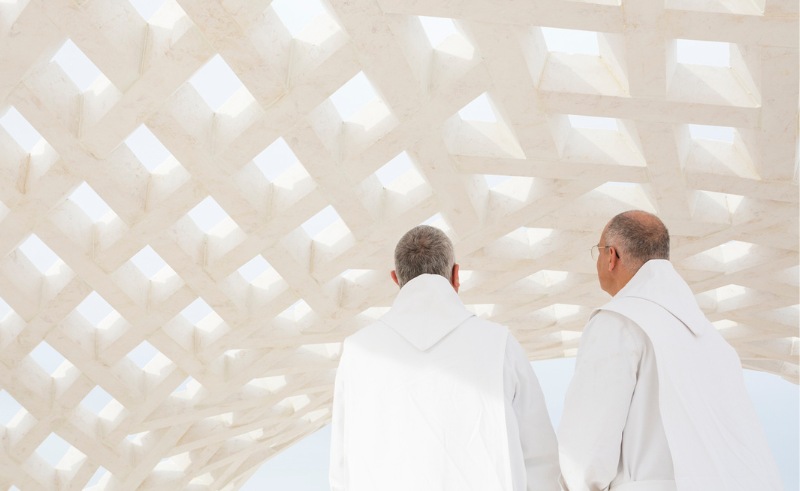 In Jericho, Bethlehem and other cities, AAU Anastas used stonework to address Palestinian public space, advocating for inclusivity, urban social power and artisanal skills. One of their installations, the 'Stonesourcing Space' on Nativity Square, adapted traditional techniques to voice resistance.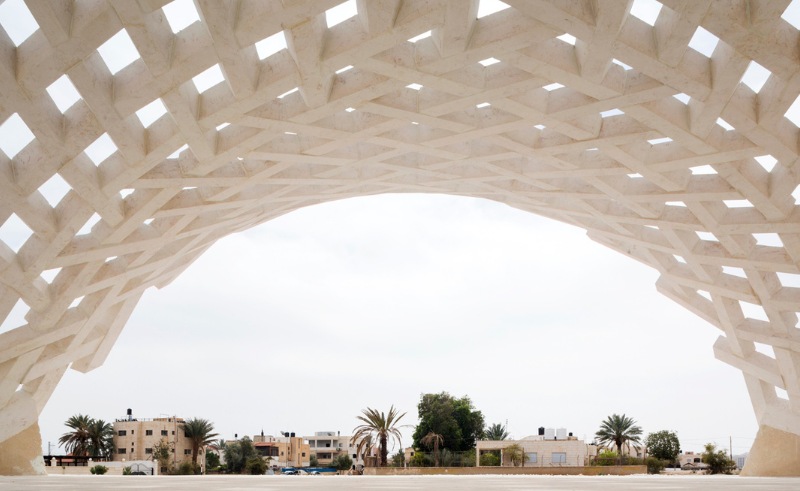 Stone is available in abundance in Palestine, but the culture and know-how of its use has diminished over time, due to authoritarian laws imposed by the Ottoman Empire, which slowly downgraded its use to cladding and the gradual loss of land due to Israeli settlements.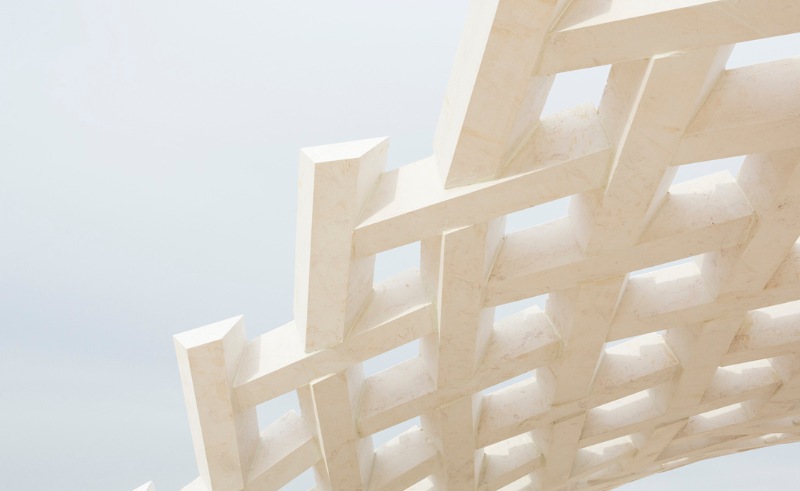 From ancient buildings that were used to mark territory in Bethlehem, to the merging of robots and artisanal practice in Jericho, AAU Anastas is reintegrating the material in contemporary architecture in Palestine.