Alburouj Unveils Lush Residential Neighbourhood
Every home overlooks greenery in a completely walkable, car-free living environment.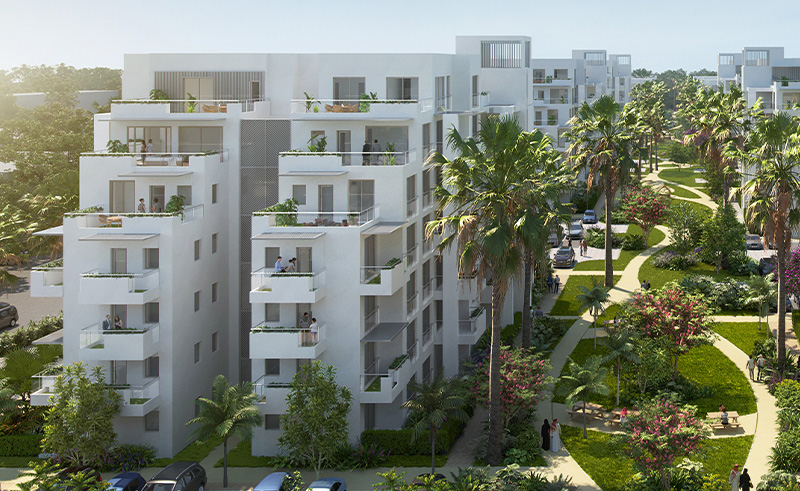 In any city, residential areas are built as a refuge of peace and calm, where communities can feel safe and luxuriate in rare moments of quiet. Or so you'd think - until you hear the roar of the car engines tear through its streets, and the stench of exhaust fumes gather outside your windows. Emirati developers Capital Group Properties envisioned an environment that truly prioritises the people living in them, which has become the ethos behind their inaugural development in Egypt, Alburouj, with Origins garden apartments.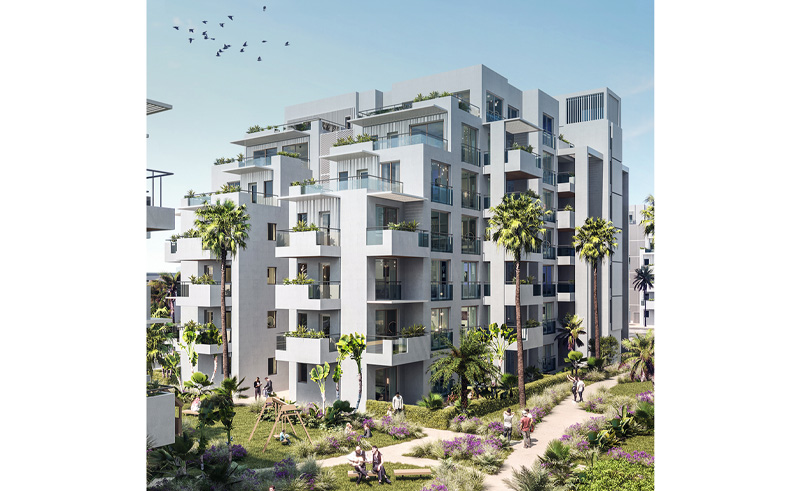 Designed as a peaceful getaway in East Cairo, free from the hassles of urban life, Origins garden apartments exude a healthy residential environment. Each home has terraces that reach intimately into the gardens, creating a serene sanctuary of calm throughout the neighbourhood. Origins' fully finished apartments adopt an indoor-outdoor philosophy, granting them unobstructed views of idyllic surroundings as sunshine showers the indoor living experience.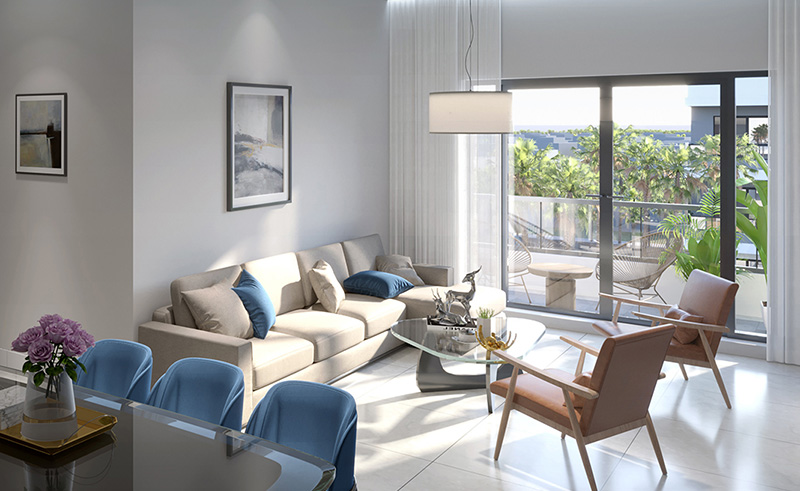 Along with the pedestrian walkways, Origins features a 500-metre jogging track and an open air training area. It would take a minute to walk from the garden apartments to the sports club and community centre, as well as the school and further amenities. With their people-centric approach, Origins presents a fresh perspective on residential design.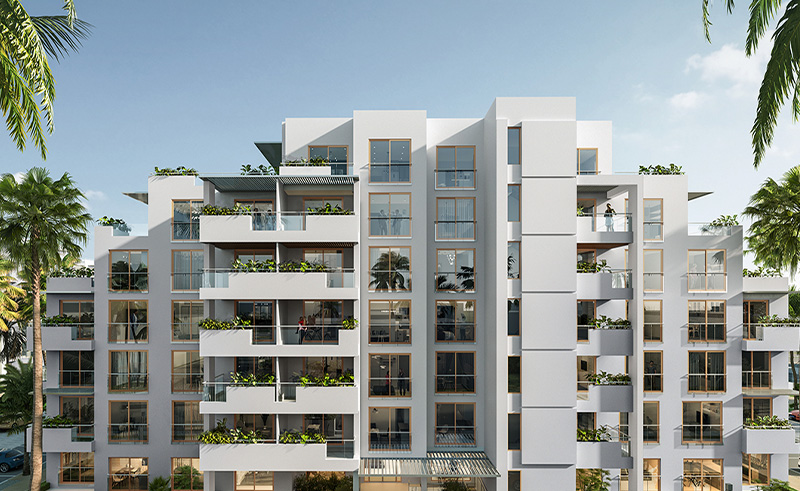 Envisaged as a tranquil space just for people, Origins placed its car parks around the borders, keeping the heart of the neighbourhood completely automobile-free. As a result, residents enjoy the pedestrian spine designed to run through Origins, encouraging a constant sense of discovery on foot.