Alexandria-Based Studio Encode Creates 'Expanse' 3D Wall Panels
Add dimension and dynamism to your space with these code-generated designs.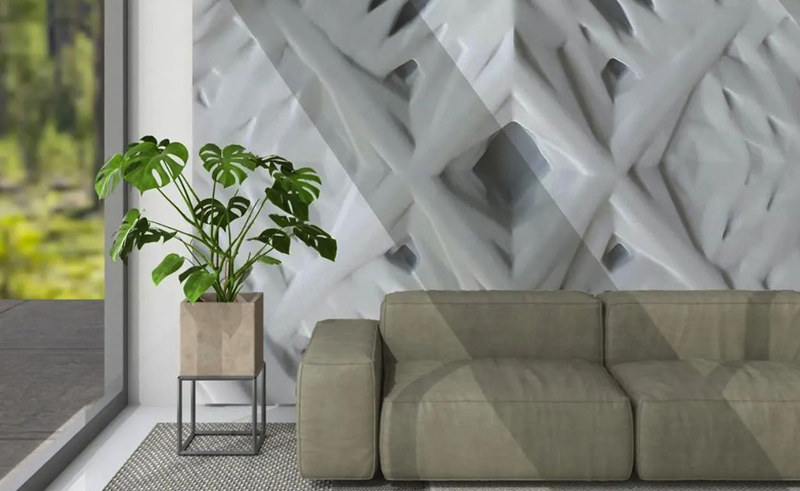 Walls form great canvasses, but Alexandria-based studio Encode proves that they can also be the art in and of themselves. The studio uses coding to come up with mathematical design solutions including 'Expanse', a unit-based wall panelling system that caters to those who like to explore new dimensions.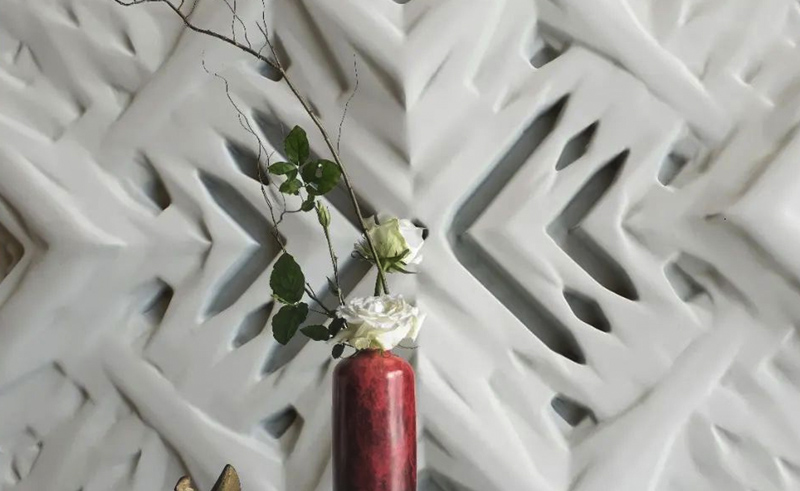 Whether it's residential or corporate, walls are the first thing we notice when entering a space. Therefore, organic panels can help make that first impression last. "In today's world, we can do so much when viewing computers as abstract machines for exploration," Co-Founder Ebtissam Farid tells SceneHome.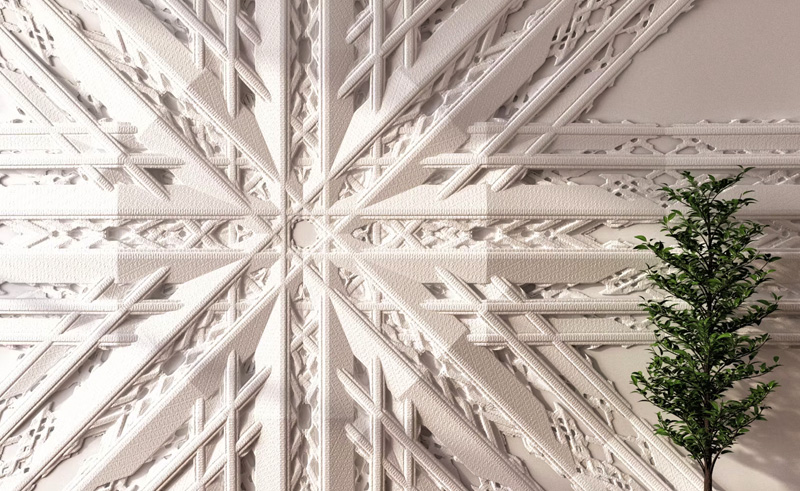 Farid is an associate professor of architecture and design, and heads the School of Design and Media at Coventry University in the New Administrative Capital. "We used the potential of coding to create digital spaces that unfold to spawn millions of complex, detailed and surprising patterns inspired by nature," she explains.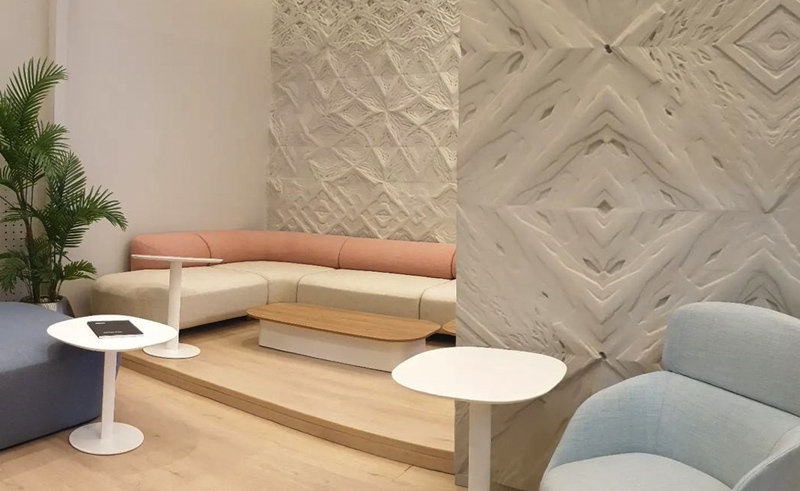 'Expanse' features interesting shapes that offer a contemporary look made of high quality materials, such as glass reinforced plastics and cork, to end up with an elegant and unique design. "Taming the infinite, we extracted the 3D wall panels system with variant patterns that tell the story of nature's magical beauty."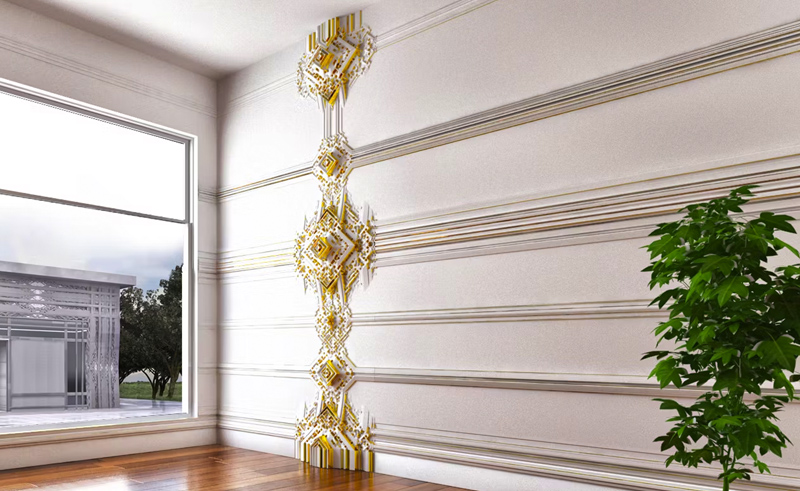 The collection consists of modular panels that create unexpected interior or exterior moods. Arranged according to your preference, the cladding system comes in 3D modules that accommodate different spaces and can be easily installed on-site.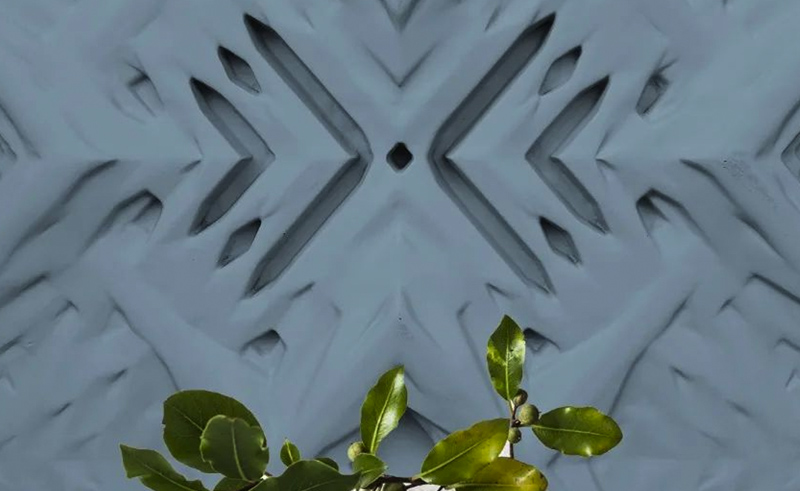 Despite being called 'wall panels', they can also be used on ceilings. The lightness and durability allows them to protect existing walls while improving the look of the space. 3D wall panels are also a considerable option as an alternative to repairing existing walls.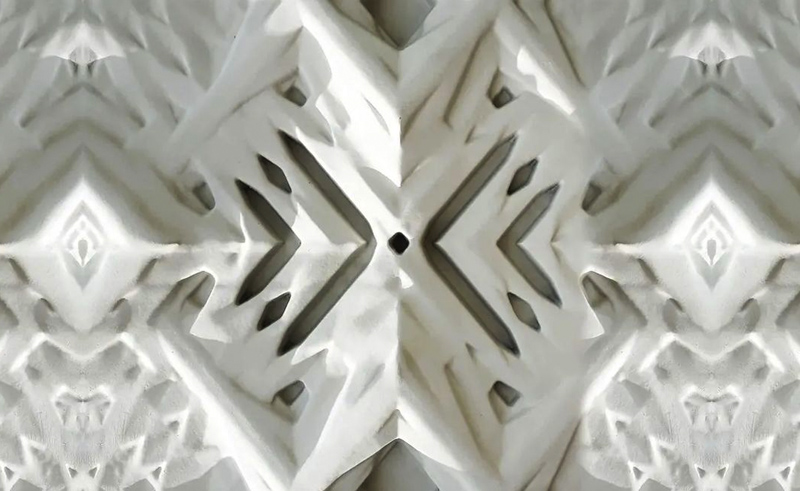 Founded in 2011 by Ahmed Hussein, Mohamed Zaghloul and Farid, Encode is considered one of the most renowned design studios in the MENA region. The studio was awarded the 2021 Egypt's Entrepreneur Awards (Architecture and Interior Category) while Farid was picked as one of the 50 most influential architects in the region by Middle East Architect magazine.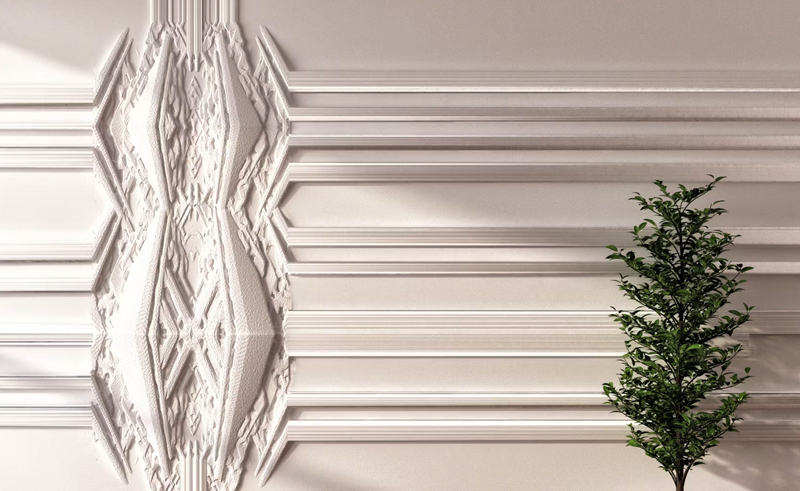 As for 'Expanse' 3D wall panels, it can be useful to throw dimension and dynamism into the mix when you're looking at what to do with your walls to create a mesmerising ambiance.