Beyond the Visual Appeal of Egyptian 'LCD' Buildings
Is this the thinnest building in Egypt? Well, regardless of your answer, it's telling of a bigger problem.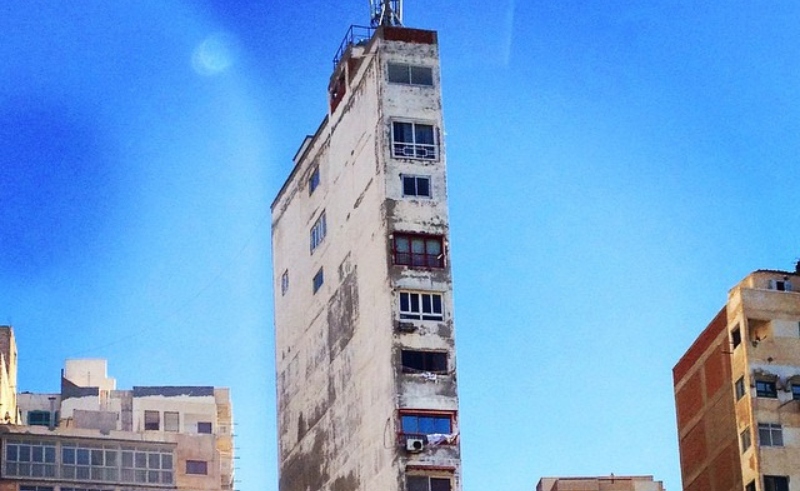 Aside from Alexandria's wealth of architecture, historical palaces and timeless hotels, it also hosts what appears to be the thinnest building in Egypt.
Overlooking the Mediterranean Sea in Sidi Bishr, a 17-storey residential building referred to as the 'LCD Building' has a confounding width of less than five meters. The similarity it has to the shape of LCD television screens gave it its name, but despite the familiarity and catchy tone of the name, it tells of a more daunting truth.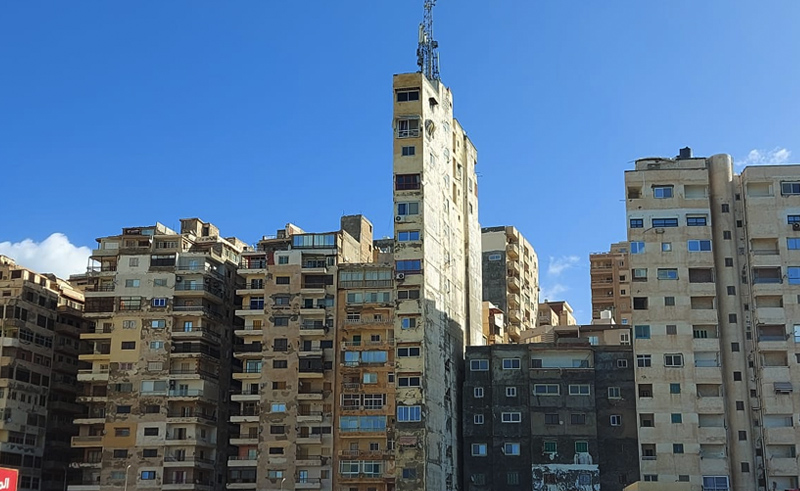 Such thin buildings have been associated with malpractice, representing a loophole around plot guidelines and building regulations in Alexandria and beyond. Unsurprisingly, many of them are subject to collapse due to poor planning and execution.
Nevertheless, this 'LCD building' in Sidi Bishr has been subject to intrigue. Architects have gone out of their way to draft imaginary plans that explain how its spaces are circulated and are livable.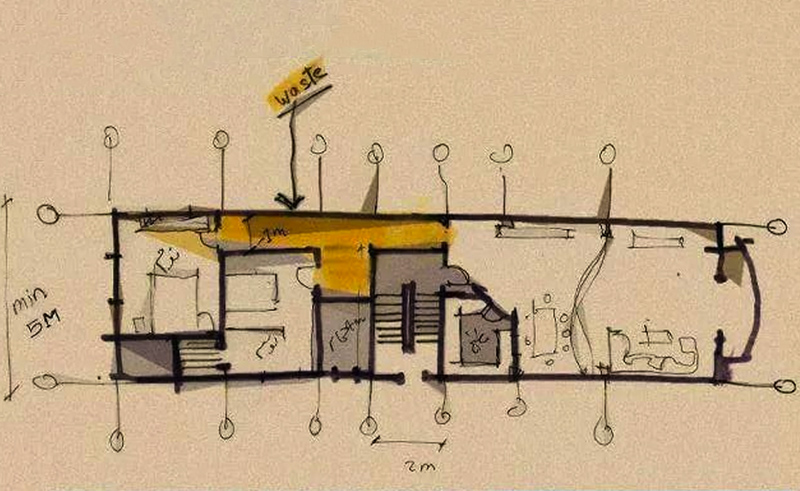 Content creators, on the other hand, have been capturing its compelling visuals. Amr Allam, an Egyptian architect and photographer, aptly paired this clip of the 'LCD' with an audio reflecting the alarming truth behind its intriguing visual.