Escape Into These Unbounded AI-Generated Buildings in Saudi Arabia
This Riyadh-based architect turned to artificial intelligence to capture her ambitious visions.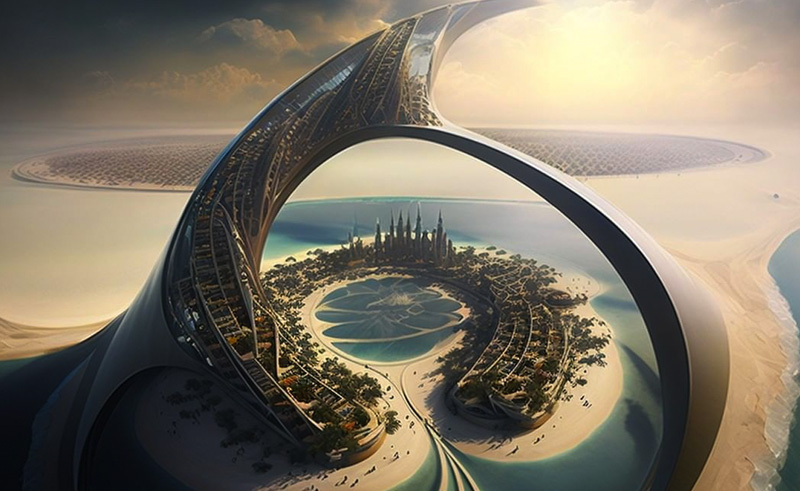 Here's food for thought: buildings that build themselves. It's easy to relate 3D printing to this concept, but we're quite some time away from 3D printed skyscrapers. For now, such buildings exist only in the digital realm - particularly as architects and designers continue exploring AI-generated imagery.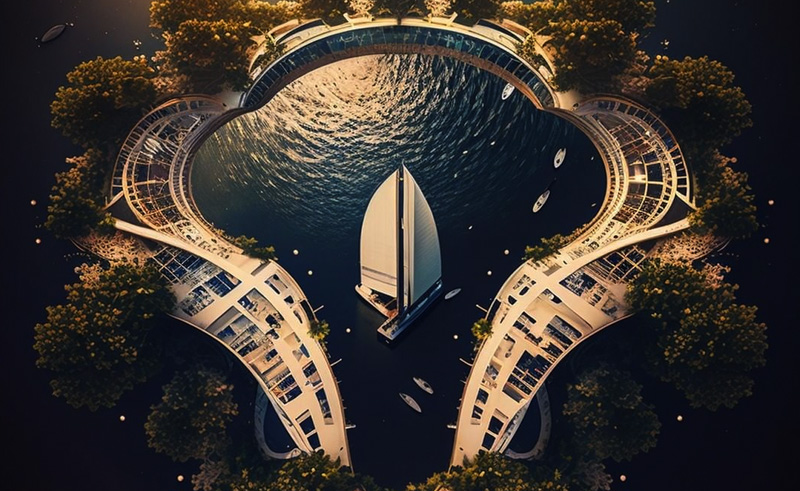 Riyadh-based architect Lujain Hani turned to text-to-image software MidJourney to capture her visions of unreal architecture in Saudi Arabia. Emphasising sustainability in her prompts, Hani's images follow a theme: shell white organic shapes meandering through sand dunes and blending with the desert.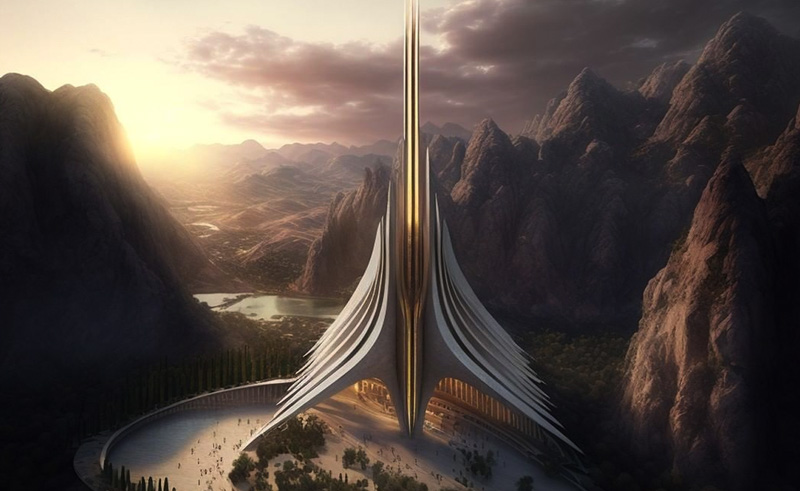 At its inception, AI-imagery was a source of amusement, but by now it has become integral to conceptual storytelling in design projects. It automated the mind-numbing process many young designers had to endure when producing renders. Instead, their thoughts are visualised instantly. Hani - whose dreamlike approach wasn't short on ambition - was no exception to this trend. She has found herself creating everything from floating homes in NEOM, buildings within buildings inside an arc that hovers above skyscrapers in Riyadh, and getaways consistently featuring greenery in AlUla and Wadi Hanifa.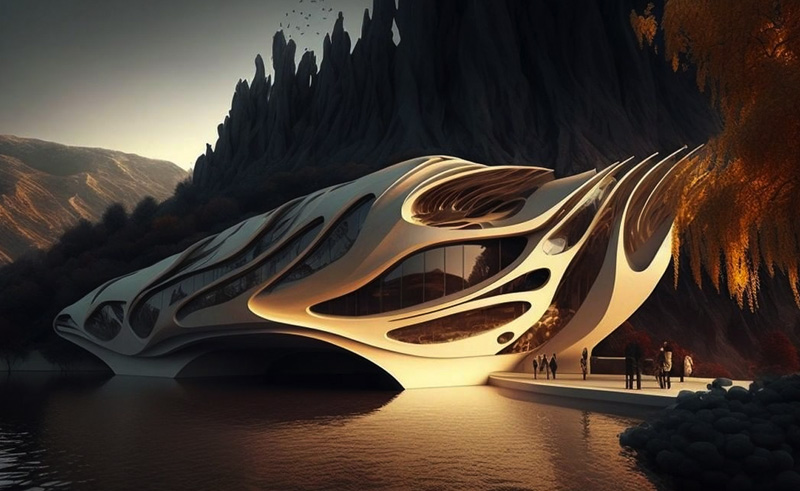 Despite requiring little to no experience to be used, these tools still depend on the user's design knowledge and linguistic finesse. That's what makes creators, such as Hani, and their images stand out. Given the nature of megaprojects currently taking place in Saudi Arabia, these unbounded concepts may just find their place in the real world…