Pretty Little Things: The Smallest Home Accessories by Egyptian Brands
From coaster holders shaped after classical chairs to candle buckets the size of a thumb, these homegrown accessories may just be the cutest.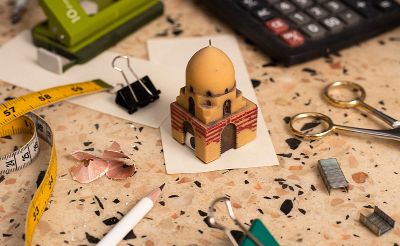 Sure, it often pays to think big. Open floor plans, oversized multifunctional furniture, giant trees in the middle of the room; all leave a big impression. But we also need to enjoy the little things in life, like candles that are the size of our thumbs or an egg holder shaped after a chick. We've taken out our magnifying glass to suss out the tiniest pieces of homeware made by Egyptian homegrown brands - because sometimes, it's the smallest items that leave the biggest impact.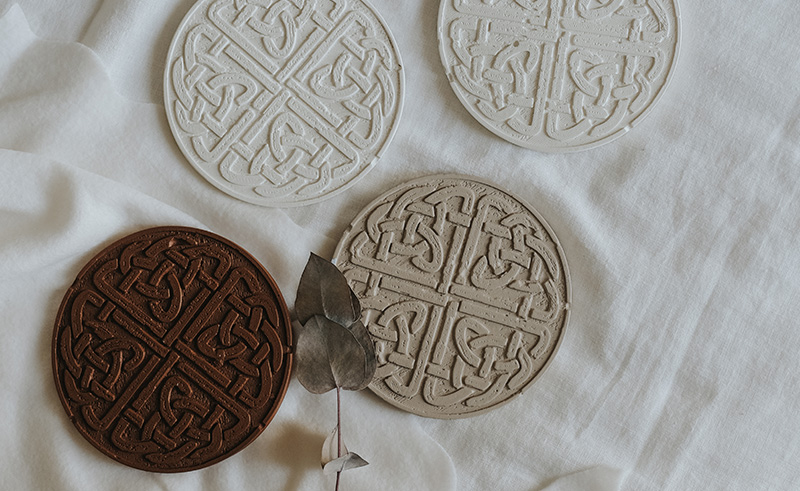 Chick Egg Holder - Aneya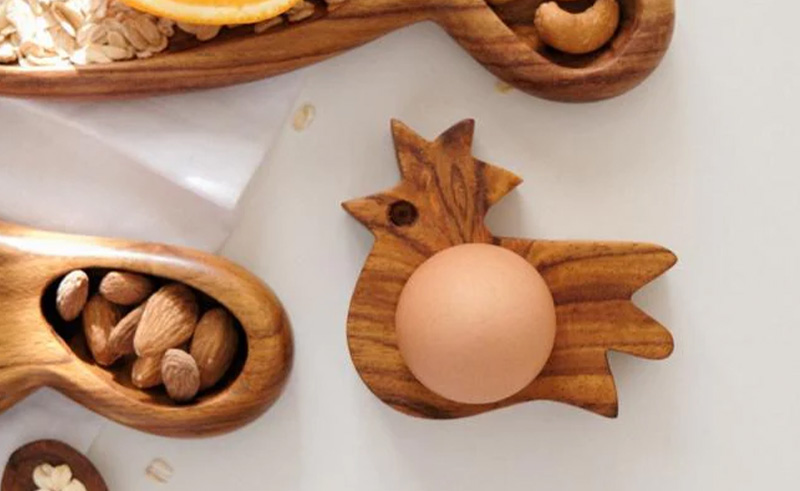 Crafted out of natural wood, Aneya's chick-shaped egg holder is a little bit of irony for you to indulge in during the lazier mornings (right before you indulge in a soft-boiled egg).
Salon Chair - Cairopolitan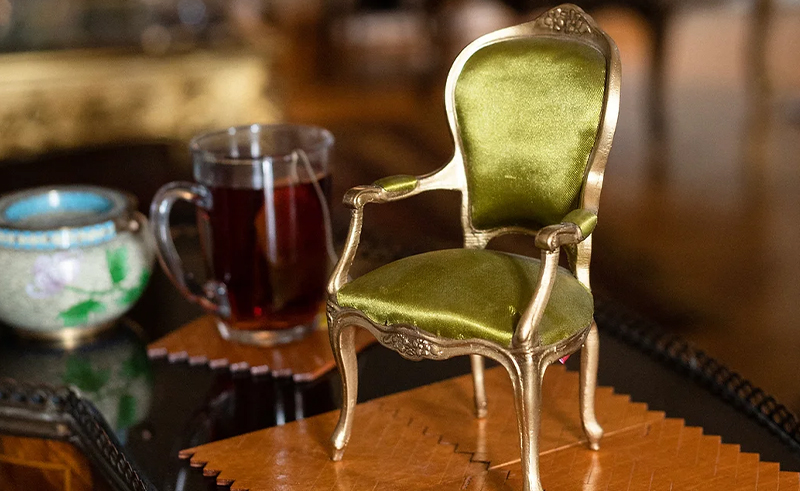 Cairopolitan is a brand known for its ability to adapt everyday items found within Cairo's streets and turn them into bite-sized accessories. Through the Salon Chair, which is essentially a coaster holder, they revisited an archetypal piece of furniture found in almost every Egyptian home. That is, in its normal size of course.
Movie Time Tray - It's Paillettes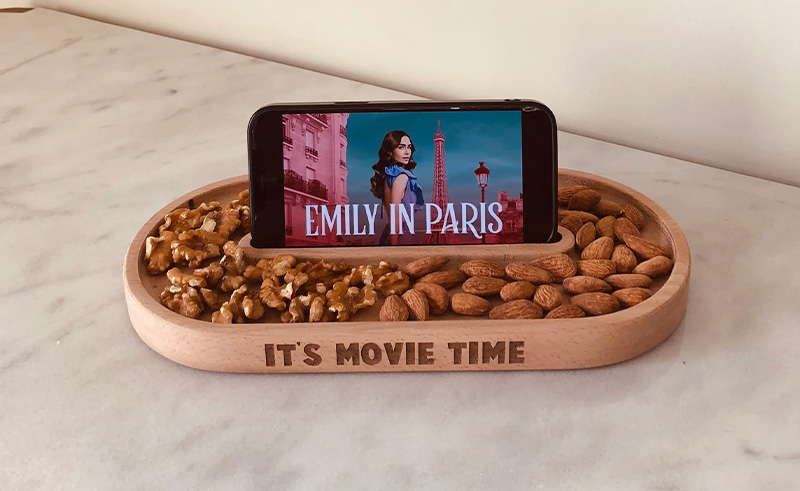 Sometimes, there's nothing good on TV, so you need to exercise your binge-watching addiction through the small screen. Why keep holding your phone or trying to stand it off the pillow when you can simply slot it into a tray surrounded by your favourite munchies?
Cactus Set - Shatla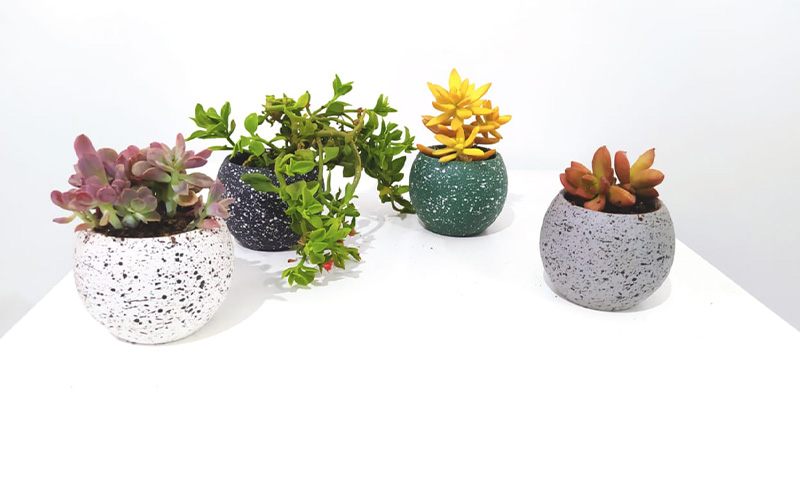 Plants are a home essential. They make our environments fresh and our eyes at ease with their many shades of greens. If space is an issue, and if you can't commit, get a Cactus Set from Shatla. They're small and need little maintenance.
Melamine Matt Dip Bowl Shadow - Bright Design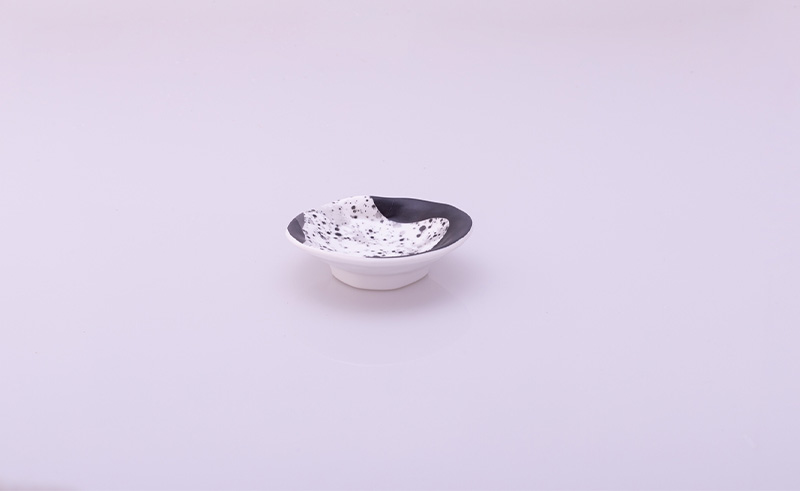 If you usually prefer tortilla chips with dips but you eventually find yourself overconsuming simply because you keep on dipping, this bright design will help keep you limited. Weighing less than a kilogram, this melamine dip bowl is basically the size of the palm of your hand. Disclaimer: it will melt if you place it in a microwave cooker.
Heart Oil Diffuser - Blush & Bloom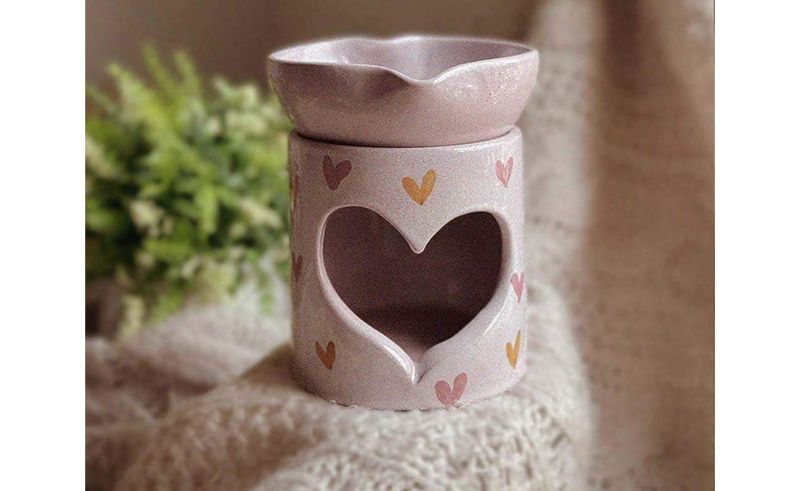 On the larger end of this list's size-spectrum, this heart shaped diffuser's size is justified. Hosting a tiny candle form inside, it's covered with colourful and even smaller heart prints.
Accessory Tray - Catmint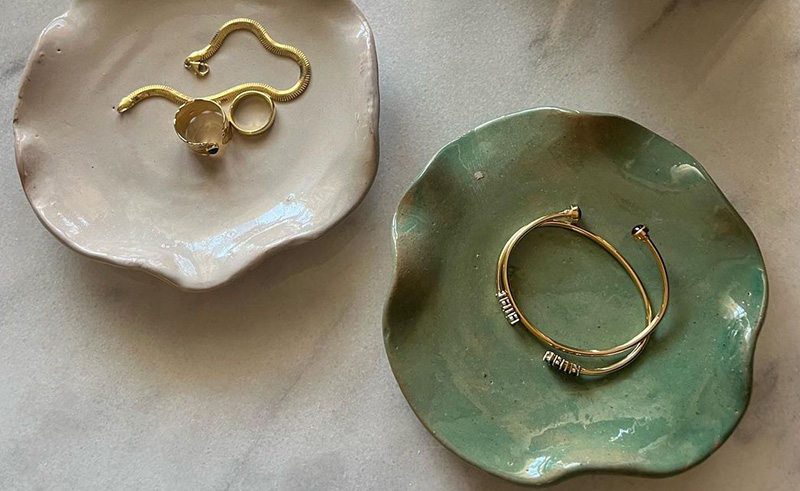 How often do you take off your bracelet, place it on your dresser and then have it lost amidst the rest of your prized possessions? Shaped with organic curves and coated with subtle hues, this set of accessory trays will keep your bracelets safe and secure.
Small Citronella Bowl - Candle Connection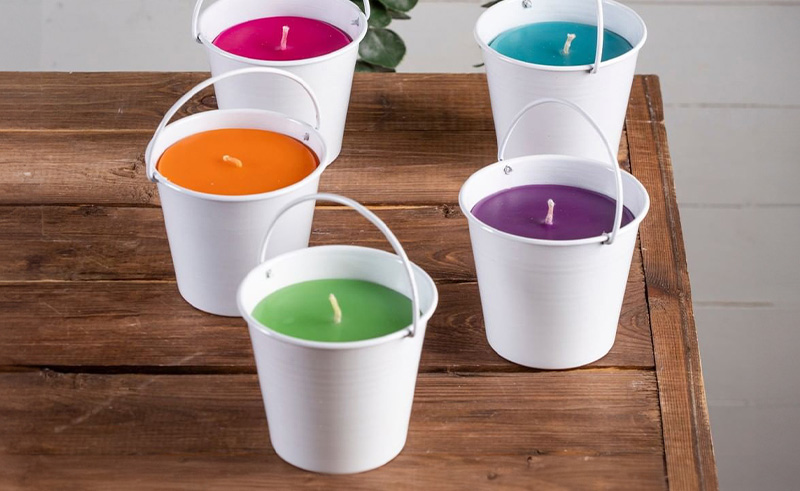 Candle Connection makes a wide variety of products, from seasonal themes to classy sticks. But, it's safe to say that these citronella bowls are their cutest. Because, well, they are the size of your thumb and you can carry them around by pinching their little handles.