The Old & New Architecture of Palestinian Architect Farouk Yaghmour
From Dubai to Bethlehem, the Palestinian-Jordanian architect ventures into cubist contemporary designs and ancient cities.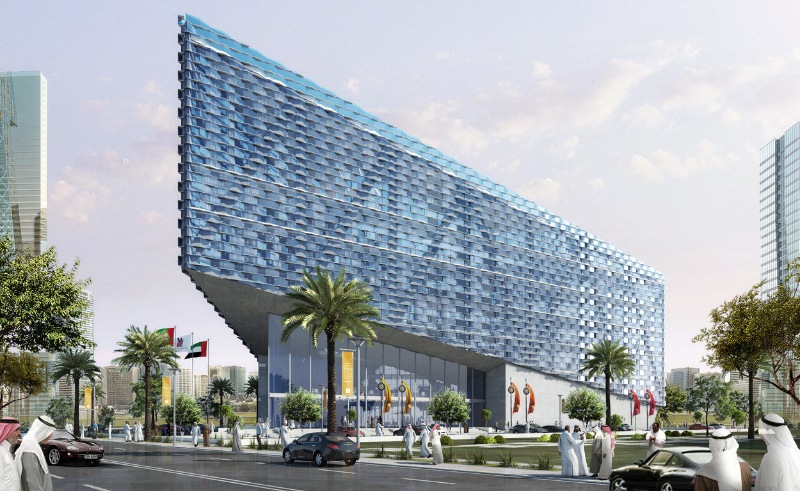 Among the many architects of Palestinian descent who've contributed to the development of modern Arab cities, Farouk Yaghmour is a name that stands out. The Palestinian-Jordanian architect's designs range from restorations in Beit Sahour to contemporary mosques in the UAE.
Yaghmour established his practice Yaghmour Architects in 1982 in Amman, Jordan and over the decades, expanded to Bethlehem, Palestine, and Sharjah, Dubai, and Abu Dhabi in the UAE. Yaghmour's approach to architecture is as broad as the firm's portfolio.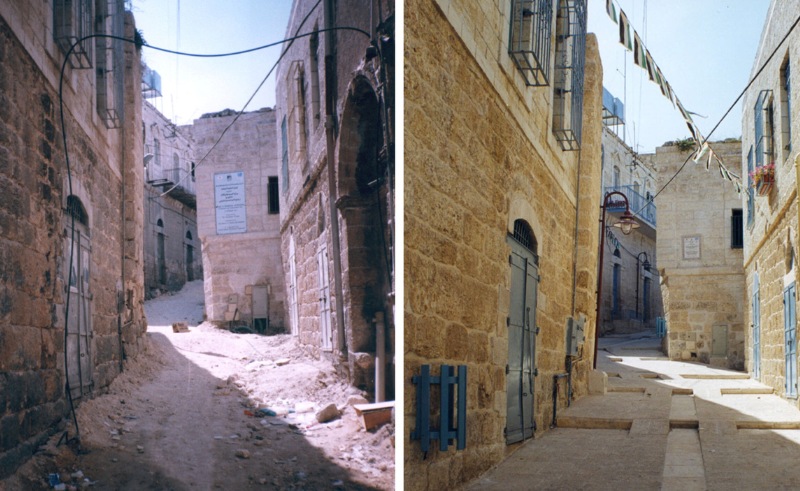 Recently, their work included the design of the Ministry of Information in Oman, and a mosque in Oman and the UAE. But their work ventures back in time to Bethlehem in the rehabilitation of old structures such as the Solomon Pools Resort project, which was designed to enhance the historical significance of the site.
Yaghmour also conducted lectures through which he highlighted the importance of historical cities such as Hebron and Bethlehem, encouraging public authorities and investors to support the old cities, all while creating public awareness.