Vala Living's Handcrafted Basins Pay Homage to the Italian Renaissance
Are four sinks in a single bathroom tacky?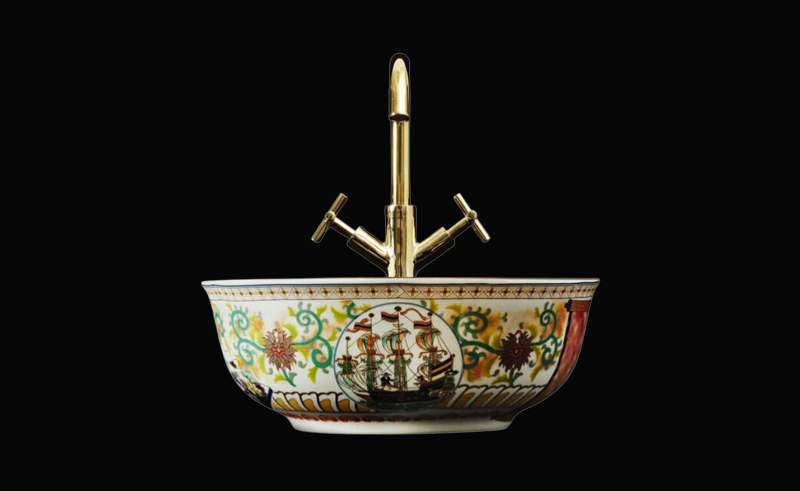 Where our days start and where they end, we've come to think that the unassuming bathroom may have a bigger role to play in our lives than we could've anticipated. Perhaps more than the most tedious item on our cleaning to-do list and the site of our existential pondering, Vala Living is an artisanal furniture house elevating our bathrooms one sink at a time.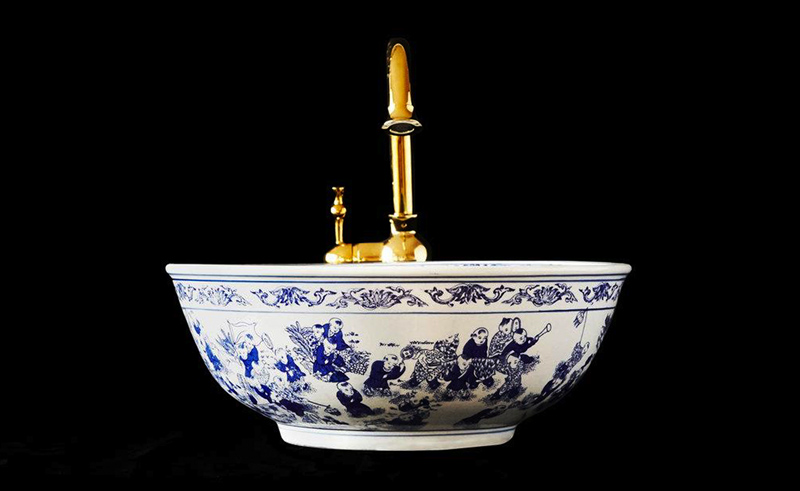 Crafted out of high-quality porcelain, Vala kicks the boring old white sink to the curb for a bolder alternative, with individually painted and crafted designs that each carry a distinct persona into your home.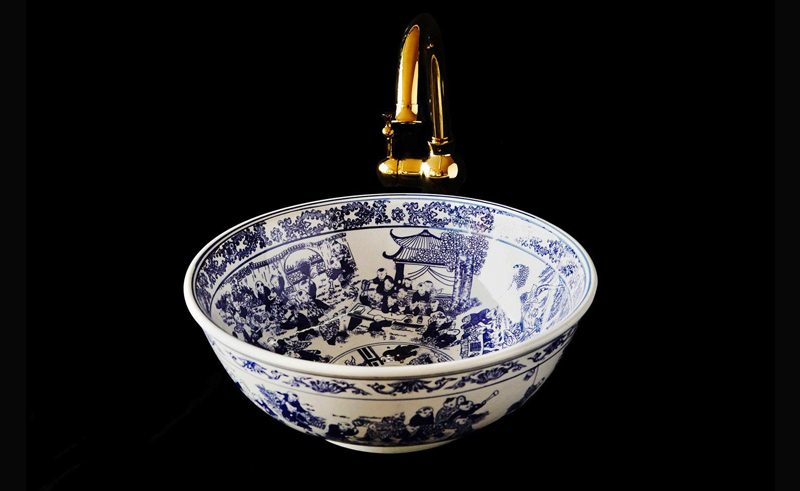 Zeina, the edgy butterfly-tatted baddie, is the perfect addition to darker-toned bathrooms, for example, while the more delicate Blossom, a washed teal basin with exterior etchings, is more suited for a light and simple look. You could also join the frontlines of the kitschy anti-minimalist movement with sinks that have been told they were too much (all false claims - they were just enough), like eccentric Azriel and Japan-accented Yasmin.
Besides the bolder designs, the furniture house also plays with textures and designs to satisfy simpler tastes. Their Angelica is essentially an elevated rendition of the basic white sink, accentuated with a diagonal wave design and gold accents. Coralie also embodies the air of a vintage French vase in sink form, potentially giving life to an all-white bathroom.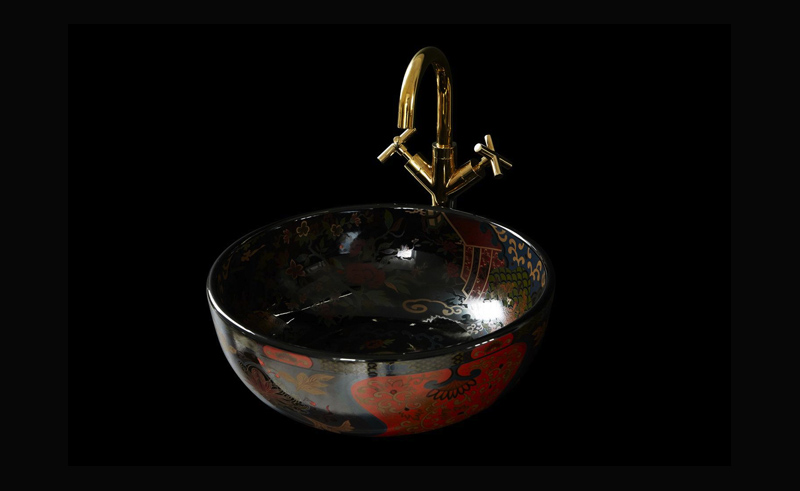 Besides the vibrancy of Vala's designs and colours, the brand's true life-giving powers lie in its craftsmanship. All of their designs, eccentrically elaborate or simple, are individually expertly hand painted and sculpted, establishing each single Vala piece as a masterpiece of its own.