Wonderful Wooden Home Accessories From Egyptian Brands
This collection of home accessories, from platters to wall hangers, celebrates the innate charm and versatility of natural wood.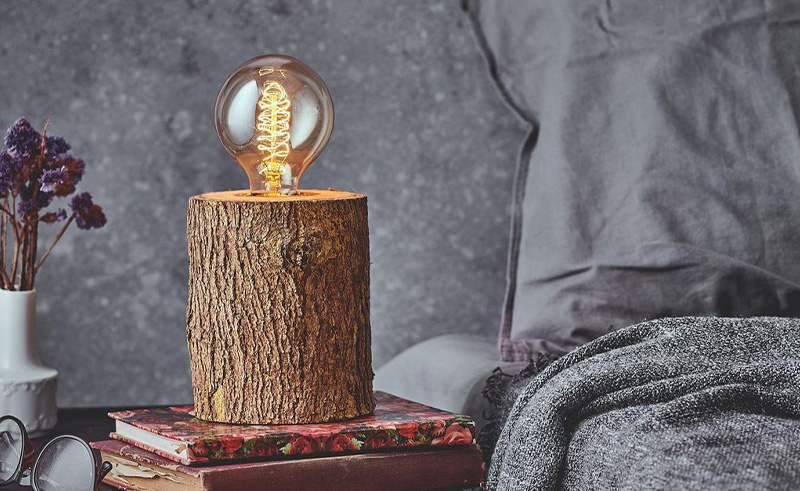 In the symphony of home aesthetics, natural wood emerges as a timeless element that effortlessly bridges the gap between functionality and artistry. Beyond mere materiality, wood is a testament to the beauty of nature, infusing warmth, character, and authenticity into every corner of our homes.
This curated collection of home accessories, from platters and wall hangers to tables, celebrates the innate charm and versatility of natural wood.
Hippo Side Table | Casa Designs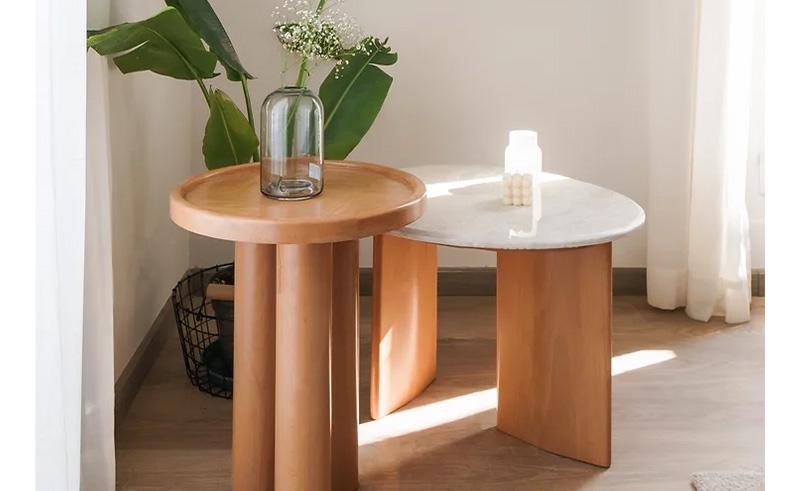 Often styled with a sister table that has wooden accents, the Hippo side table is entirely made out of beech wood, exuding an organic feel into the space.
Sunset Breeze | It's Paillettes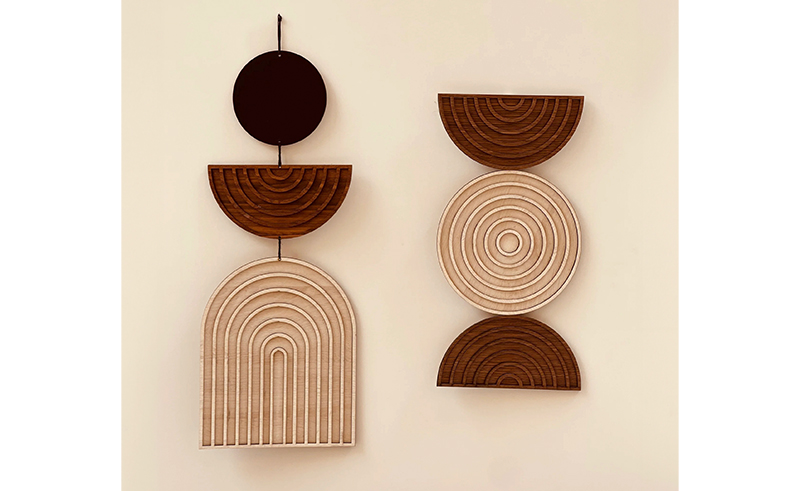 At times, a wall hanger can be exactly the piece missing in your space. This Sunset Breeze (and Sunset Charms) features handmade wooden arches.
Swirly Vase | Pots N Objects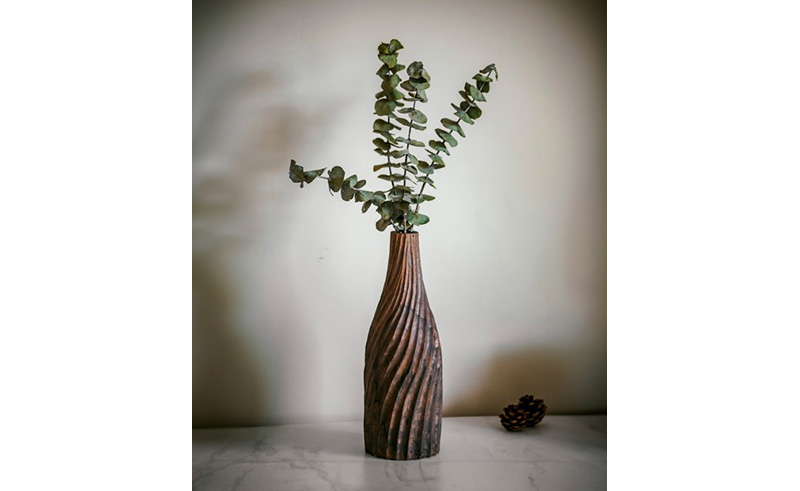 Need to spice up your living room with a quirky pattern? Consider this Swirly Vase, which is made of massive wood engraved by hand.
Hanger | Ezazty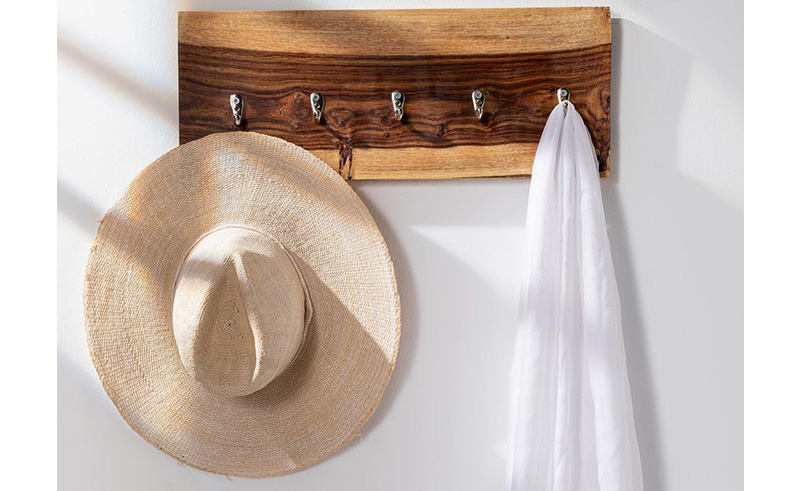 For a completely raw look, this hanger is made out of a solid, polished chunk of wood.
Handwood Nuts Platter | HomePro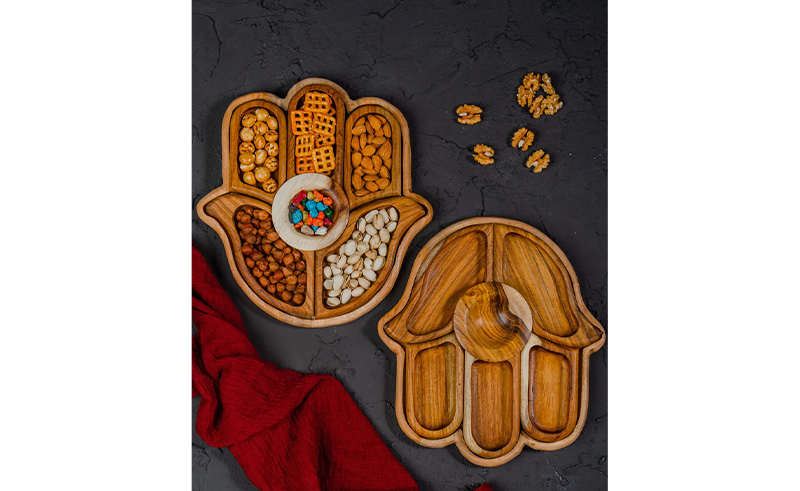 This natural wooden platter is shaped after the palm of your hand, a popular symbol in Egypt. It comes with seven separate compartments that can be removed in case you want to take your nuts on the go.
Paper Stool | RNKL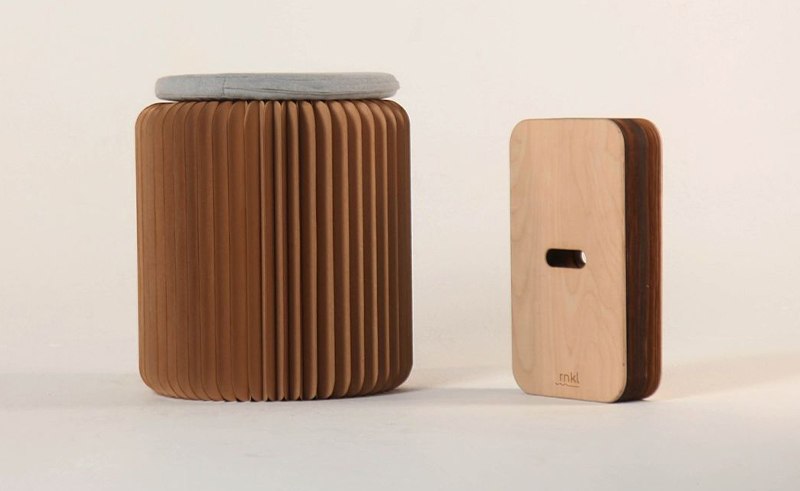 While the paper in the origami shaped furniture of RNKL isn't clearly natural wood, it's still derived from the material. The Paper Stool exudes a similar organic aura when placed in your seating arrangement.
Portable Tray | Koukh Interiors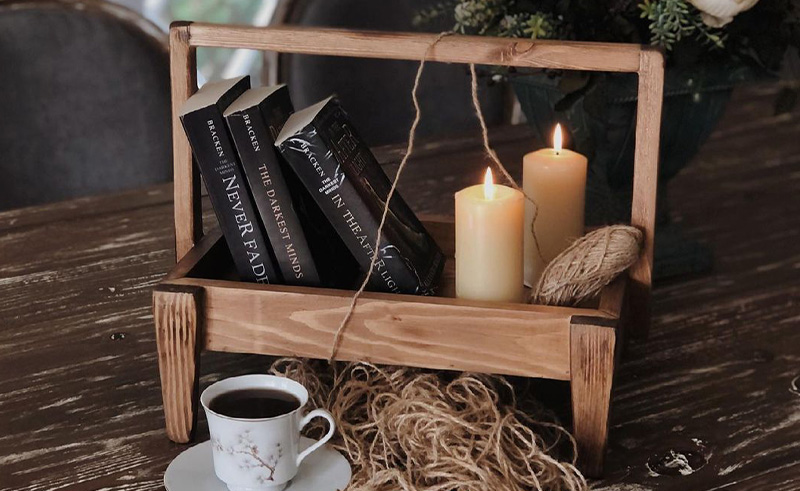 Rustic accessories have a romantic value, which might be why it's difficult to imagine using this Portably Tray without adding a charming candle on it.
Rastol Shoe Cabinet | RicRac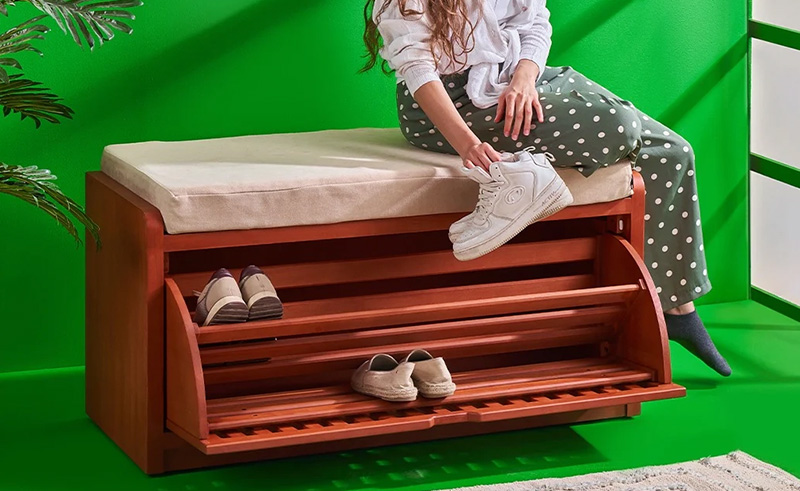 Regardless of your taste in sneakers, nobody wants to walk into a space to find a mountain of shoes stacked on top of each other. Invest in a wooden shoe cabinet like Rastol, which can also be used to offer your guests a seating option.