Fashion Hub Beymen is Slashing Their Prices for One Day With Valu
Yes, you read that right.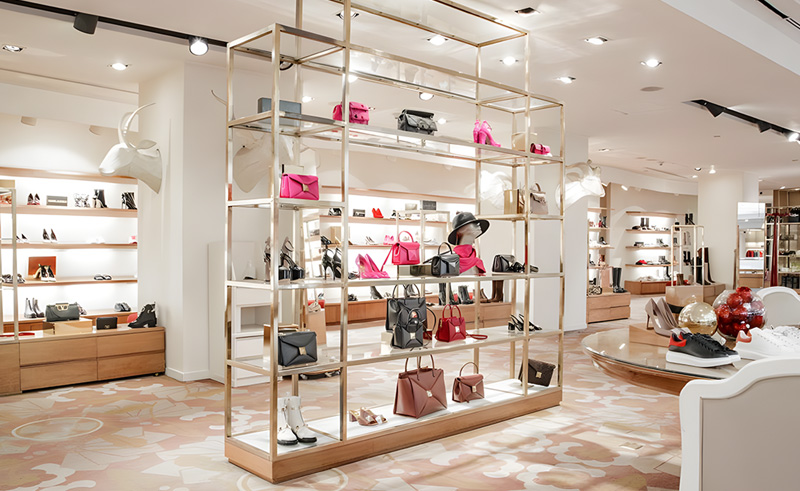 Whether you're looking for an Armani suit or Gucci shoes, few places in the country can cater to your sartorial tastes quite like Beymen Cairo, the first luxury multi-brand fashion outlet in Egypt.
On November 17th, the luxurious fashion destination is partnering up with Universal Financial Technology powerhouse Valu to invite fashionistas across Cairo to their Four Seasons Nile Plaza location from 2:00 PM to 10:00 PM, where they're offering an exclusive one-day promo: a 50% discount with 0% purchase fees when you pay with Valu! And if wandering through the lavish two-floor outlet surrounded by high-end luxury brands isn't enough to overstimulate your sense of main-character syndrome, the event will also feature a live performance by Egyptian DJs Bubblegum Kollectiv from 7:00 PM to 10:00 PM to get you into that shopping-spree mood.