Elyanna Announces First North America Tour
The Palestinian-Chilean artist's dreamy hymns will be echoing through the US and Canada this November.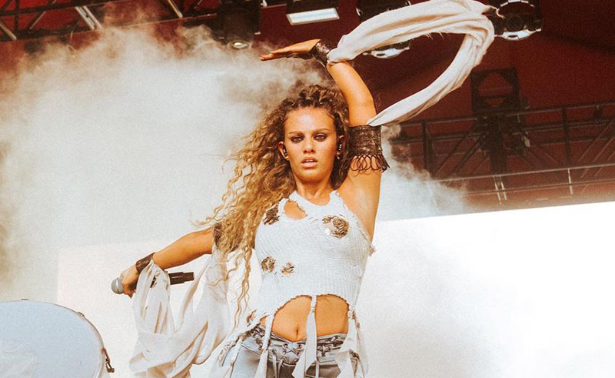 Palestinian-Chilean singer songwriter Elyanna, commonly known as the queen of diaspora, is embarking on a 22-day tour across North America for the first time from November 6th to the 28th, marking an impressive milestone in the Arab artist's career.
The tour will see the artist carry her dreamy tunes and Arab-inspired motifs across the United States and Canada, making stops in Texas, Ontario, Quebec, Washington DC, New York, Illinois, Michigan, California.