Jordanian Rapper Shbash Explores Dark Sonics In '3'AREEB'
With choppy flows and a laid-back attitude, the Jordanian rapper continues to expand on his signature rap style.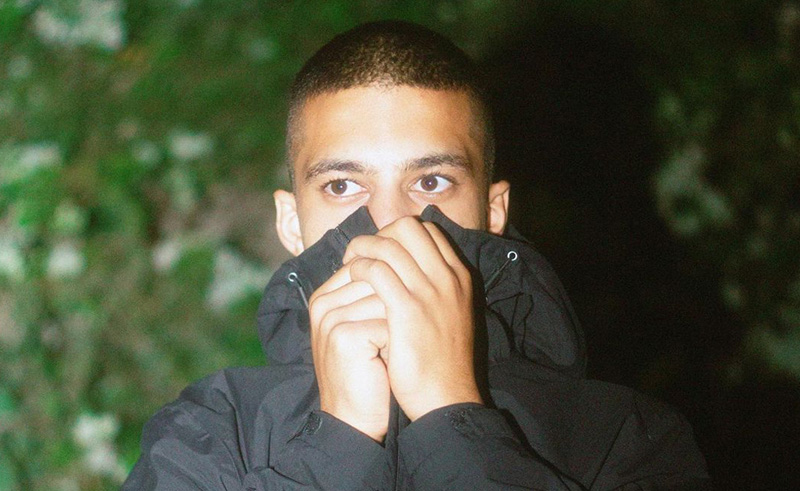 With his catchy flows, syncopated rhythms, and self-reflective songwriting, Jordanian rapper Shbash has been developing a signature style which combines sonic elements of electronica with his distinctive, heavily auto-tuned vocals.
After releasing his 2022 track 'SAWARE5' with Jordanian-Palestinian rap pioneer, The Synaptik, Shbash looks to Bethlehem-based producer Smokoholic as a collaborator and co-producer on this release to expand on his minimal yet constantly grooving sound.
On '3'AREEB', we get to hear a more personal side of Shbash, questioning who he is as an artist and painting a picture of his owe-no-favours mentality.
The track turns towards a dark and nuanced sonic palette, doubling down on synthesised layers and textures to contrast the upbeat, heavy-hitting drum groove that keeps the track moving forward.
When paired with Shbash's syncopation and laid-back performance, the track's subdued atmosphere adds variety to the danceable release.
Listen to the full track here: