Kanye West Builds Studio in Saudi's AlUla to Work on New Album
The American rap superstar has set up his newest studio in the ancient Saudi Arabian city.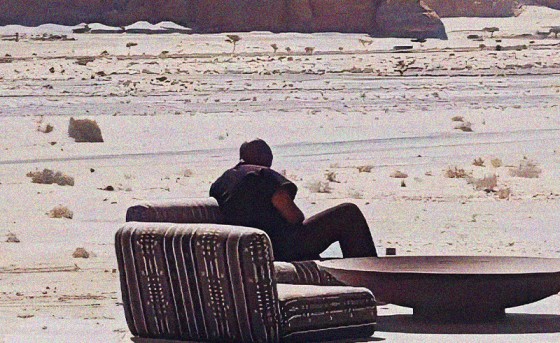 American Boy and rap icon Kanye West has built a production and recording studio in the ancient Saudi Arabian city of AlUla to work on his upcoming unannounced project.
Having become a hotspot for music and art lovers, it seems as though AlUla's desert landscapes and otherworldly scenery have begun capturing the imagination of artists around the world. From relics of ancient civilizations, to towering mountain ranges, the city is full of serene views and locations that are sure to influence the American rap star's upcoming work.