Moroccan ElGrandeToto Performs Single 'Weld Laadoul' at COLORXSTUDIO
The performance comes as the rap icon is set to begin his 'Twenty-Seven' concert tour in November 2023.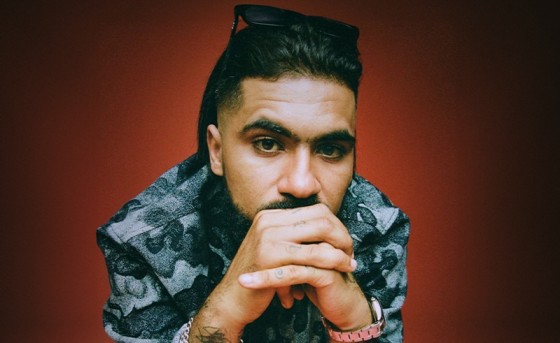 Moroccan rap icon ElGrandeToto performed his new single 'Weld Laadoul' at Berlin's COLORXSTUDIO. The track is a lyrical journey in Moroccan Darija, French and English, mixing the traditional beats of North Africa with a bass-heavy hip-hop.
The performance is a prelude to the Casablanca-born artist's upcoming 'Twenty-Seven' concert tour, which will see the rapper perform in a number of European capitals between November 2023 to May 2024.
ElGrandeToto joins a growing number of Arab artists who have performed at COLORXSTUDIO, including Egyptian Nada El-Shazly, Syrian Bu Kolthoum, Sudanese Sammany Hajo and Palestinian Saint Levant amongst others.