Shreet Cocktail - Releases of The Week | Aug 12 - 21
This week's playlist brings you a genre-bending selection featuring artists like Hana Ghoneim, Dina Elwedidi and Hady Moamer.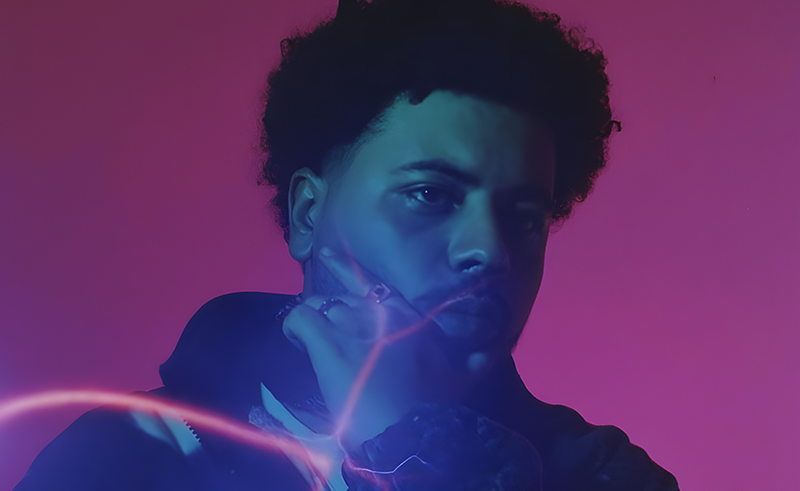 Cover Photo by Samir Ghaith
On this week's edition of Shreet Cocktail, our selection brings you Hady Moamer's latest UK garage bop 'Manseetesh', where he makes an homage to his hometown of Luxor, Hana Ghoneim's latest psychedelic-pop release 'Dawsha' (Ft. Mina Samy), as well as Dina Elwedidi's new single 'Ya Ghazal' with production duo Twyxx, in which she embraces upbeat summertime sonics.
We also hear from Lebanese synth-wizard Etyen, whose latest electronica release 'Schon' takes listeners on a vivid journey, while Saudi Arabian artist Klinsh teams up with Egyptian producer Riff to give us a brand-new sound that explores darker pop aesthetics.
Shreet Cocktail will now be brought to you on Mondays to coincide with our weekly broadcast on Radio Al Hara.
Tracklist:
Hana Ghoneim - Dawsha (Ft. Mina Samy)
Almas X Amadio - Aaksohom
Hady Moamer Ft. El Shiekh Ahmed Bren- Manseetesh
Ambi - Ihim
Klinsh - Minnak Lillah (Ft. Riff)
Dina Elwedidi X Twyxx - Ya Ghazal
Etyen - Schon
Kenza Blanka Ft. Sybka - Denya Dwara
Amany - Simply Friends
Andrew Mounir X Engy Waleed - Dandan
Sagy - Mesh Sohab Ft. Andrew Mounir
Qow - Kol Maghanni Ft. Mariana Jouzova
Waleed - Diario
A.m.r & Kymira - Lacuna
Zone+ - A Star
A28 - Ya Zein
Saif Safadi - Mali
Rasas - Ma Sefi Hada
Young Sewi - Ahwak
Assyouti - Sodoof Antithese
Bashmohannad - Laz2a Fi Bali
Naka - Ashrar
Listen to the full playlist here