Wegz Continues Whirlwind World Tour with Sawareekh in London 5th Oct
Fresh from sell-out shows in Brussels, Berlin, Amsterdam and Paris - Wegz heads to play at O2 Forum in London on 5th October as part of Live Nation tour.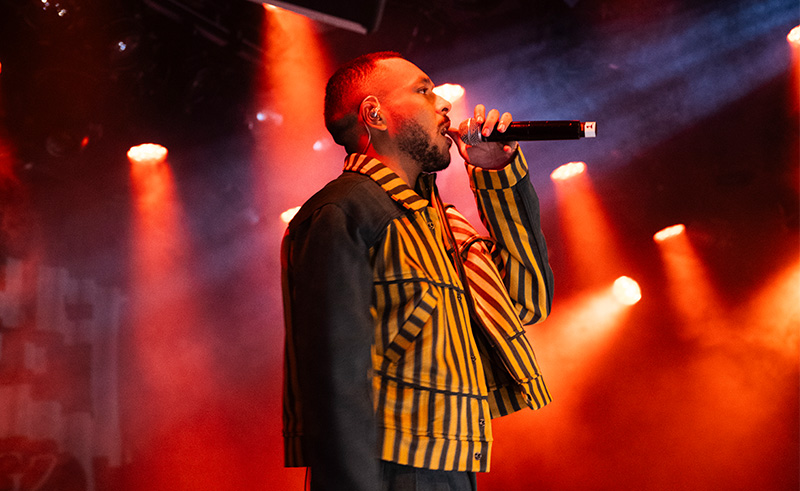 Egyptian superstar Wegz, fresh from sell-out shows in Berlin and Amsterdam, is set to take London by storm as part of his groundbreaking tour in collaboration with Live Nation and Kème.
Alongside Wegz, the O2 Forum gig on 5th October will feature the renowned Shaabi duo El Sawareekh as well as London-based DJ Nihal, bringing a unique blend of sounds to the table.
The upcoming performances in London, Toronto, New York, Los Angeles and other cities are a testament to Wegz's incredible global appeal.
Tickets are available through Live Nation Middle East's website.