Youssef Alimam Gives Famous Rap Tracks Heavy Metal Drum Covers
The Egyptian drummer reimagines some of Egypt's biggest rap hits with rock and heavy metal-styled drum performances.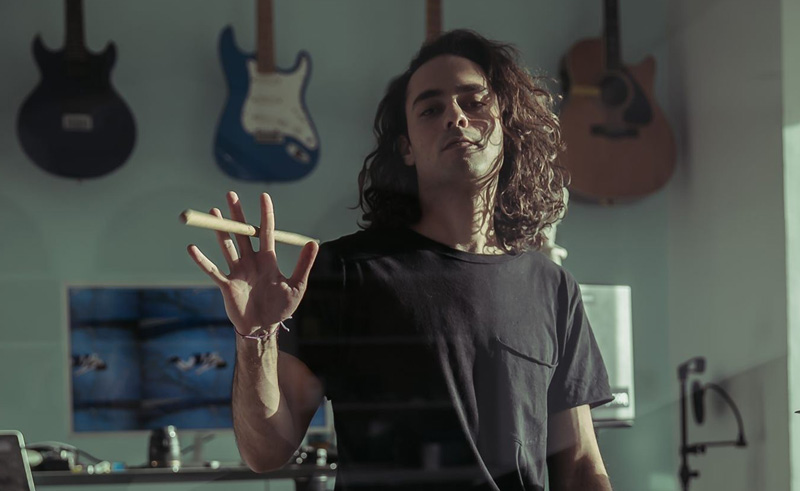 Egyptian drummer, actor, and filmmaker Youssef Alimam has been taking to social media to put his unique spin on popular rap hits coming out of Egypt.
His rock and metal-inspired grooves lend a new flavor to the iconic tracks, which he rearranges, showcasing his impressive chops while covering hits like Abyusif & Abo El Anwar's 'Basha E3temed', Afroto's 'Ana Deal', HUSAYN & FL EX's 'Stop (Magnolia)' and more.
Check out more by Youssef Alimam on his social media accounts and YouTube channel.