10 Times Arab Celebs Sported (Now) Questionable Y2K Shades
We might be throwing shade.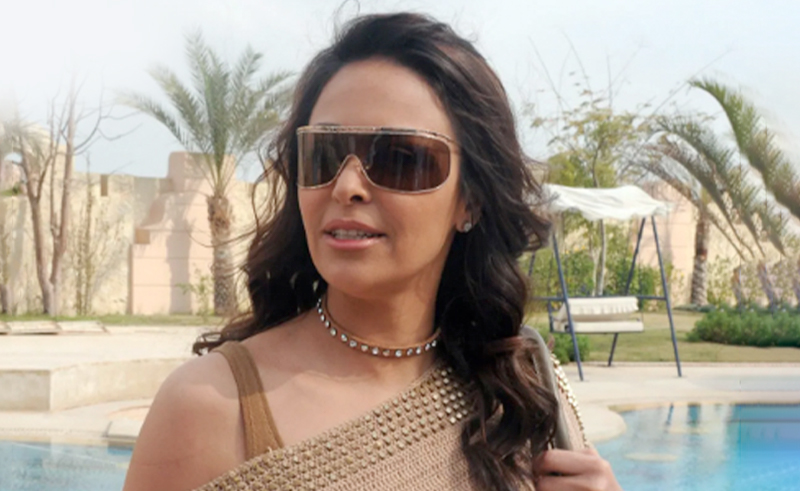 We are at the thrift stores. We are inside our mothers' closets. We are on page 24 of Depop and/or eBay. Brand-new sunglasses are a thing of the past - pun intended - and we're fully embracing the almost broken shades whenever we can find them. In this edition of our weekly deep-dive into the archives, we've compiled a list of some Arab celebrities' iconic sunglasses moments. Choose your fighter in the comments below.
Mai Ezzeldin, 2007
The Egyptian actress's signature Dior glasses endure, filling up meme pages to this day. She sported this look in her 2007 hit film 'Omar W Salma', where she starred alongside superstar Tamer Hosny.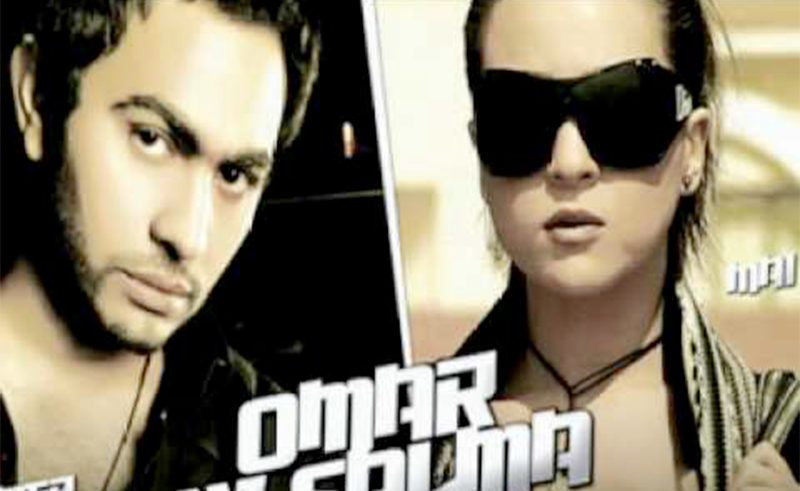 Mona Zaki & Salwa Mohamed Ali, 2011
One sunny day at the Cannes Film Festival… Egyptian actors Mona Zaki and Salwa Mohamed Ali were captured posing at a lunch for Egyptian filmmakers.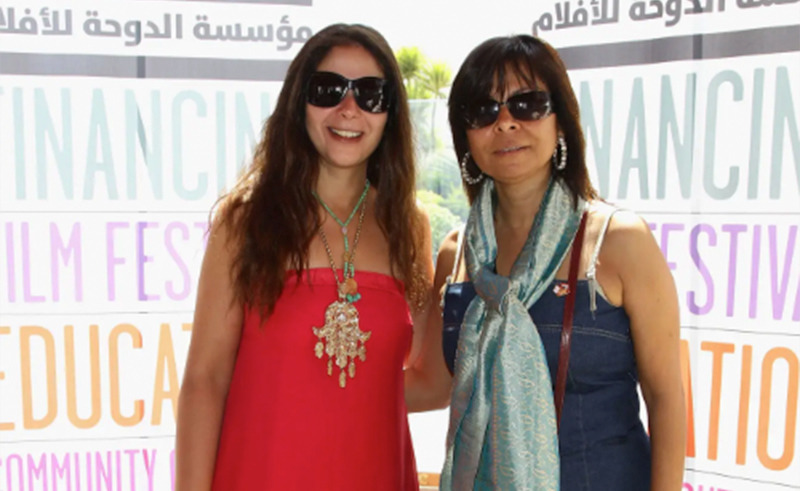 Dalia El Behiry, 2012
In a press conference for her series 'F Ghamdet Ein', Egyptian actress Dalia El Beheiry opted for a pair of brown shades to keep the journalists at bay.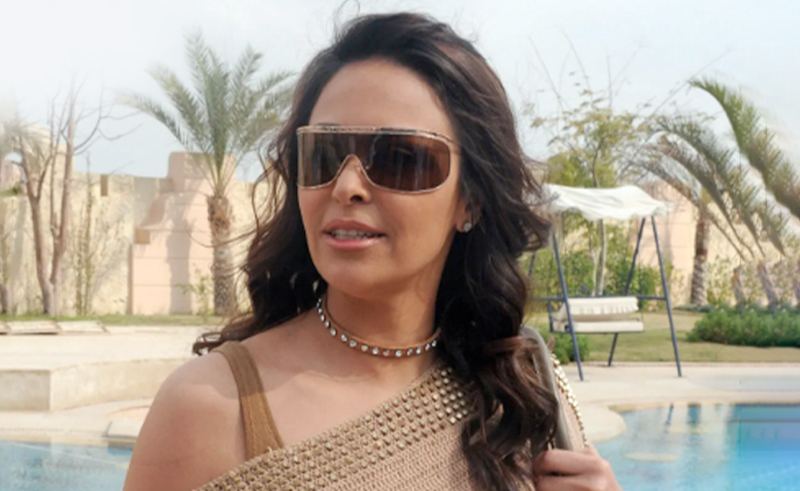 Ghada Adel, 2015
The Egyptian star opted for a pair of boxy black shades to go with her pool-themed editorial shoot.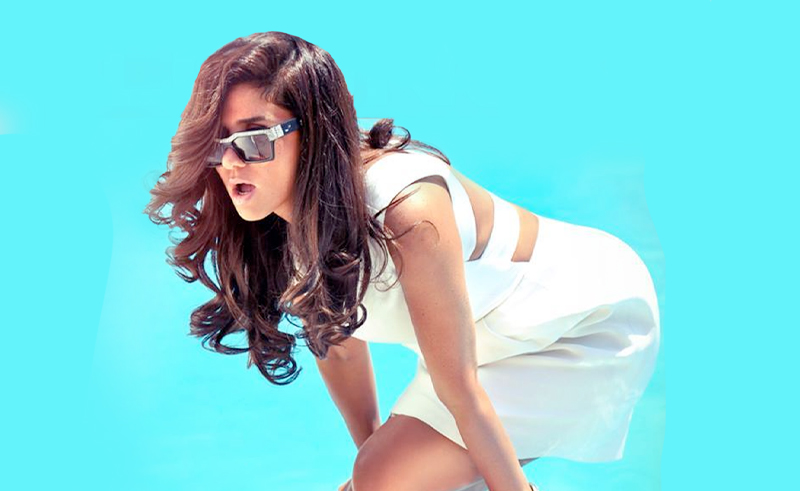 Lebleba, 2014
With a formal ensemble and black Rabanne shades, veteran Egyptian actress Lebleba bid farewell to Lebanese icon Sabah.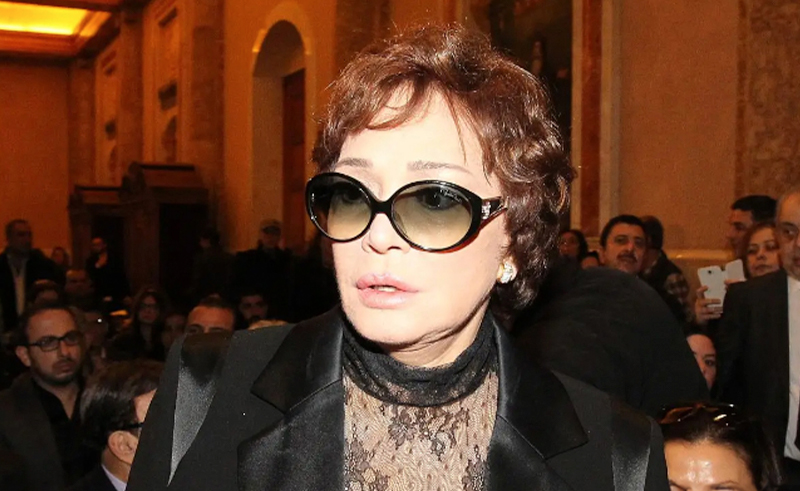 Samira Ahmed, 2006
The renowned Egyptian actress opted for Dior when she arrived in Beirut with a delegation headed by the Secretary General of Egypt's National Democratic Party Gamal Mubarak in support of the Lebanese people.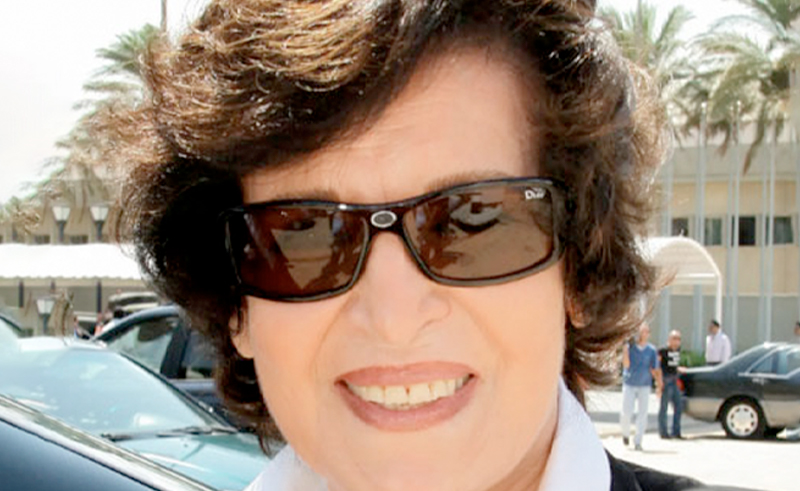 Carole Samaha, 2009
Lebanese singer and actress Carol Samaha presents her condolences to the family of late Lebanese composer and songwriter Mansour Rahbani in Beirut.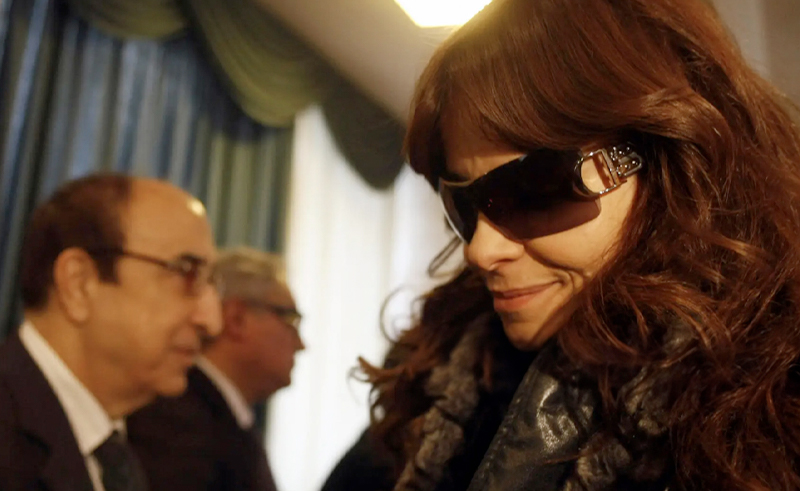 Samir Ghanem and Donia Samir Ghanem, 2005
The duo were captured at Egyptian actress Donia Samir Ghanem's birthday party in Cairo, where her father, the legendary comedian, opted for a pair of bright yellow shades that are currently all over our Pinterest boards.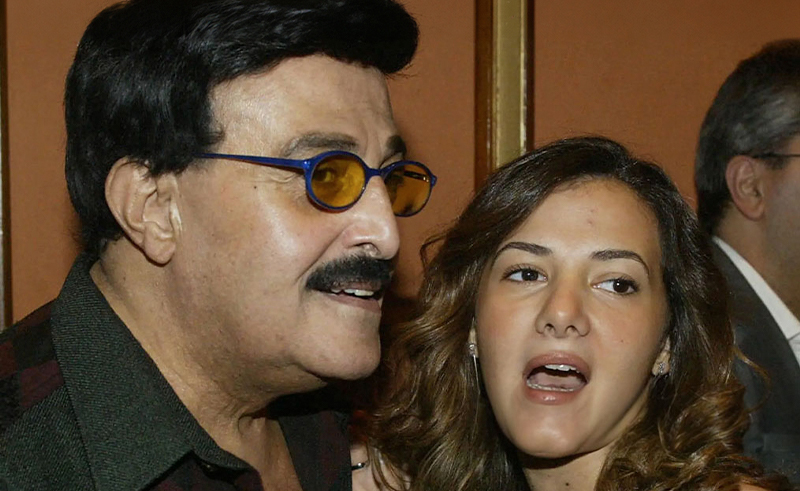 Bushra, 2010
Here the Egyptian actress and producer went all out with an all-red ensemble at the Dubai International Film Festival.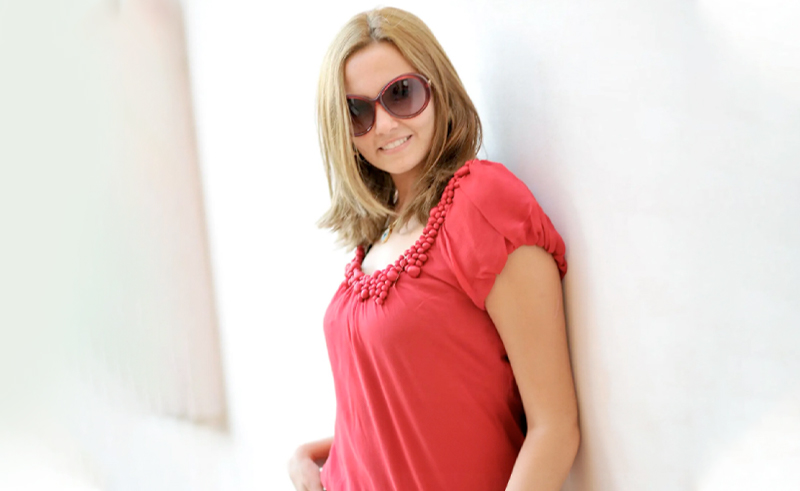 Dolly Shahine and Joumana Mourad, 2007
The epitome of Y2K fashion, Lebanese actress and singer Dolly Shahine wore a pair of metallic shades during the shooting of her film 'The Devils' at Giza's Studio Misr.