Beirut's Nightcomer: A Sartorial Vision of the Levant Brought to Life
Artist Tarek Moukaddem breathes new life into Levantine traditions, reclaiming regional aesthetics for today's generation.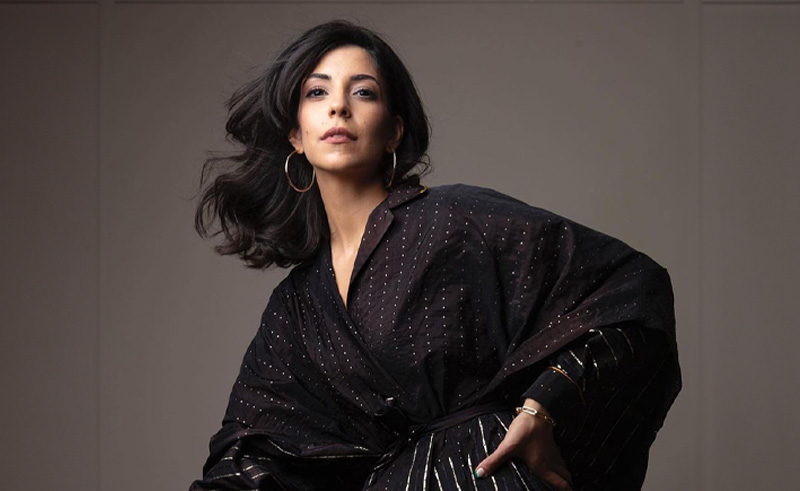 "Each item bears its own narrative, filled with both sorrows and celebrations."
In the Lebanese capital Beirut exists a creative sartorial oasis dedicated to showcasing the richness of Levantine culture through fashion. Within the studio spaces of Nightcomer, founder Tarek Moukaddem brings his singular vision to life, reimagining traditions of the region for the modern age. A lifelong creative, Moukaddem spent over 17 years working as a photographer and consultant for prestigious global brands. But it was within the intimate setting of Nightcomer that he found freedom to fully express himself. "I wanted to work under my own name and pursue my personal passions," Moukaddem tells SceneStyled.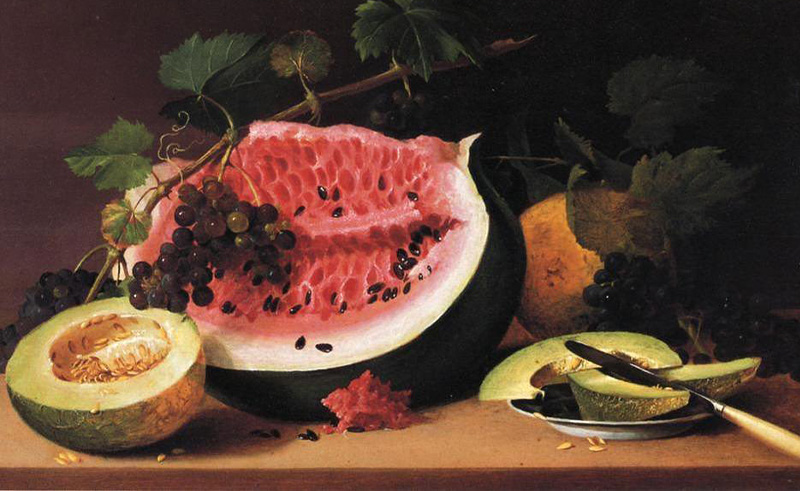 Born from a desire to both modernise and maintain the distinctive flair of Levantine aesthetics, Nightcomer strives to preserve cultural heritage while pushing social and creative boundaries. "The market lacked modern wear with local character," Moukaddem shares. Each piece tells a story, sourced from both Moukaddem's extensive travels across Lebanon scouting deadstock fabrics, and historical influences that come to life through intricate details.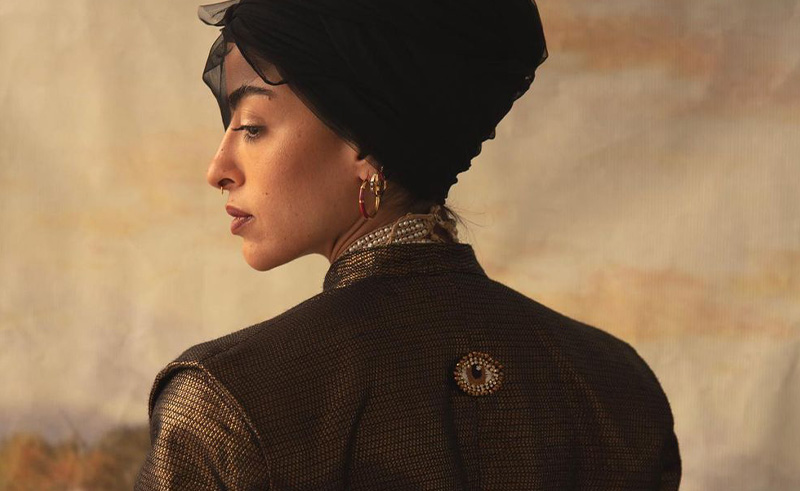 "I would like to think that Nightcomer reclaims and sheds new light to elements of local visual, fashion, and craft that have been overlooked, misunderstood, and creatively unexplored over the years."
From the multifunctional 'Nader' jacket and the unisex 'Tal' abaya dress to the sultry sheer silk purple 'Noha' shirt and the flamboyant 'Gilo' jacket, Nightcomer's creations not only reimagine cultural Levantine wear through a modern lens but also challenge myopic views on fashion in a non-conforming way. Boldly embracing the distinct styles and aesthetics of marginalised communities, Nightcomer puts self expression and individual identity on the forefront of the label.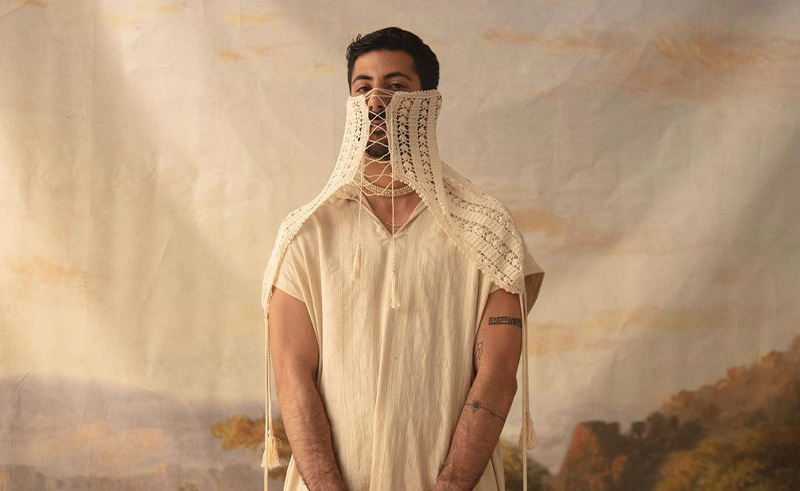 Moukaddem's creative process is deeply collaborative. Taking inspiration from various local artisans, artists, and suppliers, pieces emerge through an exchange of skills and perspectives. As he explains, "the designs themselves are done in-house, then various artists illustrate, and our artisans work and embroider." In this way, each item bears not only Moukaddem's singular vision, but the distinctive voices of those who contributed their craft.
Nightcomer's latest collection draws inspiration from regional historical art, providing a modern lens through which to view past fashion traditions. Silhouettes focus on functionality for daily wear, reinterpreting how people historically layered clothing throughout winter, "It's a play and study on layering."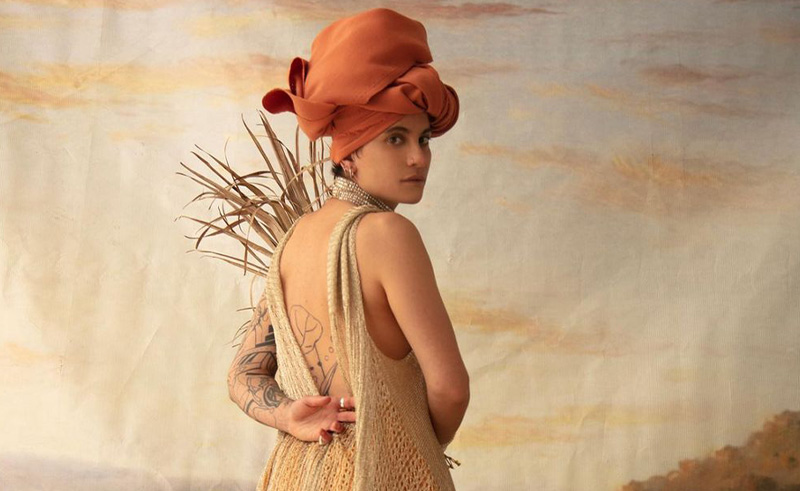 Dedicated to sustainable fashion, Moukaddem primarily sources locally found deadstock fabrics. This deliberate approach allows one-of-a-kind, limited production pieces while reducing waste. As the designer explains, "our intricate detailing, knitwear, and accessories are often meticulously handcrafted, with some pieces taking up to a month to complete. This deliberate approach not only makes our production process slower but also more sustainable. It provides our clients with access to pieces that are both limited in quantity and frequently one-of-a-kind."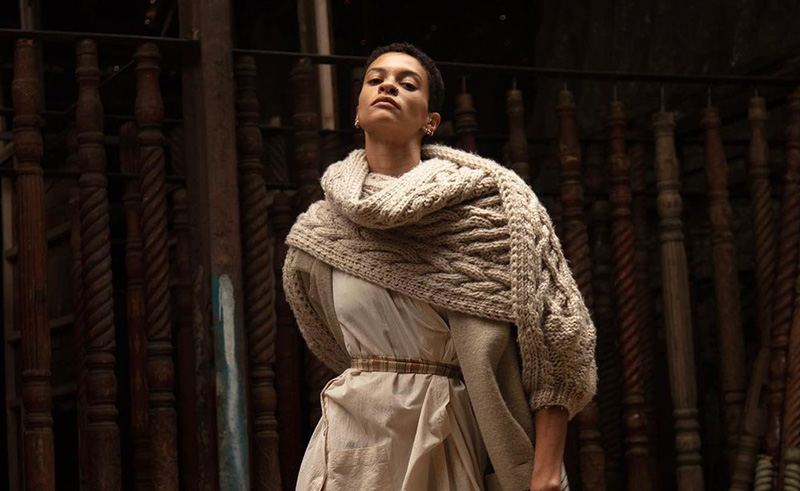 Moukaddem's background in photography is deeply intertwined with his creative direction at Nightcomer. As he reveals to SceneStyled, "the entire process of creating art and design revolves around transforming an idea into a tangible form." Through fashion, Moukaddem manifests inspiring visions that blend signature Levantine flair with contemporary edge.
Looking to the future, Moukaddem shares his excitement for upcoming collaborations and a greater variety of clothing options under the Nightcomer name. A highlight this winter will see the debut of handcrafted gold jewellery, broadening the narrative scope.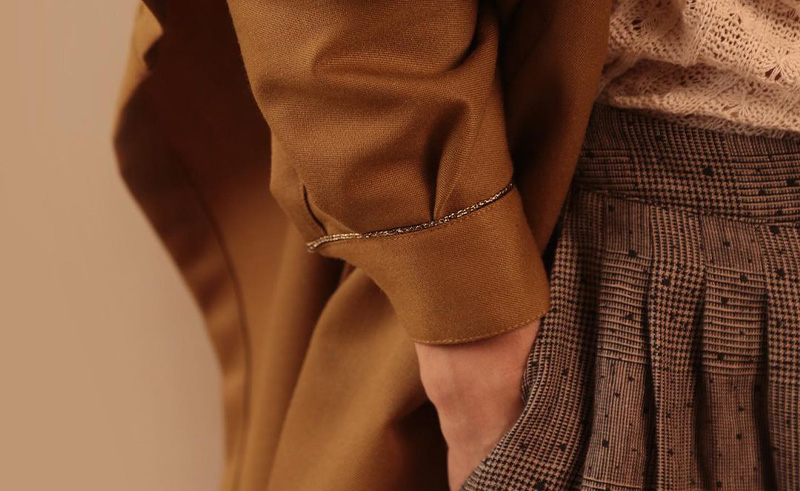 As for what pieces hold the most meaning, Moukaddem expresses deep affection for Nightcomer's patchwork creations. Creativity finds new life through the coming together of various artisans' contributions within these textile works of art. They become living archives holding multitudes of personal stories and histories within their intricate patterns.
Through Nightcomer, Tarek Moukaddem breathes new life into Levantine traditions, reclaiming regional aesthetics for today's generation. His vision brings together craft and creativity, preserving cultural heritage while pushing creative boundaries. Operating at the fertile crossroads of art, design, and sustainability, Moukaddem is sure to leave an indelible mark on the fashion landscape for years to come.