Bulgari Announces Bassel Khaiat As First Male Regional Ambassador
The Italian luxury maison's charm and sophistication have found their latest embodiment in Syrian actor Bassel Khaiat.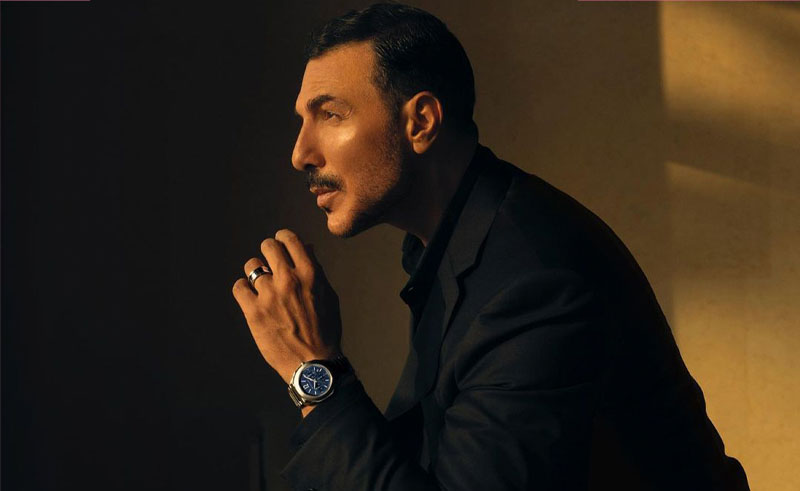 Exuding the same effortless charm, class, and sophistication synonymous with the luxury Italian fine jewelry maison, Syrian actor Bassel Khaiat has recently been unveiled as Bulgari's inaugural male ambassador in the Middle East.
Khaiat, renowned for his celebrated role in the Syrian drama 'Secrets of The City' (2000), has become a familiar presence on television screens across the region, captivating audiences in Syria, Kuwait, Lebanon, and Egypt. His roles in series, including the Egyptian Ramadan series 'Harb Ahleya' in 2021 and, most recently, the Shahid hit 'Al Thaman' (2023), have solidified his position as a powerful artistic presence.
As a maison built on the timeless pillars of luxury, elegance, and refinement, Bulgari's global ambassadors, from Bella Hadid to Priyanka Chopra Jones, have consistently championed the brand's enduring appeal. Now, as the latest addition to this esteemed roster, Khaiat proudly carries the same opulent torch in the Middle East.