Dior's Beachside Camp is a Manifestation of the Maison's Inspirations
Maria Grazia Chiuri's Dioriviera Beach Collection is a wild and wonderful homage to the Maison's roots
Stepping into the 'Dioriviera' - the sun-kissed series of beach pop-ups glittering the globe by French maison Dior - is like entering into a rose-coloured dream. Diorivera is the summer capsule collection launched by the maison's creative director Maria Grazia Chiuri to honour the spirit of Christian Dior himself. In describing the collection, Chiuri states in an interview with Women's Wear Daily, "It's a summer collection, linked to several vacation spots [Bali, Capri, Ibiza, Mykonos, Sanya, Saint-Tropez] and is now a much-appreciated capsule collection. Today it has become a constellation of simple and exquisite pieces that can be combined in endless ways."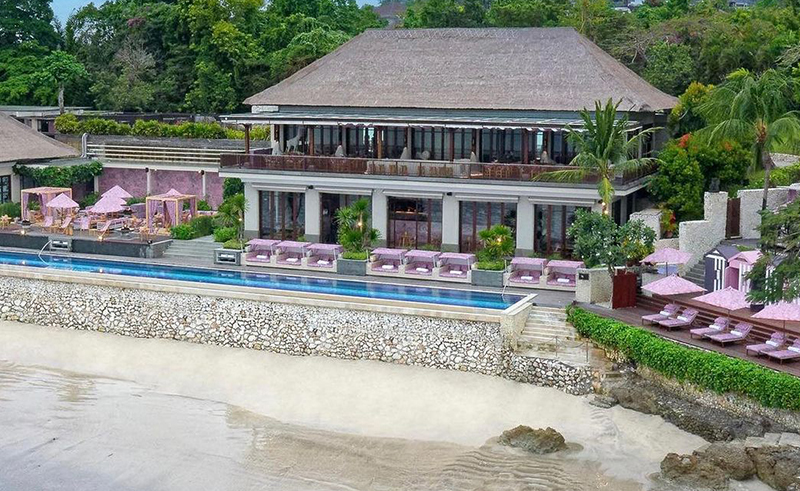 It is difficult to decide what is more inspiring - the collection itself or the stunning locations. In the 2023 edition of the Dioriviera some of the most stunning of the world's resort destinations were transformed into embassies of the French maison's philosophy of expressive elegance. Saint-Tropez, Beverly Hills, Capri, Mykonos, Ibiza, Portofino, Phuket, Bali and China's Sanya. The maison's emblematic "Toile de Jouy Sauvage" textiles, with its wild tigers, giraffes and serpents, is embodied in the midst of a fantastic jungle of life-size sand sculptures. The dusky pink Dior Toile de Jouy Sauvage pattern finds its way onto billowing mezzanine shades, day beds, cushions, umbrellas, the bar counter and even the DJ booth.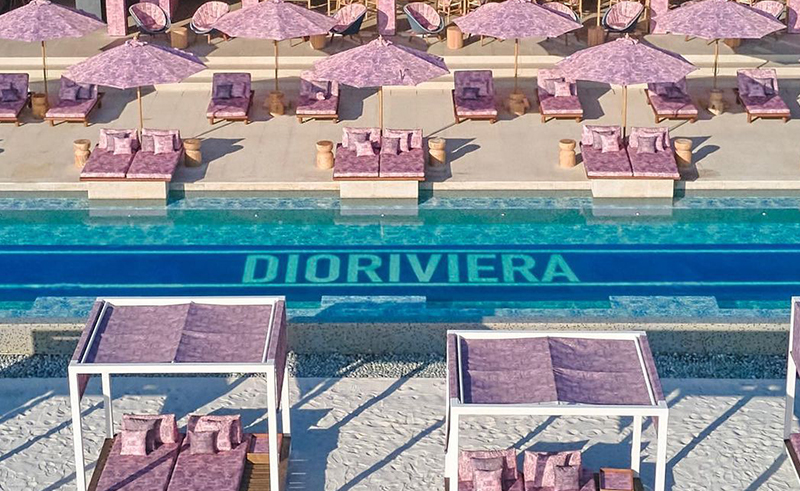 Each of the Dioriviera's Collection's creations are imaginative takes on Dior classics. With the emergence of his 1947 'New Look', Christian Dior celebrated opulence, femininity, and innocence above all. Chiuri's sauvage collection revisits these fundamental principles. The collection exhibits incredible delicacy in its shades of pink, juxtaposed with sable grey and midnight blues.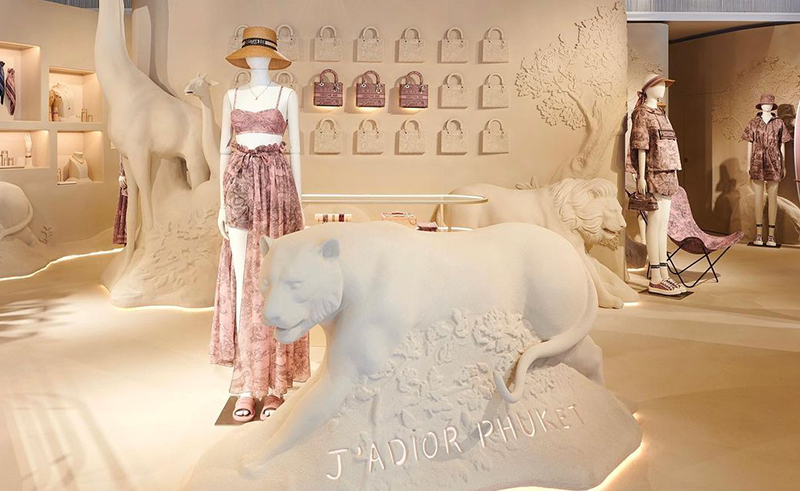 The collection revolves around playfulness and urges every fashion enthusiast to showcase their unique personal style, featuring 'New Look' inspired skirts and blouses alongside beloved streetwear essentials – chunky slingbacks, graphic tees, and cropped jackets. Chiuri's Toile de Jouy is intricately woven into each of the capsule pieces, complemented by its iconic bags such as the Lady D-Lite, the Dior Book Tote, and the Dior Travel Nomad Pouch. These are accompanied by printed platform sneakers, sporty slingbacks, and chunky sandals.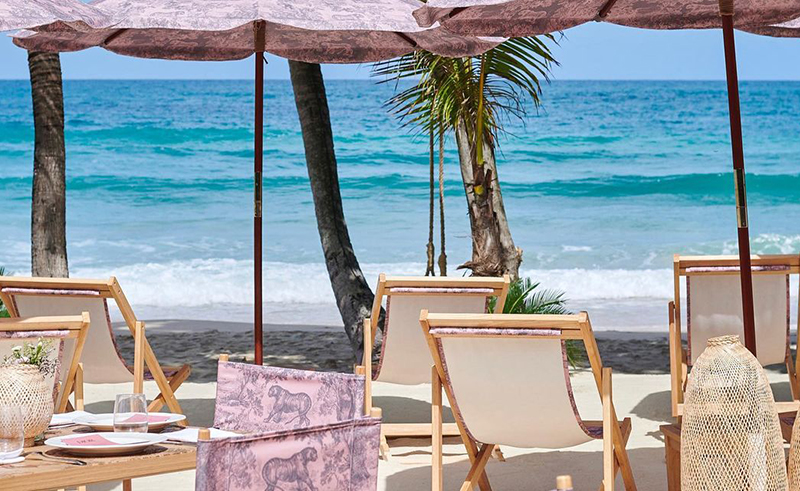 Alongside wardrobe staples, each of the enchanting beachside boutiques offer printed summer essentials as part of Dior Maison's lifestyle line. Yoga mats, surfboards, parasols, delicate decorative objects, tableware, placemats and embroidered cushions; all a testament to the art of living well.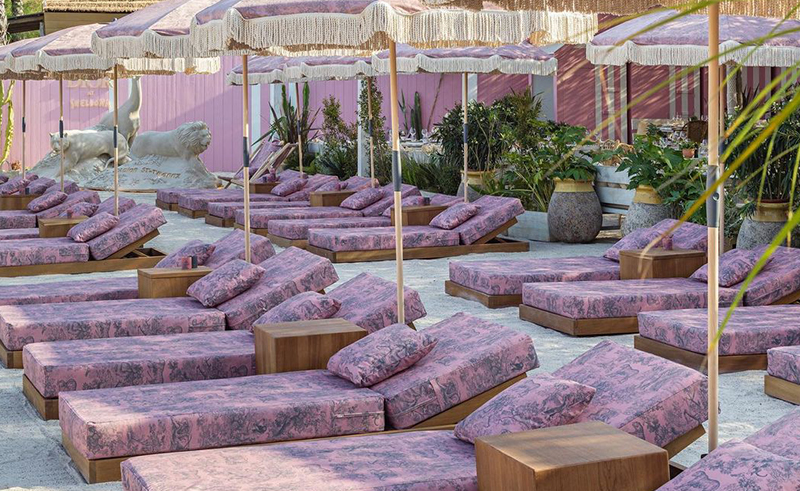 And in the words of the maestro himself, "On vacation, you can wear all the colourful and casual clothing that you like, but you must always be elegant." We can think of no greater tribute to the spirit of a good holiday then Chiuri's imaginative leap into the jungle.