Emirati Label Reemami Will Make Its Paris Fashion Week Debut
Come September 30th, UAE-Based label Reemami will take the stage at Paris Fashion Week at the Maison de L'Amerique Latin.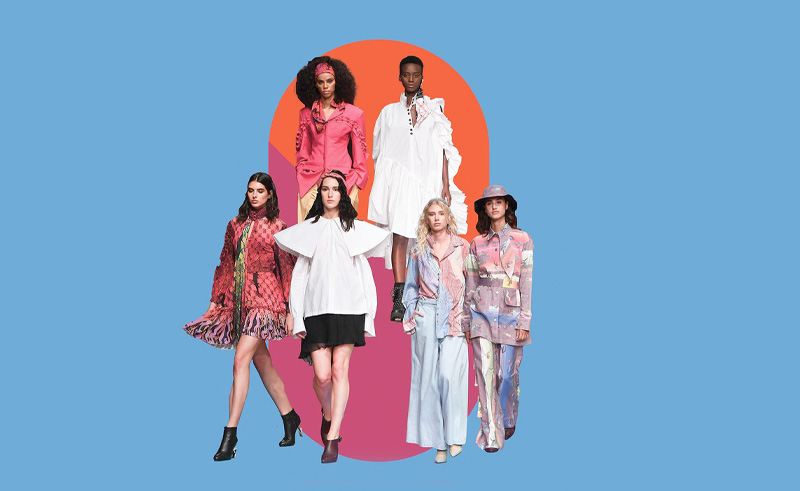 Spirited UAE-based brand, Reemami, will be making their Paris Fashion Week debut. With anticipation building, Reemami will unveil their latest collection at the prestigious Maison de L'Amerique Latin on September 30th, marking a significant milestone for the contemporary brand.
Under the visionary leadership of Emirati-Palestinian designer Reema Al Banna, Reemami will grace the historic Maison with their Spring 2024 RTW line, representing a captivating fusion of artistry and cultural heritage. Titled 'A Tin of Olive Oil', this collection draws inspiration from Al Banna's Palestinian roots and cherished childhood memories, ingeniously translating traditional symbols into vibrant prints that evoke the essence of her identity.
Renowned for their commitment to sustainability, creativity and cultural exchange, Reemami has become synonymous with innovation and storytelling through fashion. Each whimsical piece in their collection narrates a captivating tale through meticulously hand-painted patterns, crafted from locally sourced fabrics, organic cottons, and certified denims.
Embodying a spirit of constant reinvention, Reemami fearlessly pushes the boundaries of creativity, introducing unexpected silhouettes, cuts, and structural experimentation. Their vibrant aesthetics radiate joy, optimism, and the freedom of self-expression, inviting fashion enthusiasts to embrace a world where style knows no bounds.