Hend Sabry's Modest Wear Brand 'Second Chance' Launches SS23 Line
Tans and kaftans, this breezy summer line is making waves.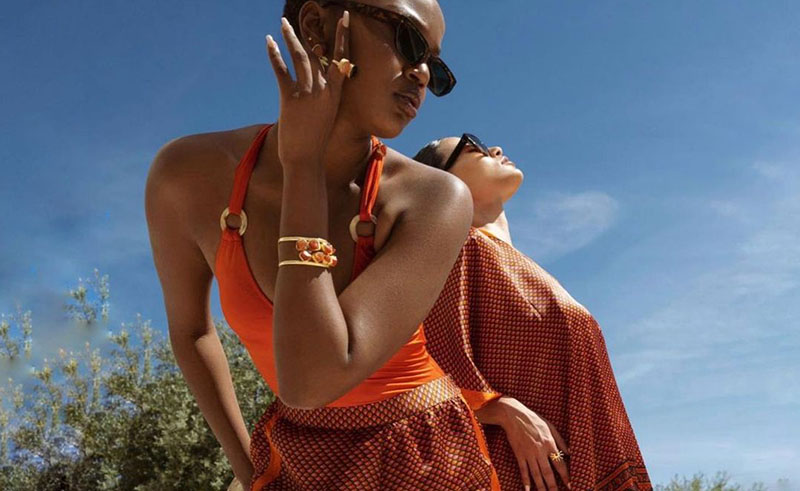 Reminiscent of golden sunsets and surreal sea blues, modest wear brand 'Second Chance' has just released its new summer collection. With a bright boho explosion of color, the collection is helping us kick off the season with breezy kaftans and kimonos, crafted with mesmerizing prints and lightweight fabrics.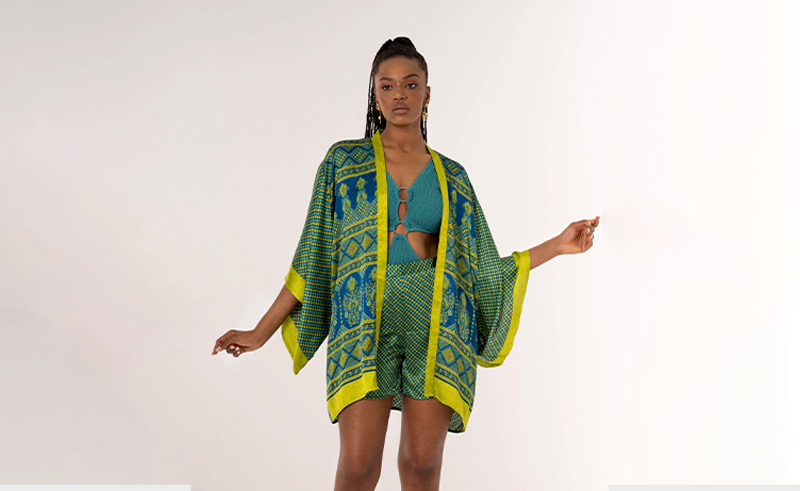 Founded in January 2023 in the UAE, the brand is a joint fashion venture between Tunisian-Egyptian actress Hend Sabry and fashion designer Reem El-Torky. The partnership was born out of friendship, a shared passion for fashion, and a desire to create clothes that were directly inspired by Sabry's character in 'Finding Ola', Ola Abdel-Sabour, a plucky survivor of the ravages of divorce and middle-age who show audiences across the region that women can do anything they put their minds to no matter the circumstances.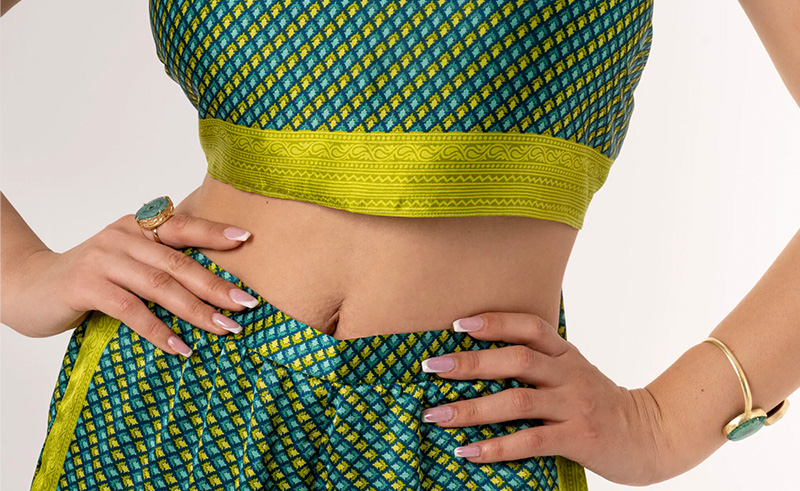 The duo launched their first collection, Voyage En Orient, earlier in 2023, calling all Arab women to flaunt their colors, embrace their individuality, and feel confident in their own skin.