Lebanese Designer Karen Wazen Drops Timeless New Eyewear Collection
The eponymous eyewear label drops its ninth and newest collection.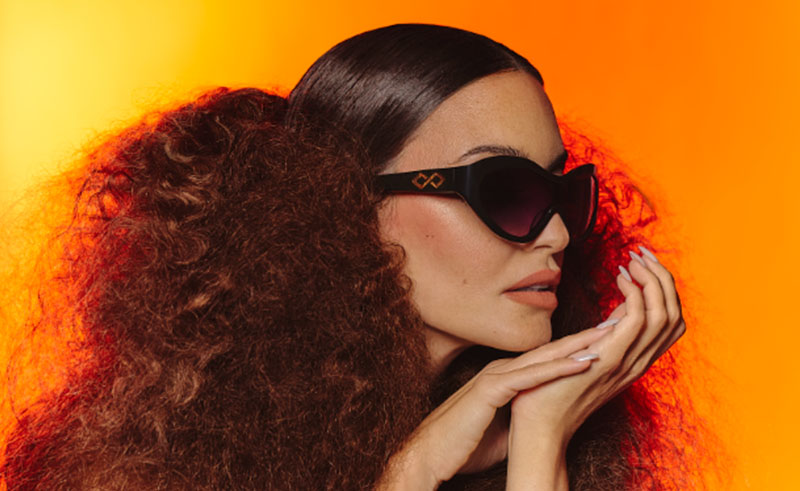 Unveiling its highly anticipated ninth collection, the renowned Dubai-based label Karen Wazen Eyewear returns with a scintillating new release.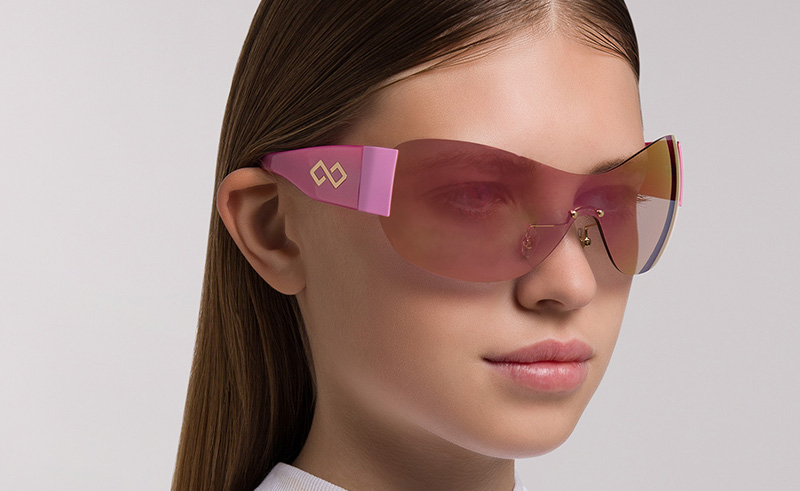 In an artful fusion of the timeless and the contemporary, Karen Wazen Eyewear transcends boundaries, redefining luxury eyewear. Embracing the essence of identity and self-expression, the latest collection embodies the graceful and refined aesthetic that has become synonymous with Wazen herself. With captivating cat-eye frames and avant-garde curves, these exquisite signature shades do not merely complement the visage but also epitomise high fashion in all its splendour.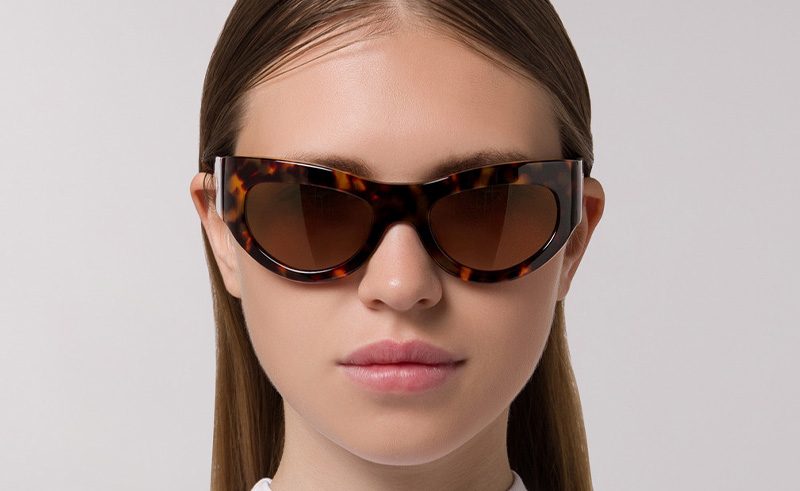 Established in 2018, the brand stands as a candid and deeply personal manifestation of the British-Lebanese social media luminary. Wazen's upbringing, marked by insecurities that prompted her to shield her eyes, ultimately revealed her profound affinity for eyewear, propelling her toward a destined path.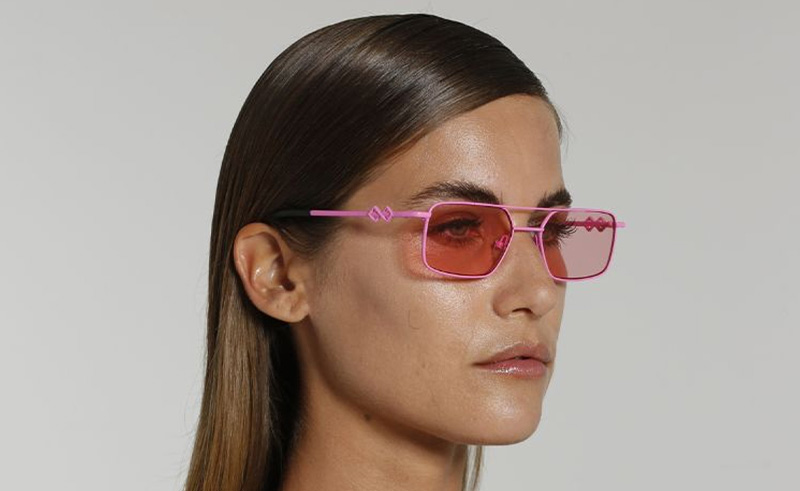 Gaining prominence among luminaries of the silver screen, Wazen's eyewear has graced the faces of A-list celebrities, including the likes of Demi Lovato and Kourtney Kardashian.