Lebanon's Sarah Beydoun Drops New 'Sea of Love' SS'23 Collection
The Lebanese label's latest drop boasts handbags fit for a city break in Atlantis and glitters with attention to detail.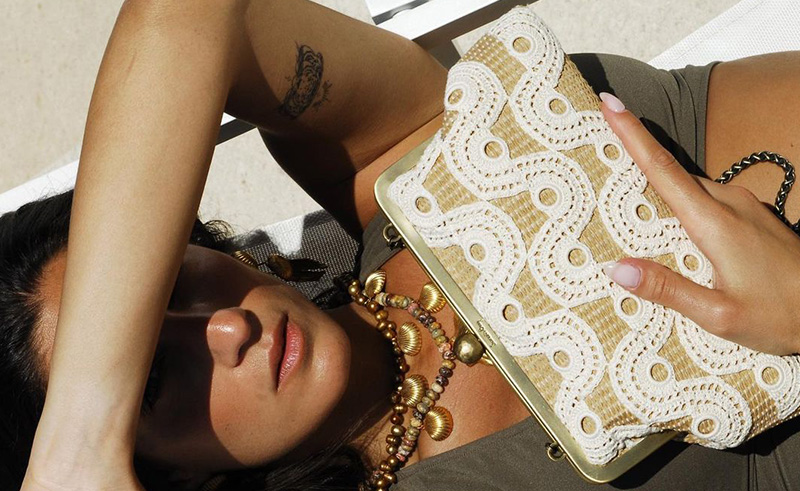 Fresh with marine inspiration, the SS23 collection 'Sea of Love' from Sarah's Bag serves Poseidon chic and doesn't hold back on the detail. Intricate embellishment, embroidery and bold, poppy design has become somewhat of a calling card for the label and this is continued beautifully in the new collection. With shapes and motifs carried over from her Ramadan '23 collection, this new drop reimagines these bags for the summer months.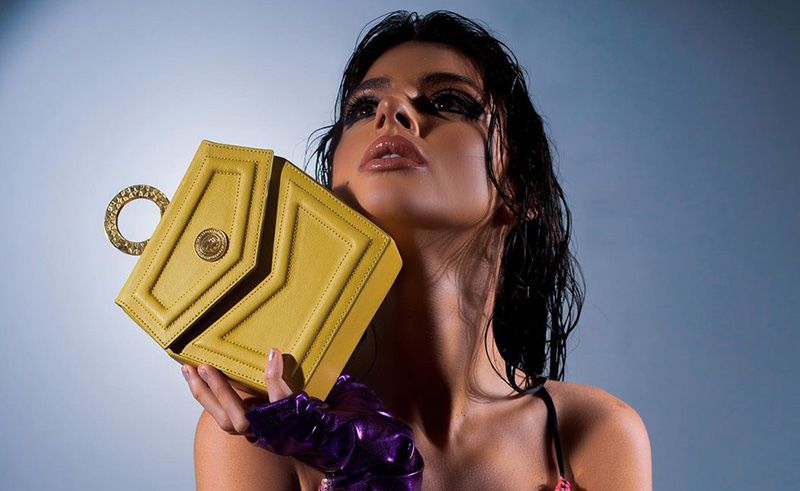 'Sea of Love' bridges the gap between the timeless and the youthful. By marrying geometric patterns reminiscent of the art deco movement and joyful designs with a more muted colour scheme, the bags ooze playfulness whilst still delivering wearability and glamour.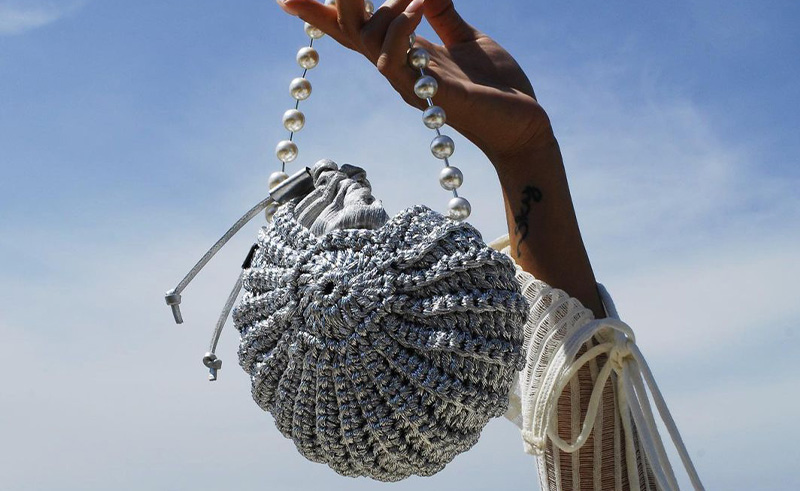 Our personal favourites include a new iteration of the 'Bestie' bag in a revitalised pastel colourway, and a unique clutch fashioned from walnut wood which is a standout piece amongst a sea of metallic finishes, soft satiny fabrics, sequins, heavy beading, tassels, and of course pearls.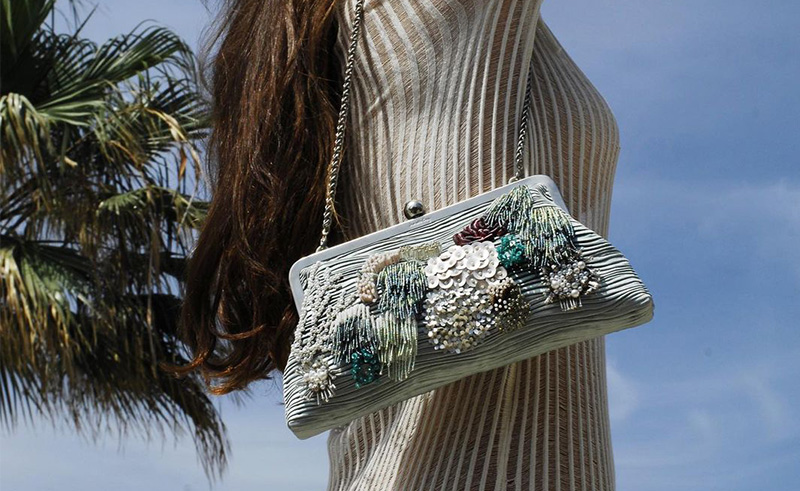 She sells sea shells on the sea shore? Not quite, but Beydoun's latest aquatic-inspired collection is available now direct from her online store.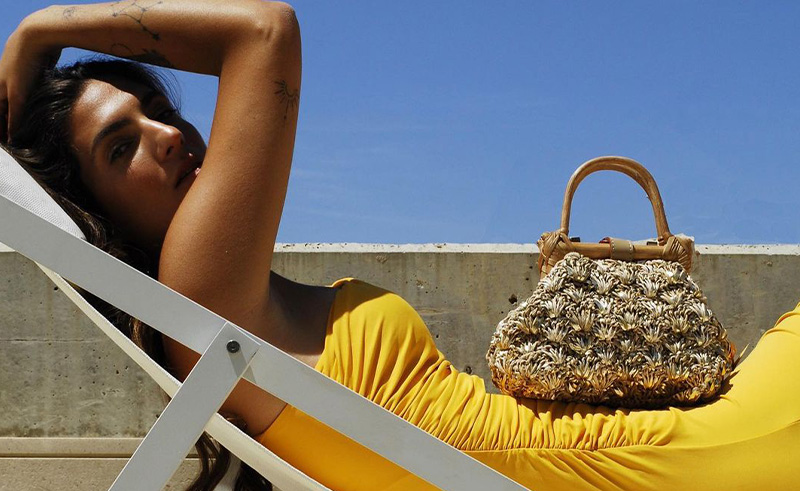 ABOUT THE LABEL
Sarah's Bag has an origin story unlike most luxury bag brands. Founding her label in 2000, Sarah Beydoun, a Lebanese designer and researcher at women's rehabilitation NGO Dar Al Amal, sought to offer employment opportunities to disadvantaged women.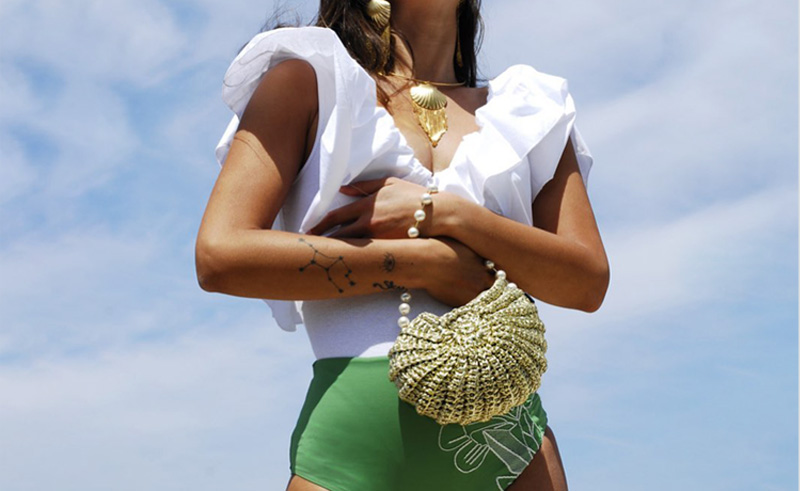 From those in financial difficulty to ex-prisoners, the label allows underprivileged women to become skilled artisans equipped with the skills to produce meticulously handcrafted pieces.