Saudi Label Qormuz Weaves the Kingdom's Past into Contemporary Pieces
Qormuz creations range from agarwood-based scents and jewellery to exuberant sartorial pieces.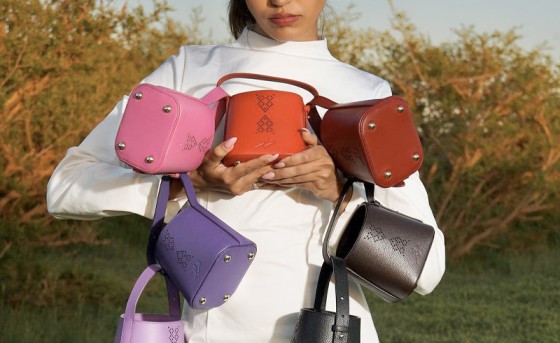 The glistening dunes of the Arabian Desert and the dramatic hues of oasis sunsets are the colours and the topography from which Saudi Arabian design house, Qormuz, was born. Founded in 2017 by Abdulrahman Al Abed, Qormuz has taken the Kingdom by storm, producing jewellery, furniture, fragrances and clothing inspired by the desert Kingdom's millennia-old history.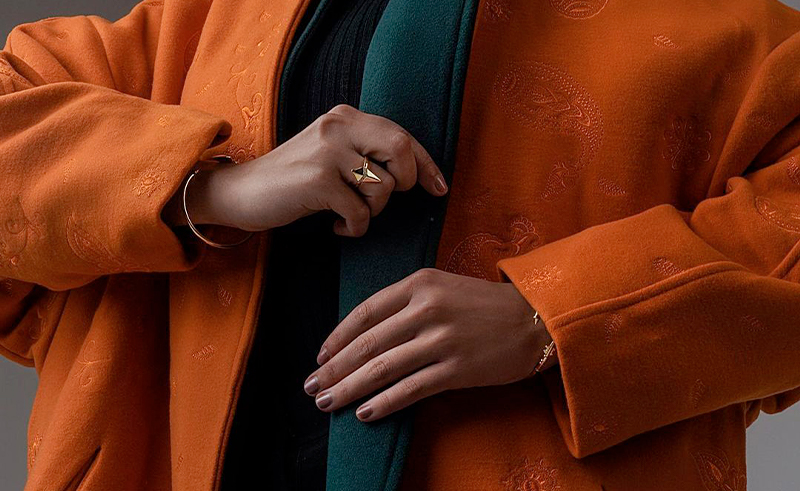 "The brand is committed to bringing the past to life in a way that is consistent with the present, the future, and Vision 2030," Al Abed tells SceneStyled, communicating Qormuz's candid ethos, its mission to bring Arab culture and history to the fore, and its desire to transform the kingdom's culture into intricate and exuberant creations.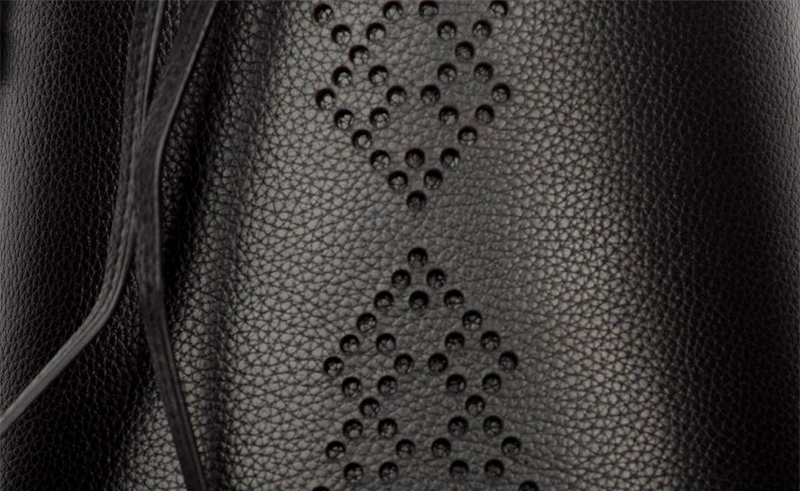 Al Abed majored in law and business administration but was surrounded by artistic influences his whole life. "My father was a calligrapher and artist," Qormuz's founder tells SceneStyled, "so for me the entering into the field of design was done out of love and passion."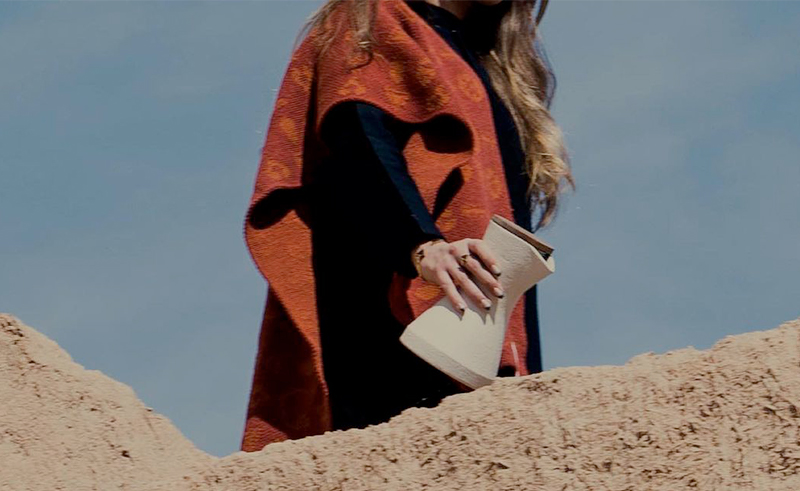 The brand originally focused on showcasing the agarwood or oud, the fragrant resin which is a signature scent in the Arab world. Jewellery crafted from oud became among the brand's most popular creations. Every creation in this brand however is inspired by the heritage of the Arabian Peninsula. On this Al Abed comments, "The design of the products begins with an accurate study of the history of the piece, and then we look for its entry into Arab culture and in what way it was locally used. The decorative features of the piece depend entirely on nature and popular culture as the first internal inspiration for Qormuz."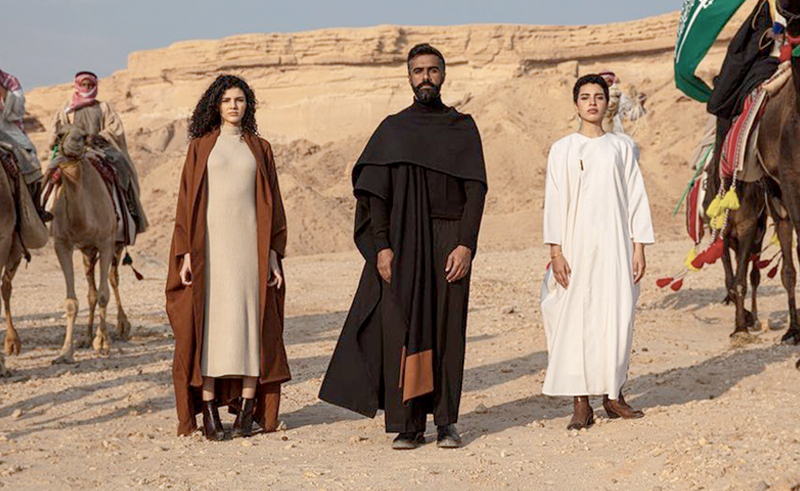 Purples reminiscent of desert dusks, ochres akin to desert dunes, opals mirroring oasis pools, and rich wine reds all elegantly flow across sweeping coats and dresses - paying homage to the brand's reverence for the Kingdom's societal traditions. Leather bags emblazoned with ancient Bedouin designs have also become a central feature of the brand's creations. "One of the dearest creations to me personally is the Al Dalam bag, designed through inspiration by the pigeon houses punctuating the region's landscape. It is one of the Kingdom's most iconic architectural landmarks and so it has been a pleasure to express this heritage in fashion," says Al Abed.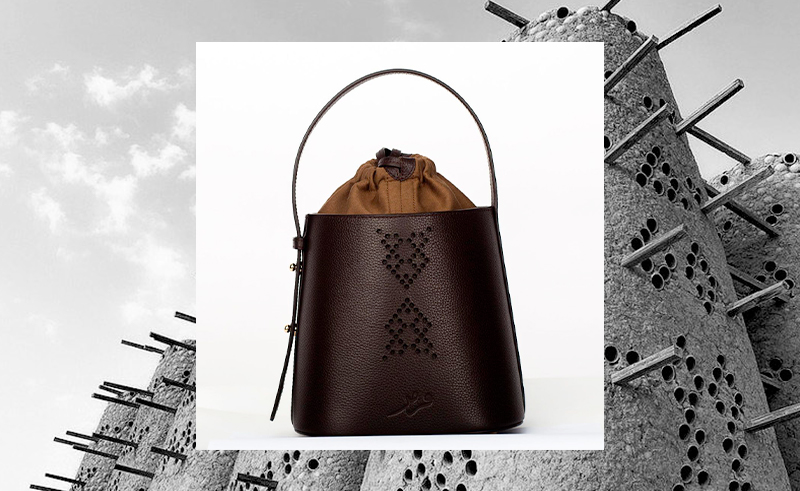 Qormuz's new summer collection features a more light-hearted couture, highlighting relaxed and cooling materials in pure whites, light yellows, marshmallow pinks, and the soft greens of palm groves. The new collection also experiments with more striking colours, featuring shocking hues of reds, purples and pinks.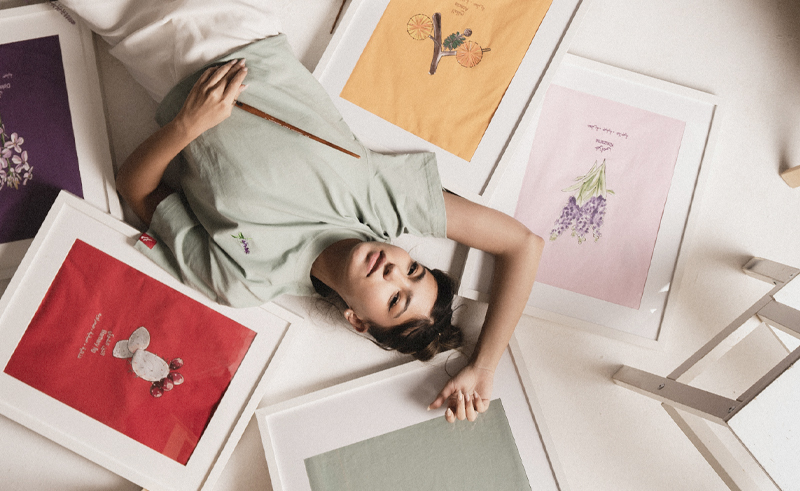 Sartorially expressing the Kingdom's history has become the central identifier of a piece by Qormuz.