Saudi Style Council: Cultivating the Kingdom's Fashion Future
In a conversation with board members Marriam Mossalli, Rajaa Moumena, Sofana Dahlan, and Yahya Al Bishri, we uncovered the thoughts that guide those shaping the core vision of the Saudi Style Council.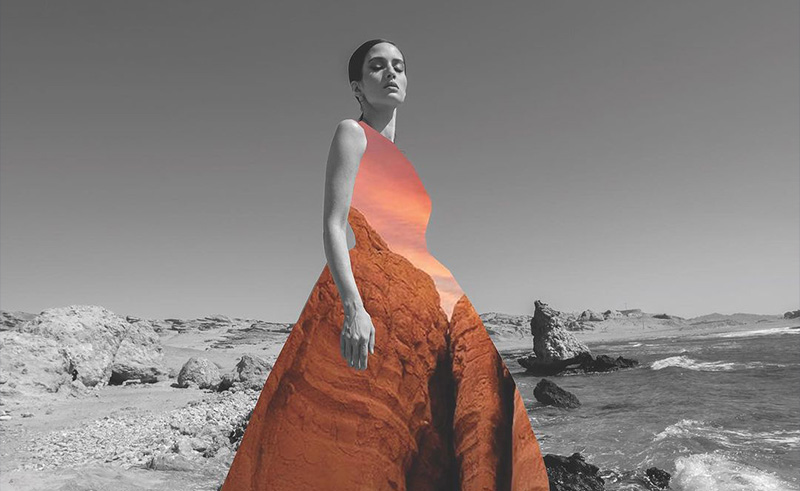 Saudi Arabia is no stranger to cultivating a resonant fashion landscape. With deep-seated roots in art creation and appreciation, the kingdom naturally charts its course toward global recognition. Leading this journey and fostering a dynamic fashion community is The Saudi Style Council (SSC) - a first of its kind non-profit organisation dedicated to providing paid opportunities for the kingdom's burgeoning talent.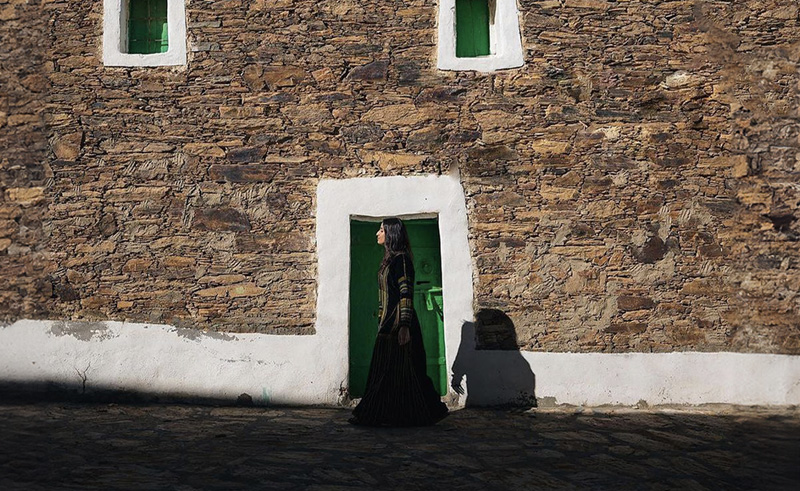 Image by Shada Hotels
"Saudi Style Council was established to become a bridge in order to facilitate and encourage international brands to work with local creatives; providing easy access to them and ensuring a level of professionalism that would allow brands and publications ease of mind," established entrepreneur and founder of SSC, Marriam Mossalli, tells Scene Styled. "It's a win-win for both parties: the client gets an authentic campaign or editorial, while Saudi becomes an exporter of its own creativity and aesthetic."
In a conversation with board members Marriam Mossalli, Rajaa Moumena, Sofana Dahlan, and Yahya Al Bishri, we uncovered the thought processes that guide those who collectively shape the core vision of the Saudi Style Council.
Mossalli's individual journey propelled her to establish this community for Saudi talent. Having spent fifteen years advocating for her unique vision and contending with Western homogenising perspectives, Mossalli recognised the pressing demand for spaces dedicated to nurturing potential and democratising the fashion industry.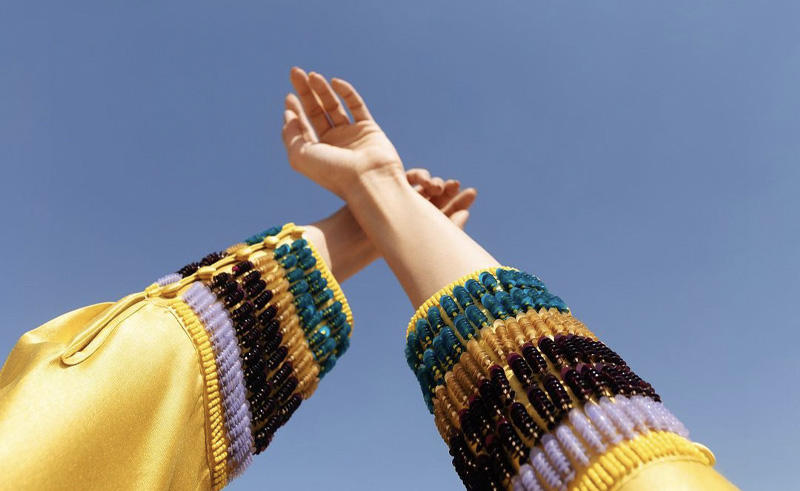 "Back in the early 2000's I saw a major lack of representation from the Khaleej. I was the only Khaleeji fashion journalist invited to shows; I was the only Arab professional invited to First Lady Michelle Obama's Gala of Design event at the White House, and yet as luxury consumers we make up a big majority," she explains. "I have always had the ambition to represent our country as a driver and advocate for better representation; whether it's through my consultancy, Niche, Saudi Style Council or Under The Abaya. With the Kingdom now more open, there are many opportunities for brand and marketing managers as well as designers to understand the consumer in a more genuine way."
This concept of mutual understanding deeply resonated with Mossalli. While a part of her always recognised the significance of cross-cultural awareness, the true importance of the matter became evident when global brands emphasised their shared commitment to localising campaigns. However, there seemed to be something inherently skewed in the way they aimed to achieve this 'localisation,' with many choosing to send one of their own instead of entrusting the project to individuals deeply immersed in the culture.
"I would often receive briefs from international brands wanting to localise campaigns; yet the creative would be dictated TO the locals by brand BY marketing executives with little to no insight on our market; thereby negating the entire value of employing local talents."
The education SSC aims to provide is innately two-fold. One side, as board member Rajaa Moumena puts it, is "driven by a combination of factors. [...] Education in the context of the Saudi Style Council's initiative focuses on nurturing local talent, promoting cultural diversity, and encouraging sustainability and ethical practices in the fashion world. By integrating these values into education programs, the initiative aims to shape the future of the Saudi fashion industry positively." The other side is ingrained in the reflective process that follows the projects SSC works on; a deconstructive initiative aimed at the global conglomerates that often overlook the region's immense potential.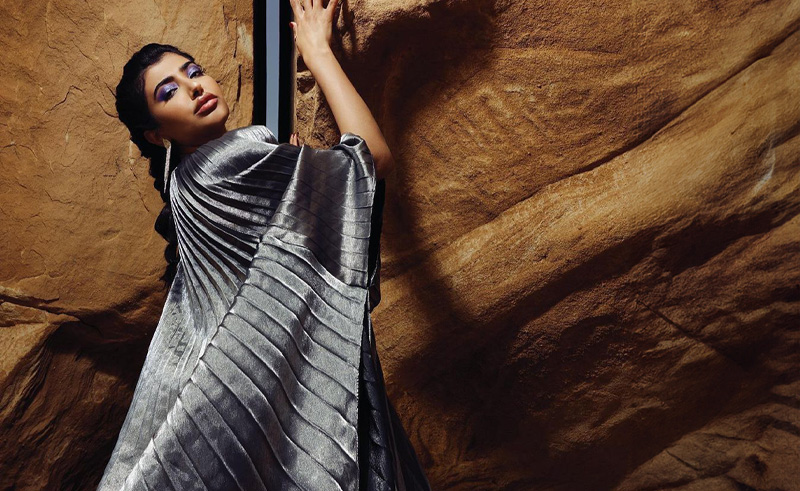 This untapped potential within the talent pool also resonated with board member and fashion designer Yahya Al Bishri. When questioned about what distinguishes the Saudi fashion industry, he ventured beyond conventional responses. Al Bishri doesn't entirely endorse the belief that the scene lacks knowledge; in fact, he recognises the abundant skill sets inherited by the kingdom's creatives. His concern appears to revolve around the insufficient awareness that designers seem to have regarding their own talent.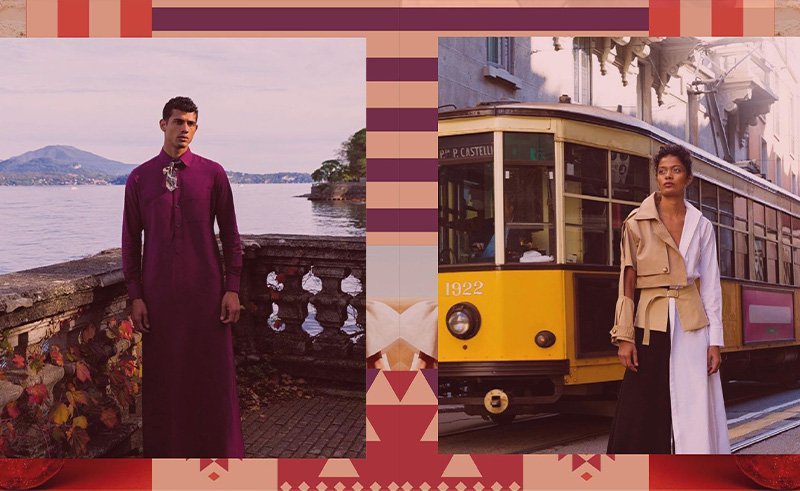 "We hold a myriad of elements that the world remains unaware of due to a lack of understanding of the inscriptions, decorations, and our extensive heritage. We must guide talented individuals in realising the value of this heritage to cultivate a fresh style in their work," Al Bishri explains.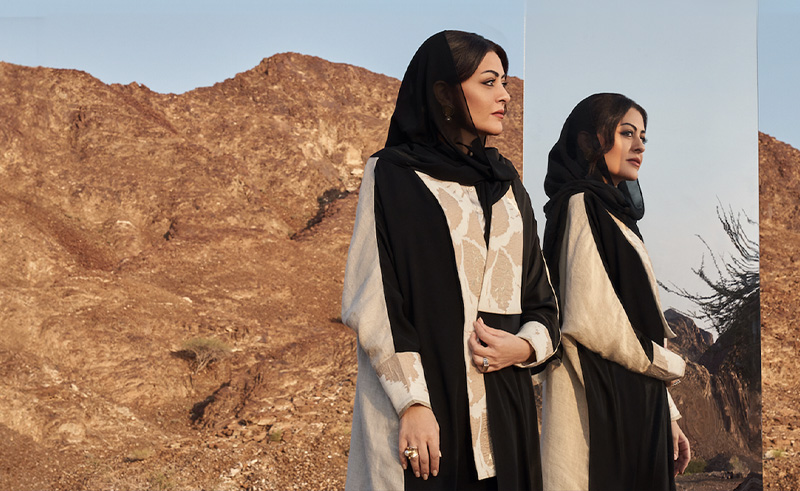 While Bishri takes on a mentorship role, empowering designers to recognise their creative potential, Saudi lawyer, social entrepreneur, and board member Sofana R. Dahlan employs her legal expertise to guide them in navigating intellectual property issues. "Throughout my career, I've encountered this situation frequently," Dahlan tells SceneStyled. "Some creatives are overly protective of their ideas and products, making them very reluctant to launch, causing them to miss out on opportunities. On the other hand, some don't take action until their IP rights are infringed upon. By offering them proper and affordable legal protections and solutions, they can conduct and expand their businesses in the right way, ensuring they have sufficient legal protection."
At times, those passionate about the sartorial narratives woven throughout the region may overlook the practicalities of ensuring the existence of a safe and well-structured space. While craftsmanship and empowerment are the pillars that bring dreams to life, insufficient knowledge of the ecosystem can often be the deciding factor. To Dahlan, the solution is quite simple: "By offering creatives legal solutions and consultations, increasing awareness, understanding their challenges, and effectively communicating these challenges to relevant policymakers. This helps in establishing the right policies and frameworks to build a supportive ecosystem."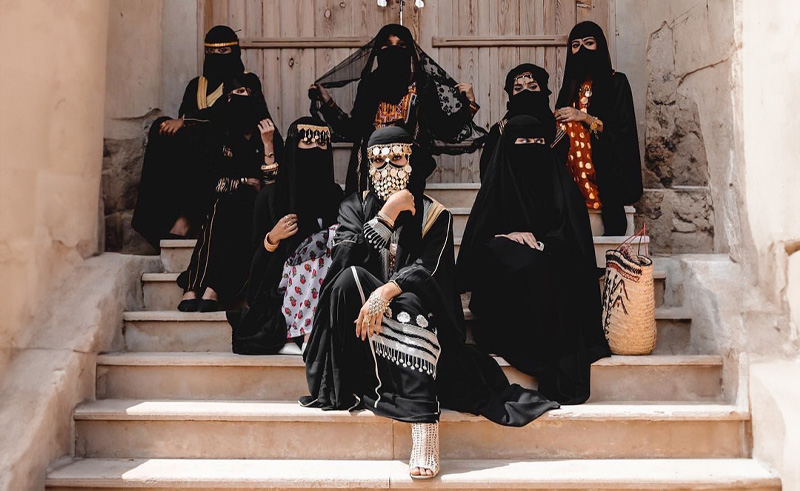 Dahlan's perspective is profoundly refreshing. Her concept of fashion transcends the mere draping of fabric; it is as tangible and significant as fintech, and as much of a change-making endeavour as those laden with corporate jargon and Hermes neckties. Its significance lies in its capacity to cultivate the connections typically linked to non-creative endeavours.
"The impact of the Council is evident, but what's crucial is understanding how the Council can collaborate with both the private and public sectors to empower creatives, enabling them to become economically viable contributors to Vision 2030, thus helping in the transformation of the economy into a knowledge-based one."