Zero-Waste Luxury Saudi Label Bovenue Fuses Heritage & Innovation
Through a synthesis of sustainability and storytelling, Bovenue translates founder Reema Amer's vision into statement pieces.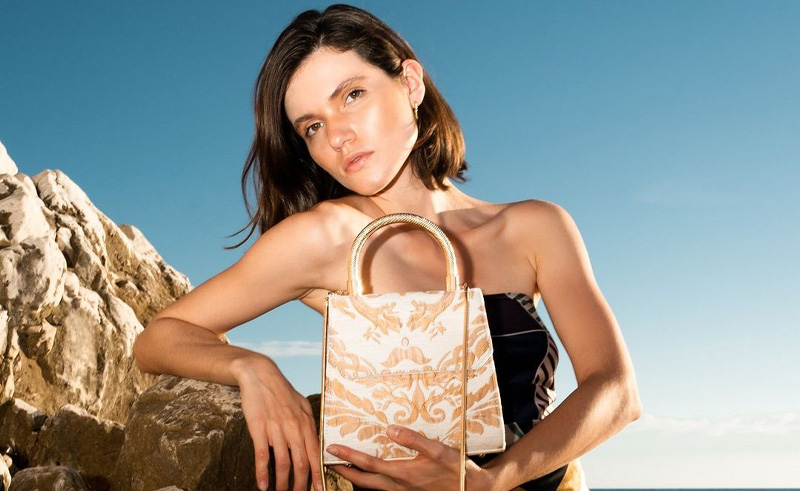 "All those memories and those moments with my parents so long ago are what birthed the designer in me."
Saudi Arabian designer Reema Amer is no stranger to creativity and artistic expression. As the daughter of acclaimed Saudi film director Amer Al Hamoud and co-founder of women's accessories brand Bovenue, Reema grew up immersed in the worlds of art, culture and design. Born to artistic parents with a passion for film and television, Reema Amer grew up surrounded by creativity and storytelling. As she watched her parents bring scripts to life on screen, a young Reema was inspired by their ability to turn dreams into reality. This planted the seeds for her future as a fashion designer, founded on the belief that imagination knows no bounds.
"Our parents always taught us to appreciate art and take our sweet precious time to truly understand the feelings and expressions underlying each piece; from galleries to theaters to west-end musicals. I came to the understanding that art is truly the only globally spoken language, and the only way to tell a story and have everyone understand it," Amer tells SceneStyled.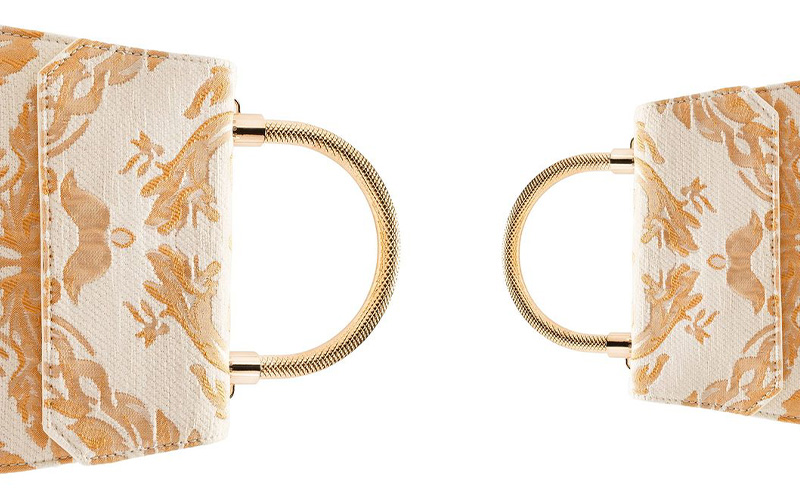 Reema and her siblings Ghada and Faisal Amer spent their early years in Cairo, where their father had established a production company in the 1990s, a thrilling time to come of age in Egypt's film industry. After graduating high school following a relocation to Riyadh, the siblings embarked on a decade-long sojourn in London. This interlude honed their creative instincts and laid the groundwork for what would become their shared entrepreneurial venture, Bovenue.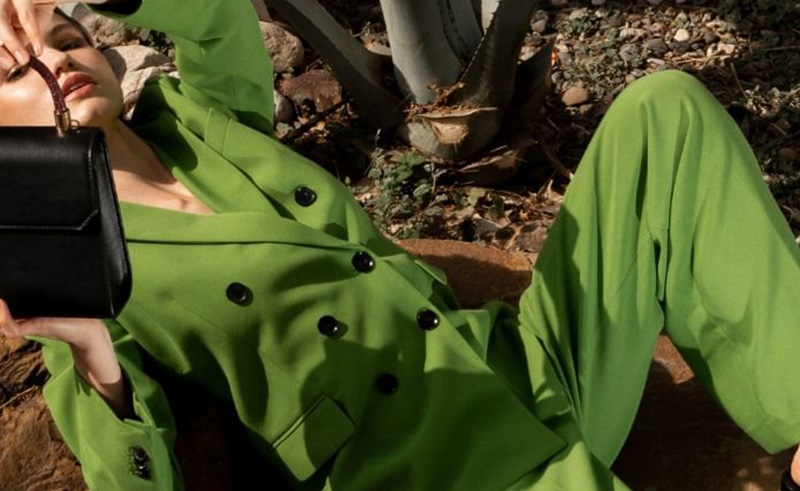 Though Bovenue was formally launched in London in 2012, its origins trace back to Reema's childhood. She credits her mother Laila as her foremost inspiration when it comes to fashion and style. Laila possessed an elegance and timelessness that Reema sought to channel through her designs. Beyond aesthetics, Laila imparted the deeper recognition that art transcends culture and language to speak directly to the human spirit. This instilled in Reema a conviction that would guide Bovenue's evolution – a realisation that fashion, at its best, tells stories that unite us.
Reema describes the early days of Bovenue as a labour of love amongst siblings, marked by trial and error as they navigated sourcing, production, and building an audience: "The three of us – Faisal, Ghada, and I are equally involved in the business. I am the creative director, Faisal manages the operations entirely and Ghada manages the expansion and strategy of the brand."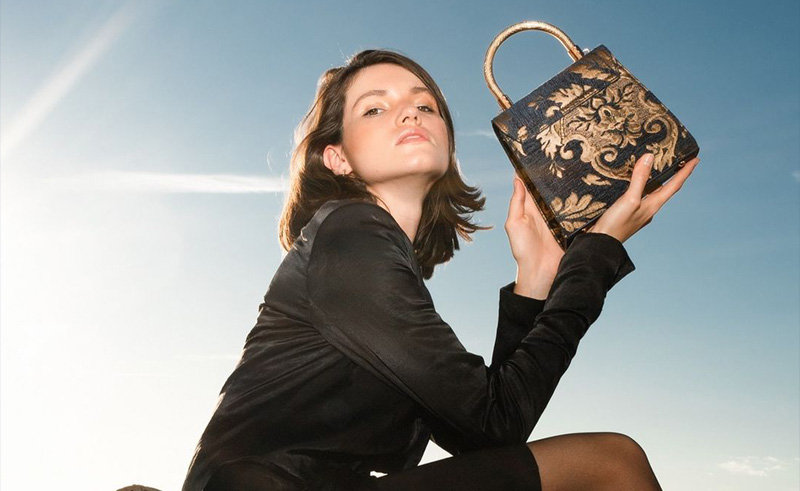 Though they have distinct perspectives, their kinship enables open exchange of ideas. "It is incredible to work with such different mindsets as it pushes us to do the best we can for the brand," Amer shares with SceneStyled. In 2017, Bovenue's customer base in the Middle East reached critical mass, spurring the founders' decision to relocate operations to Saudi Arabia. Headquartered in the Kingdom, Bovenue partners with artisans across Italy to produce its collections by hand.
"We will always create pieces inspired by strong women, and we will always want to tell the stories of our women in a way that pays tribute to their beauty. I hope that there will come a day where our collections can be an archive of sorts; a lens through which one learns about us and our culture."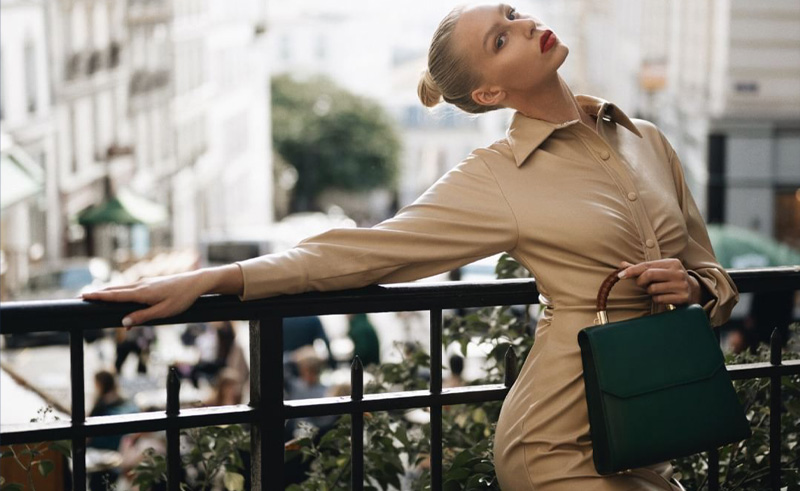 At its core, Bovenue seeks to honour the grace and strength of women through artisanal design. Each collection pays homage to a Saudi Arabian woman the founders hold dear. Reema elaborates: "We love to use our designs and creativity to share their beautiful stories of strong women and create collections with so much meaning that people can relate to on a more personal level."
Their first collection, Noura, took inspiration from vignettes of life in the Kingdom. Subsequent releases expanded the narrative scope to profile historic personalities like Ghaliyya al-Bogammiah, who helped recapture Mecca from Ottoman rule, for the upcoming collection. Beyond the products themselves, Bovenue uses its platform and social media presence to spotlight these exceptional women.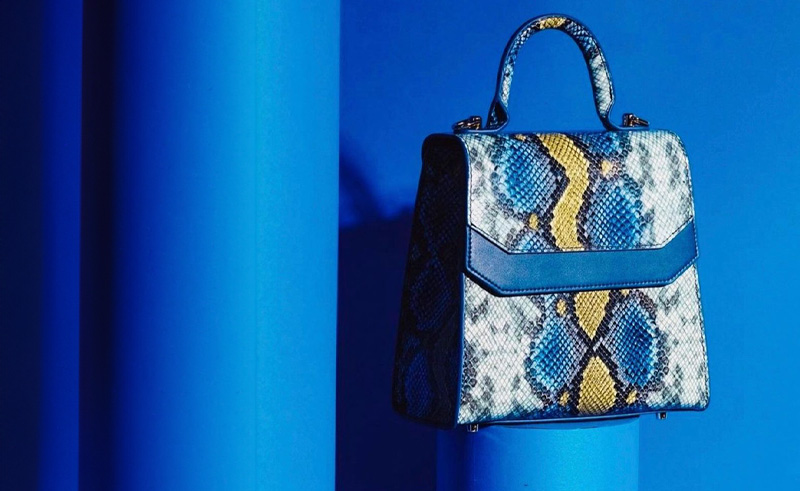 Amer describes the brand's aesthetic as "Elegant, classic, timeless with a hint of bold." While carving out signature bags for the modern woman, they blend touches of nostalgia and nods to tradition. Amer notes: "I wanted to bring that back, the vintage designs that were timeless, elegant and bold. A time where all the stories we are telling began."
In sourcing and production, environmental sustainability is paramount. Reema explains their Zero Waste philosophy: "In 2020 we started to consider approaches and stumbled upon manufacturers in Italy who had in their possession hundreds of metres of leather which would have been disposed of. We started to discuss the approach and the best way to make use of this. In 2022 we started the shift and started to produce zero-waste collections."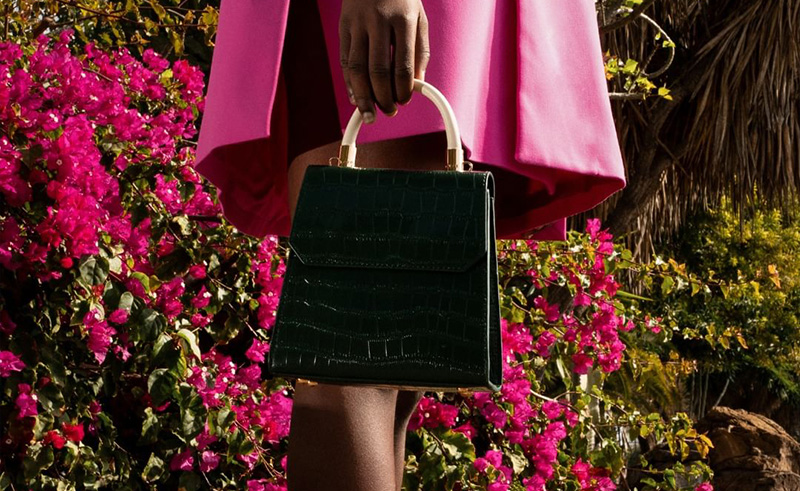 Looking ahead, Reema hopes to continue celebrating extraordinary women while reducing fashion's carbon footprint. She dreams for a future where brands unite to educate consumers and drive positive change through their collective influence.
Reflecting on moments that made Bovenue's impact real, one in particular stands out: "I think the first time I felt that Bovenue became a genuine brand was when I met someone in Abu Dhabi who liked a piece I was wearing. I told her that I designed it and she asked for the Instagram handle to see the brand. When she opened the page she had over 40 of her friends and family following us. I realised at that point that people wanted to hear what we had to say, and I was proud." Amer tells SceneStyled.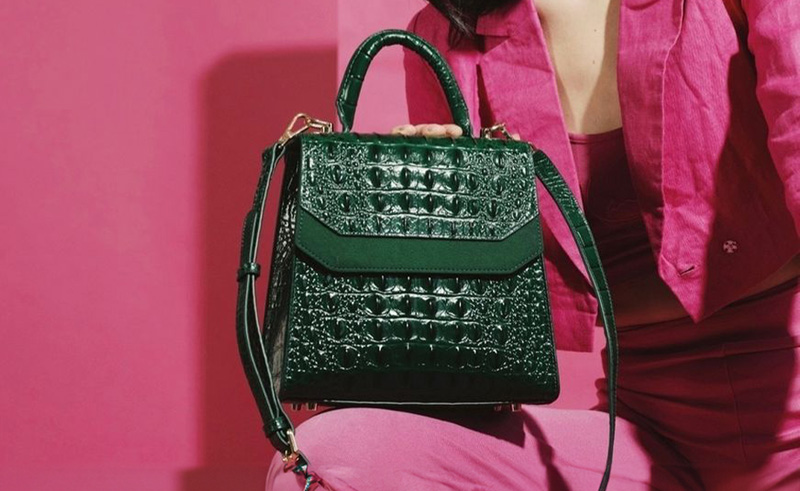 Of the designs closest to her heart, the Laila collection holds special significance. Named for her mother, it took years to crystallise a design that embodied Laila's warmth, wisdom and inner light. Reema envisioned a bag that was "Beautiful but bold, strong but classic, elegant and timeless."
Through a synthesis of craftsmanship, sustainability and storytelling, Bovenue translates Reema's creative vision into pieces that connect us to something larger. Whether honouring the past or looking ahead, the brand remains rooted in beauty, purpose and the belief that fashion can inspire human understanding. Guided by these ideals and their familial bond, the founders of Bovenue seem poised to keep making their mark for years to come.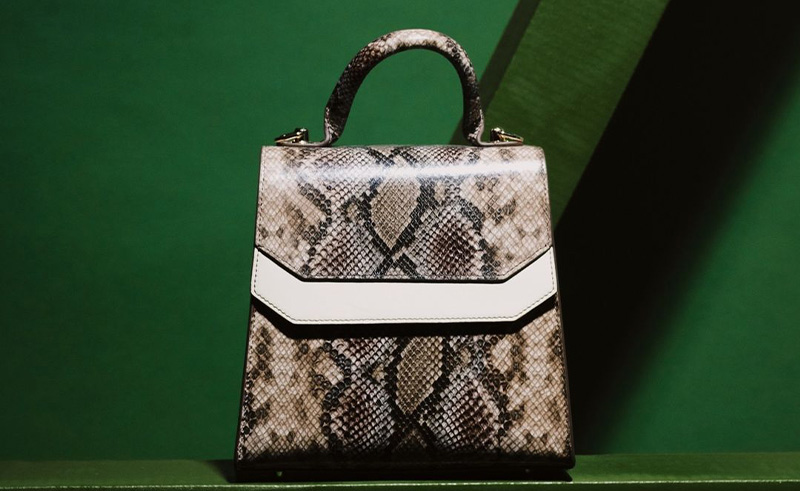 "I dream that brands will work together to help the environment. Brands have a large purchasing power that equates to a loud voice - it would be beautiful if we could use it to educate the consumer of how we can help the earth and people."