Zooming in On the MENA Region's Hottest Fashion Photographers
From established names to up-and-coming talents, these photographers are capturing the future of fashion photography in the MENA region and beyond.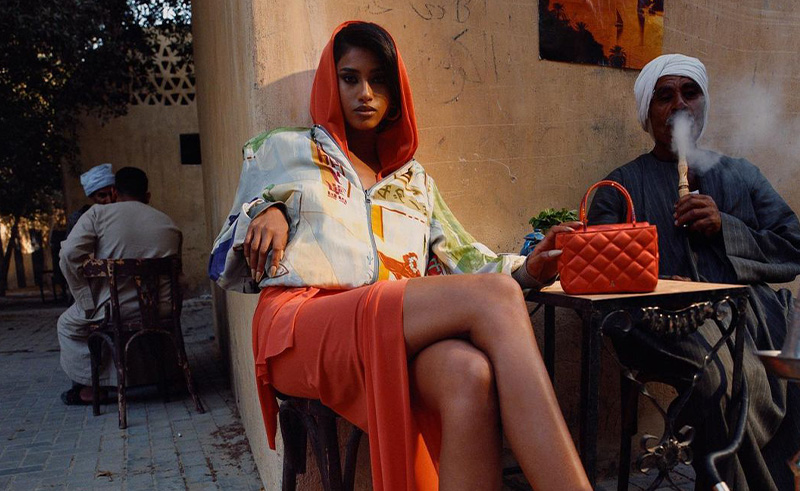 Fashion is an art form that transcends borders and language barriers. It serves as a tool for self-expression and a reflection of social change, creating imagery that far surpasses fabrics and trends. Across the Middle East and North Africa (MENA) region, a talented cohort of fashion photographers are honing in on their craft to spotlight the pieces and collections moulding their respective industries. With each audible shutter, they stitch together complex metaphors and document the rich tapestry of fashion, culture, and identity that lies at the heart of this dynamic and vibrant region. Whilst some utilise the interpretive craft to deconstruct their peripheral surroundings, others use it as a means to divulge deeper and embark on introspective journeys.
AMINA ZAHER
Egypt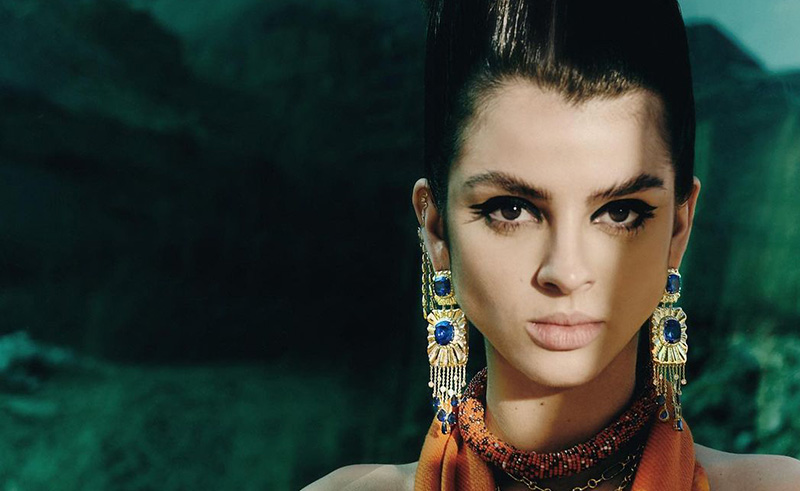 Originally from Egypt, now based in New York City, Amina Zaher ventured into fashion photography after quitting her corporate job in 2014. Since then, Zaher has worked alongside countless esteemed brands, global publications and celebrities including Irina Shayk, Asser Yassin, Salma Abu Deif and Bassem Youssef.
ZAID LOZI
Jordan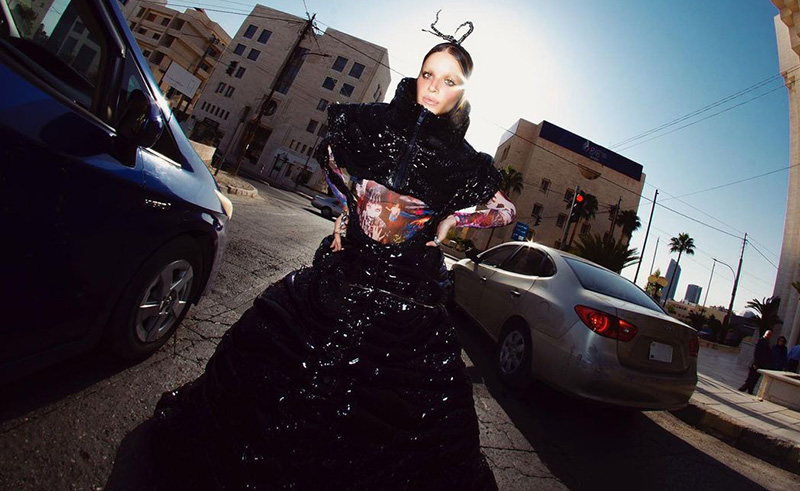 One of Jordan's rising photographers, Lozi's images and subjects are equally as daring as they are experimental. From his Amman street shoot with Thalia Yonis featuring her quilted vinyl puffer jackets to a dreamy and flamboyant Idreesi cover shoot for his debut album 'Ma7boobi', Lozi eclectic approach to fashion photography ultimately serves as the centrepiece from which his work unfolds.
USF SHERIF
Egypt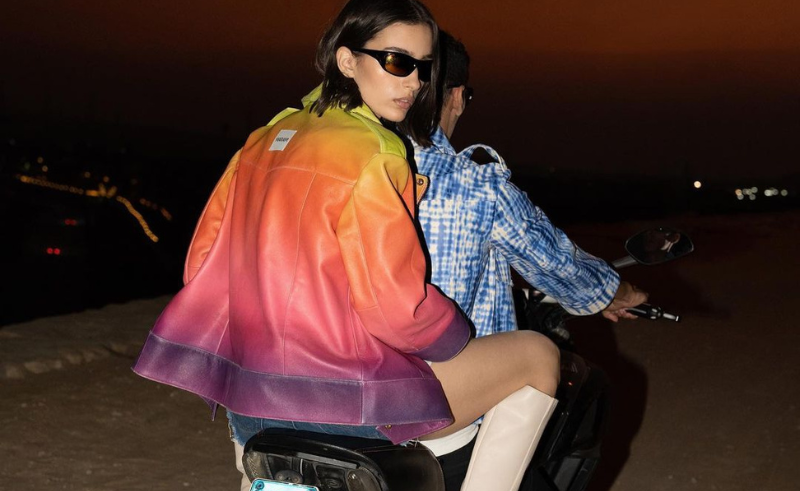 Weaving local Egyptian elements into his frames, Usf Sherif's photography centres Cairo's vibrant visual culture. Whether they're sporting their looks on the top of a hantour, felucca, or across the streets of Zamalek, the rising photographer's images document both Cairo's rising fashion movements and the streets in which they were born. Regularly embracing a fluid, local and often conflicting identity, Sherif seamlessly drifts between street culture and Western fashion.
BASSAM ALLAM
Egypt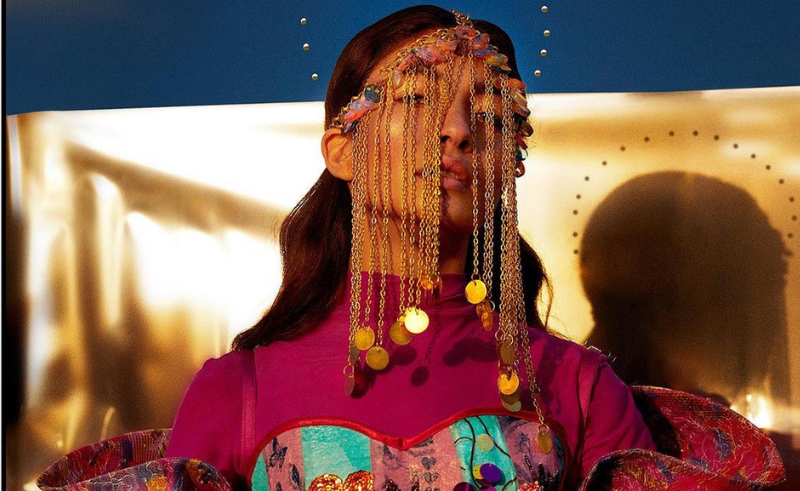 Having carved his visual identity through a focus on shadow and light and creating paint-like imagery, the fashion and portrait photographer is a surrealist before he is a photographer. The Cairo-born and Berlin-based artist captured coveted regional brands such as Okhtein as well as local and global stars including Nelly Karim, Mona Zaki, Ahlam Al Shamsi, Desire Marea, Estella Boersma and more.
DEXTER NAVY
Egypt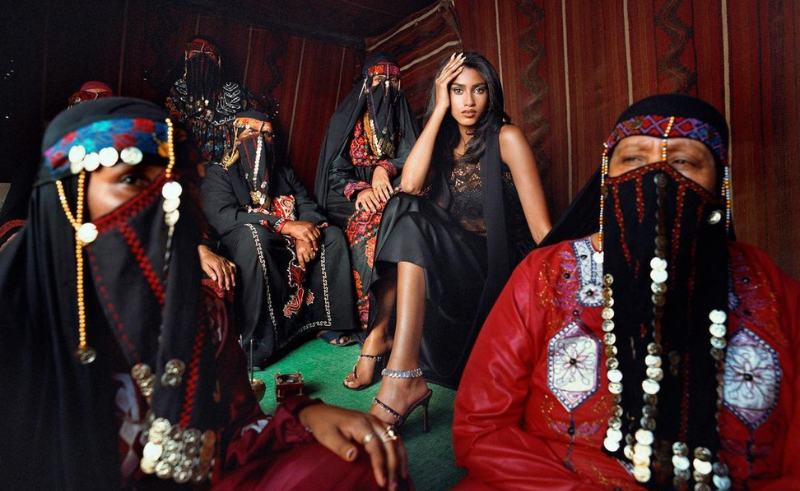 Hailing from Egypt and currently based in London, Dexter Navy is Known for his distinctive visual style and creative approach to photography. Navy made a name for himself in the fashion industry, having worked with renowned brands such as Adidas, Converse, and Calvin Klein. However, his first claim to global notoriety was through his work with musician A$AP Rocky, for whom he directed and shot several music videos.
Recently, the artist has been reconnecting with his Egyptian roots having both photographed and directed the latest Amina Muaddi SS22 campaign in Egypt, featuring Dutch-Egyptian-Moroccan model Iman Hammam; a shoot that pushed cultural boundaries by positioning local heritage through his own personal lens.
SANDRA CHIDIAC
Lebanon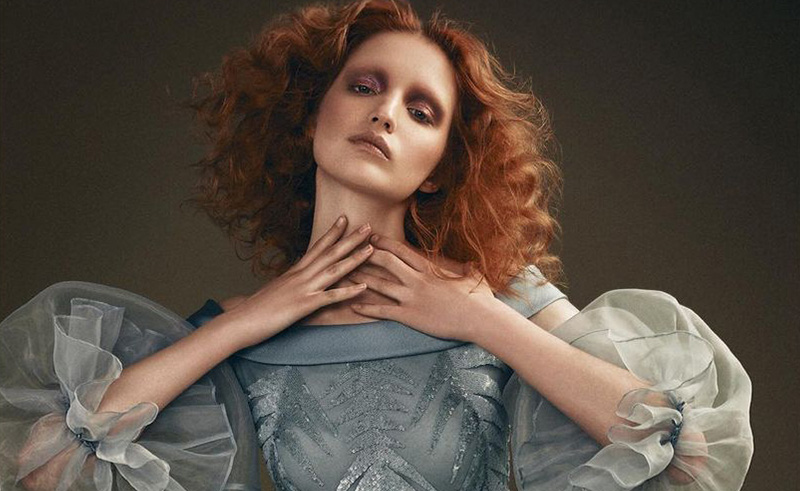 Known for her diverse and extensive portfolio, Sandria Chidiac manages to drift between different styles - from luxury to athleisure - adapting her minimalist frames to suit different contexts. The photographer previously worked with luxury French fashion house Dior and Lebanese label Gemmy Maalouf, capturing the likes of actress Daniella Rahma, and social media sensation Karen Wazen in the process.
MALAK EL SAWI
Egypt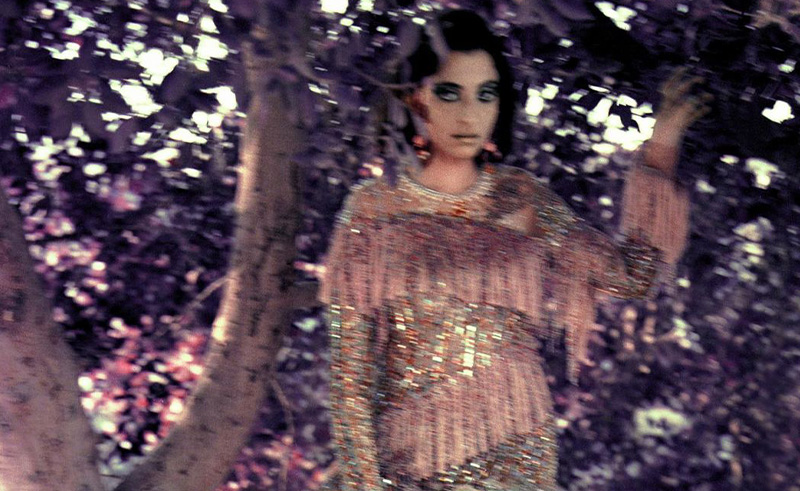 Her stunning images have graced the pages of fashion magazines across the Middle East, earning her a reputation as one of the most boundary-pushing photographers in the region. With a knack for fluctuating silhouettes, colour blocking and an evident clown-core aesthetic, Malak El Sawi brings a raw perspective to fashion; one that intentionally veers away from traditional glossy imagery.
MALAK HAMMOUDA
Egypt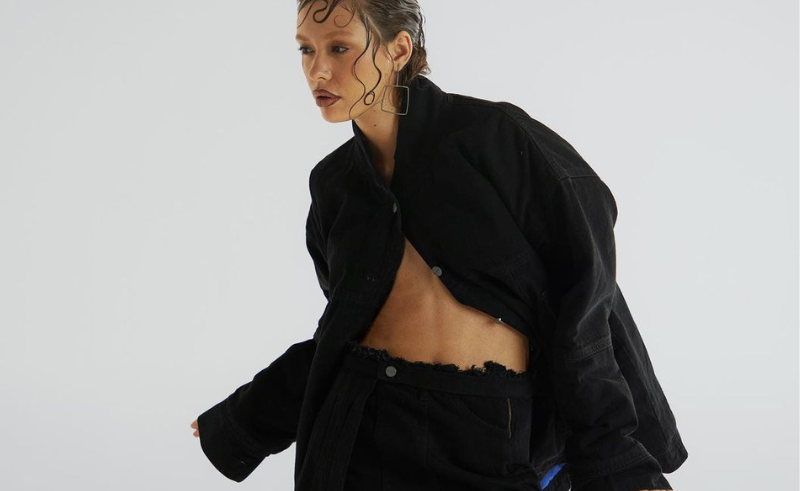 A rising fashion photographer, graphic designer, stylist and art director Malak Hammouda has been making waves lately having closely worked with coveted Cairo-based brand Be-Indie.
KINZY AL SAHEAL
Saudi Arabia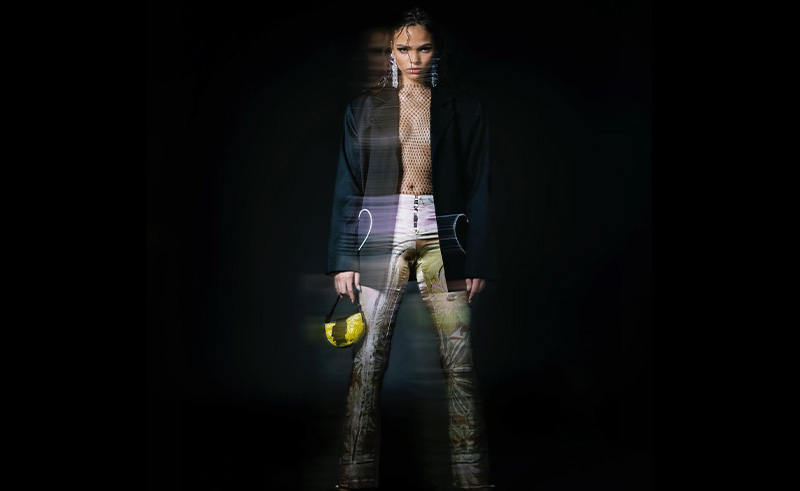 With a mix of contemporary and conceptual visuals, Kinzy Al Saheal's daring personality is evident through her images. The up-and-coming photographer spotlights a rising fashion culture, with a certain knack for a captivating tunnel vision-inspired aesthetics.
OUMAYMA BEN TANFOUS
Tunisia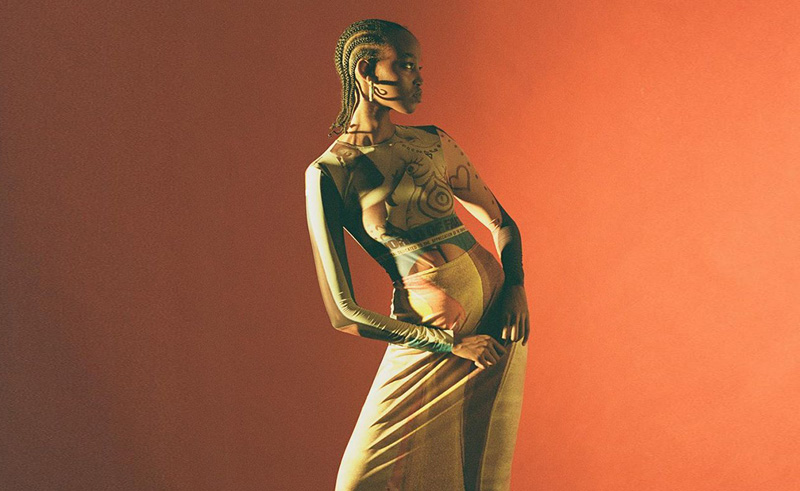 Inspired by Tunisia's earthy landscapes, Ben Tanfous channels a minimalist aesthetic throughout her images. With nature being a recurring theme, almost masquerading as the photographer's studio, Ben Tanfous seamlessly blends a futuristic fashion style with grounded visuals.
AYA NASHASHIBI
Jordan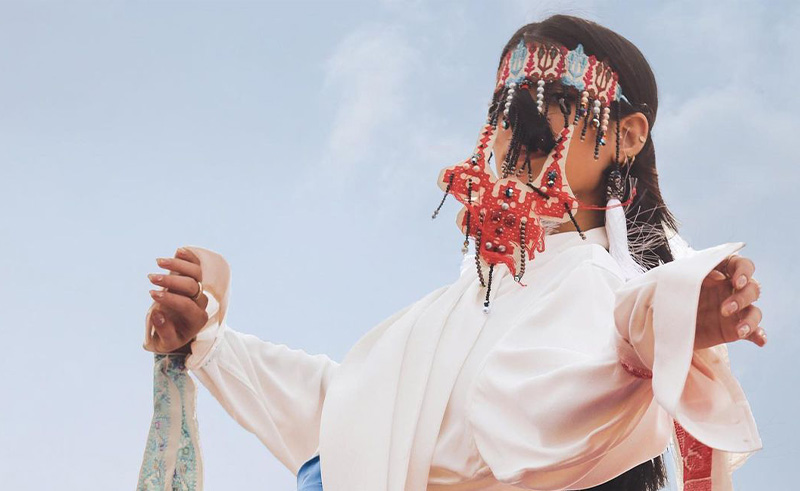 With Arab heritage woven into her photographs, Aya Nashashibi's images are a love letter to the region. The rising photographer has so far worked with RTW label Zaid by Zaid Farouki, underground Jordanian musician Zeyne and Palestinian contemporary accessories label Meera Adnan.