Around the World in 12 Rooms at Alexandria's Miramar Boutique Hotel
Within the halls of this boutique hotel overlooking Alexandria's corniche, Athens is just one keyturn away.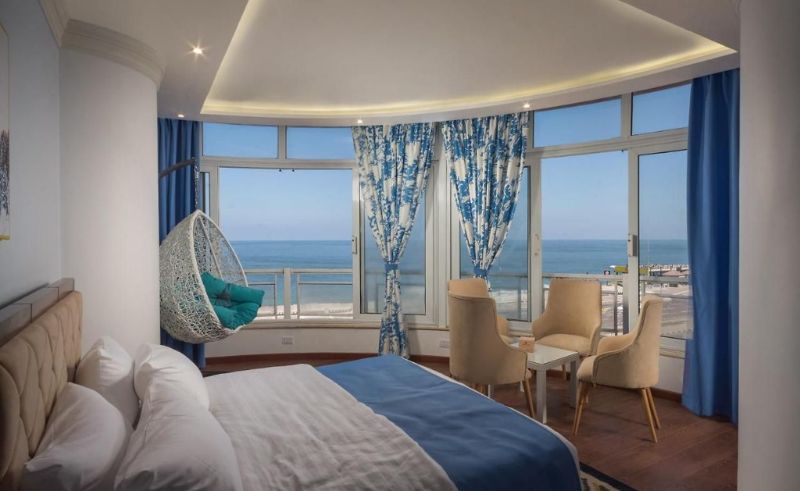 Alexandria has always been a multicultural hub, and one establishment that is fully embracing that facet of the city's identity is Alexandria's Miramar Boutique Hotel. Front and centre on Alexandria's corniche, this diverse 12-room establishment promises a Mediterranean experience that will stay with you long after your check-out date.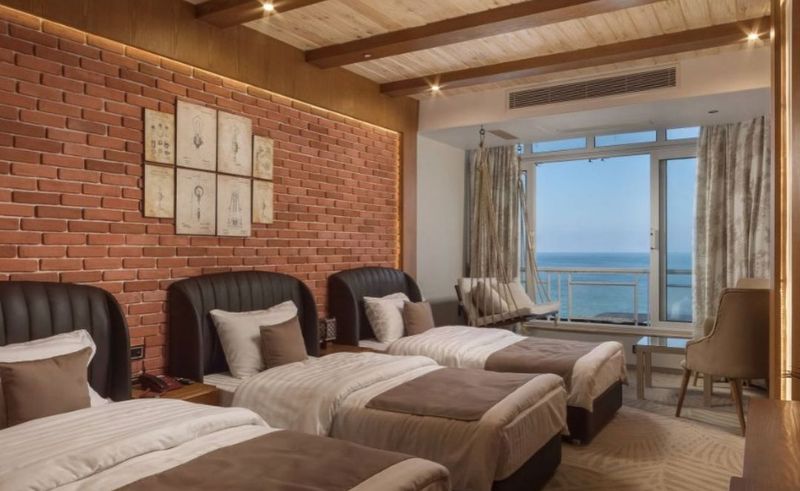 Whether you're feeling like a Texan cowboy or an adventurous Andalusian, you'll find a room to live out your border-transcending fantasies.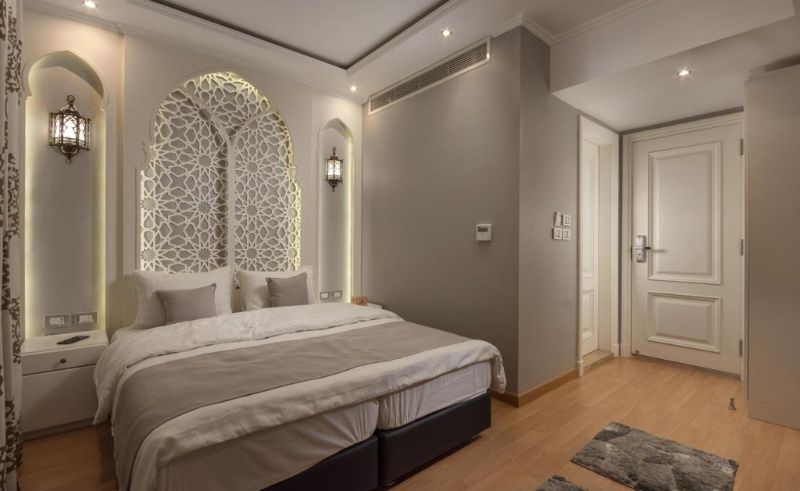 With rooms inspired by Athens, Marseilles, Agadir, and several other international destinations, no two stays will feel the same. And if by chance you're feeling a little patriotic and craving those good-old nostalgic Alexandrian vibes you had with your family back in '09, guess what? There's also an Alexandria room.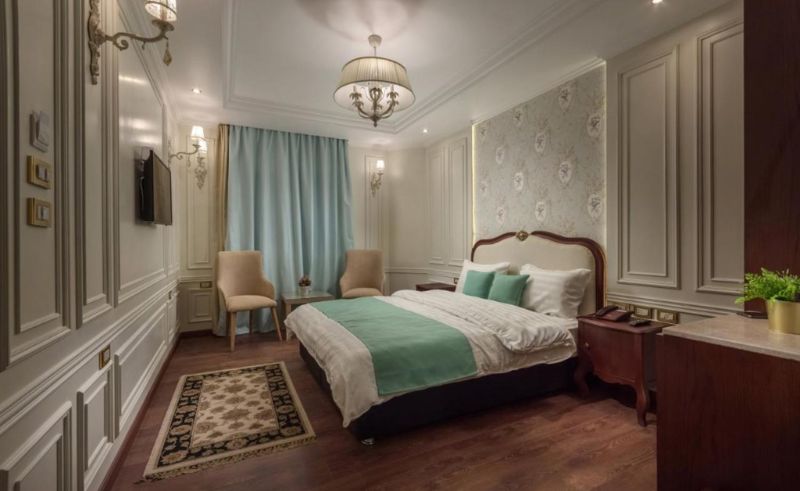 So if this sounds like a weekend well-spent, we'd suggest being an early bird booker because these 12 rooms are almost never empty - but is that so surprising?