New Free Visa Will Let You Stay in Saudi Arabia for Four Days
The kingdom is offering travellers a free 'stop-over' visa, making the country a bigger spot for global transit and tourism.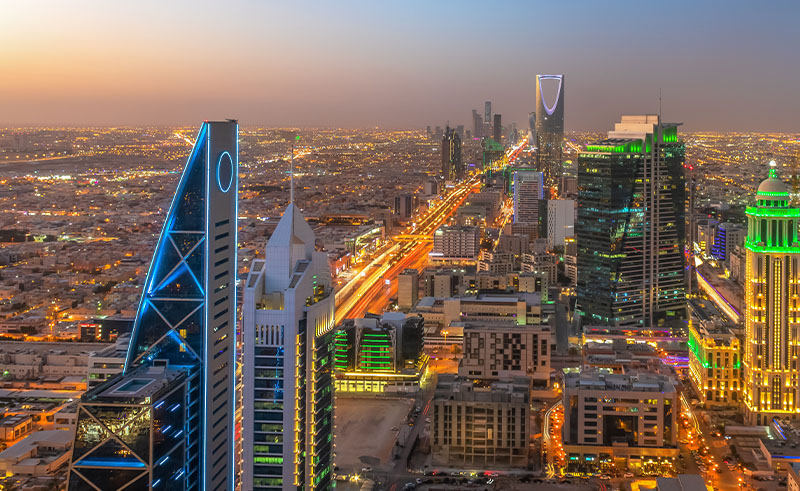 A new 'stop-over' visa is being offered for international visitors to the Kingdom of Saudi Arabia. The electronic transit visa, which is free of cost, allows its visa holders to stay in the country for four days and will be issued instantly with the purchase of the flight ticket.
The visa allows transit passengers who wish to enter the country to perform Umrah and visit the Prophet's Mosque in Medina, in addition to travelling within the kingdom and benefiting from the country's rich array of touristic sites and events.
This service takes advantage of Saudi Arabia's position as a strategic location connecting various continents, becoming an attractive station for transit passengers as well as a global tourist destination.
Applications for transit visas can be submitted through the electronic platforms of Saudi Arabian Airlines and Flynas.