Palace Restoration Projects Underway in Saudi Town of Najran
A local initiative to restore the town's mud houses and palaces will offer tourists a glimpse of its ancient heritage.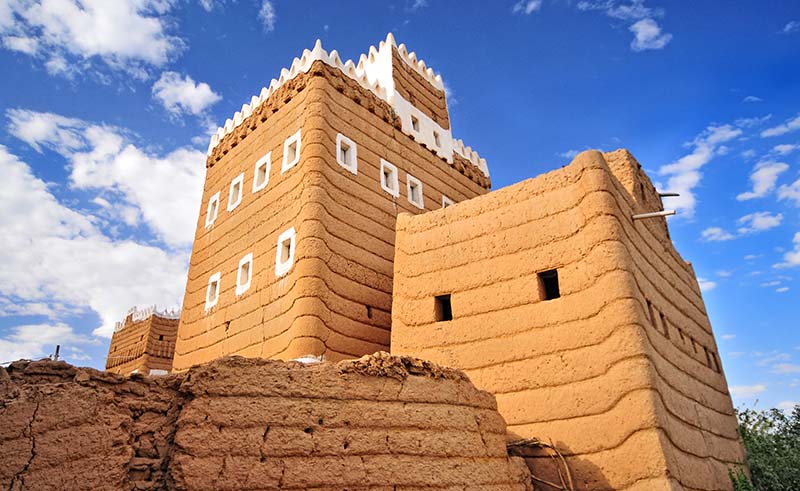 The Saudi Arabian town of Najran is undertaking a massive project to transform the city into a rural tourism destination, with the restoration of various mud houses, castles and palaces across 33 villages in the area.
Situated near Saudi Arabia's southern border, Najran is an ancient town whose history can be traced back 4,000 years. Al Ukhdud (the ancient name for Najran) has been called one of the oldest cities in the world. Today, it is one of the fastest-growing cities in the kingdom, attracting an increasing number of tourists with its rich historical landmarks and diverse landscapes, including its oases, mountains and desert.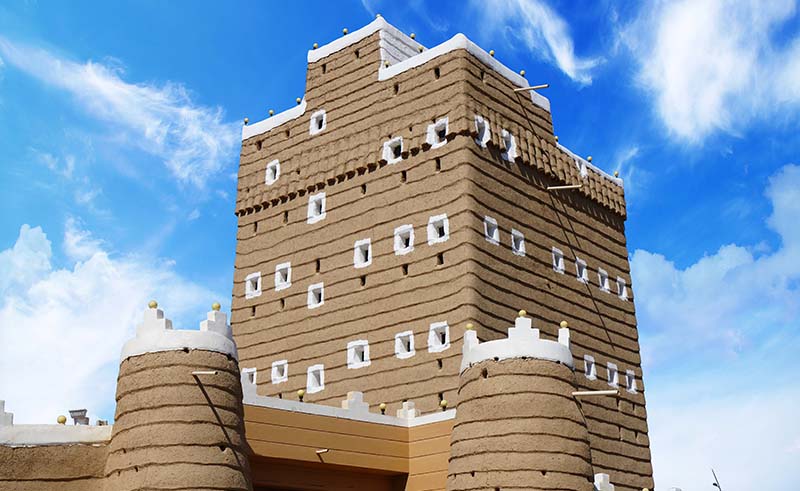 Led by an enthusiastic younger generation, the local initiative has begun to transform the mud palaces and castles into rural inns to showcase their heritage to the world. Al Aan Palace is an example of the many sites of authentic history and identity belonging to Najran families and tribes in the valley, which have significantly contributed to the evolution of the Arabian peninsula.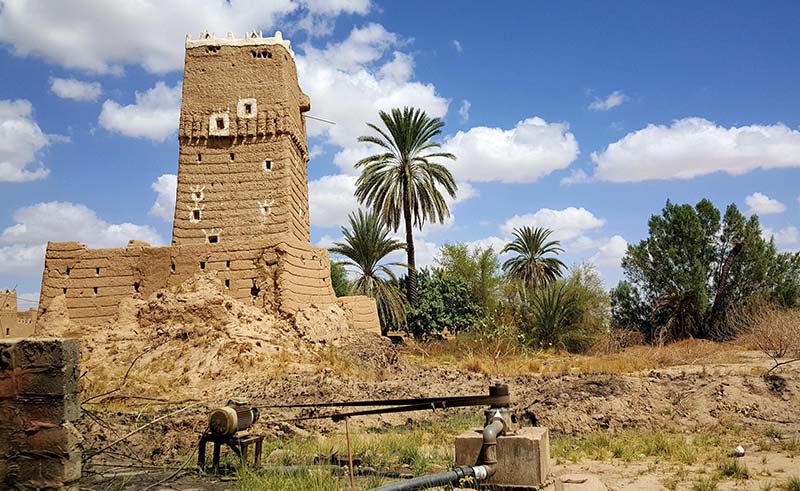 Restoration is of vital importance to the buildings as many face collapse after the effects of erosion building up over the last 20 years, prompting locals to take action and preserve the heritage of their country.