Reconnect With Nature on a Luxury Kenyan Retreat With Our Earth Space
From offroading in the savanna, finding your inner Yogi and exploring Nairobi's vibrant nightlife, this luxury retreat has it all.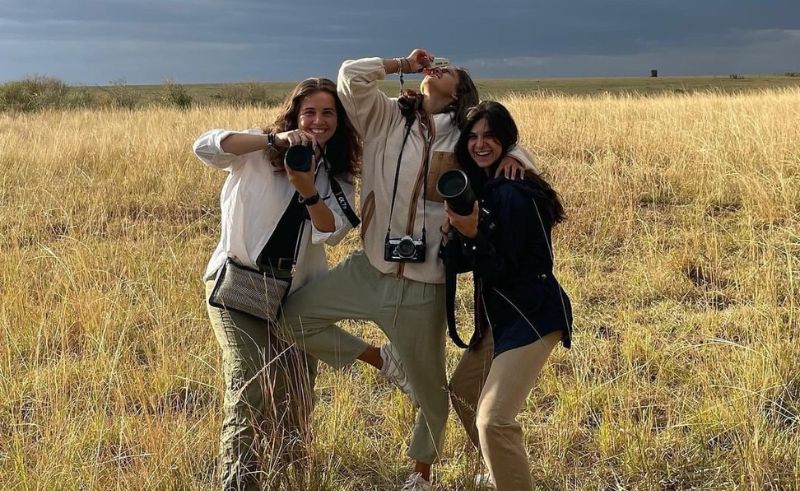 This is your sign to skip the resort this July and join wildlife photographer Amira Ihab on an incredible luxury Kenyan retreat.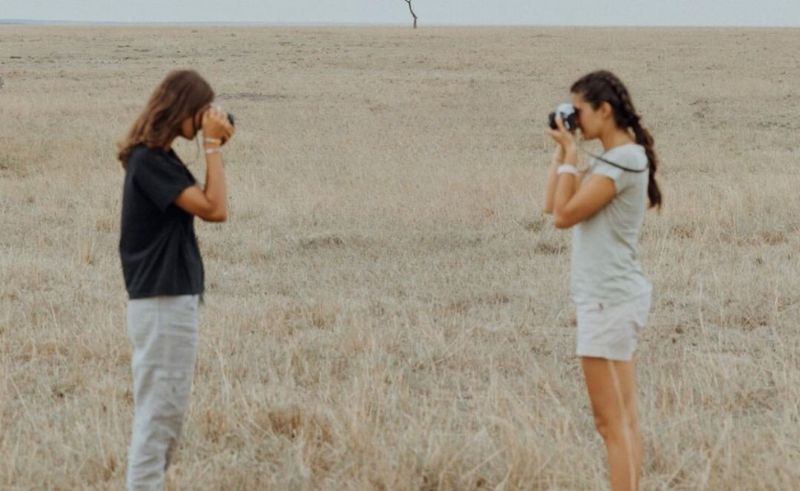 Anticipating its third year in the lush African nation, New Cairo-based lifestyle destination Our Earth Space is organising a trip to Kenya that will allow you to bask in the majesty of the region's wildlife as some two million animals make their way from Tanzania to Kenya's Masai Mara in the world's largest wildlife migration.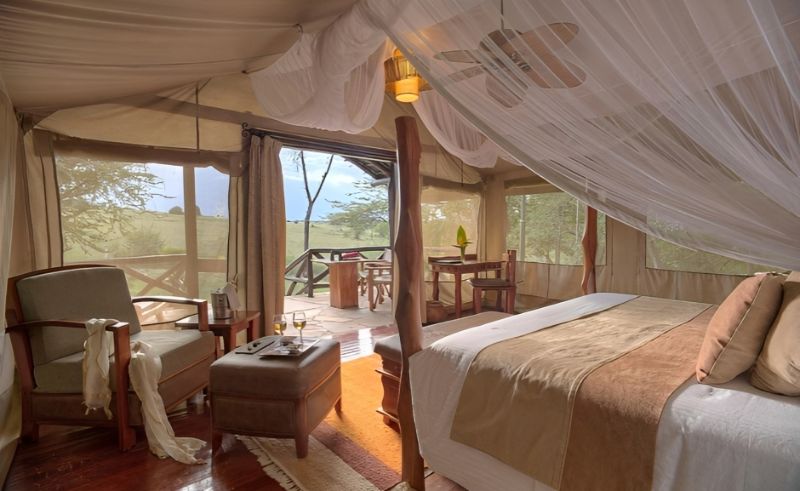 The trip will take place from June 30th to July 5th, starting off with a stay at the Razana Hotel in Nairobi. You'll have the opportunity to discover Kenya's eclectic capital, as well as visit elephant and giraffe sanctuaries nearby; the first in a series of up-close-and-personal wildlife experiences you won't forget in a hurry.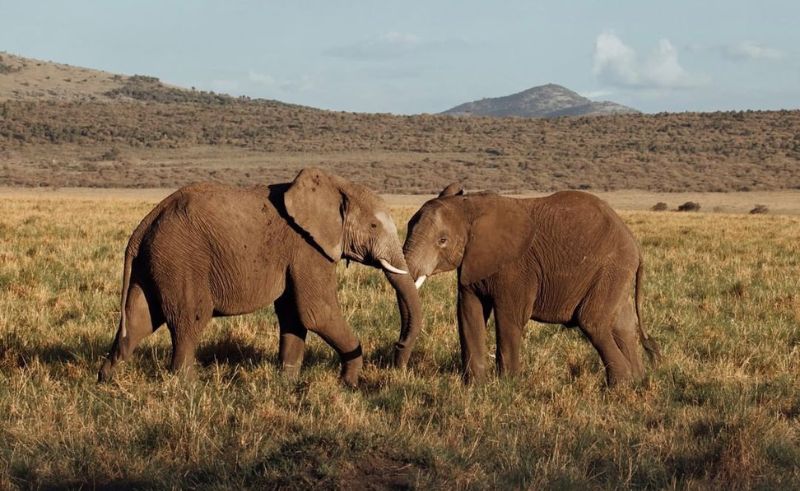 Next on the itinerary is a walking safari excursion by the captivating Lake Naivasha followed by a soothing sunrise boat trip across the lake. The Naivasha portion of the trip is rounded off with a visit to the Hell's Gate National Park before heading to Maasai Mara to venture out offroading on a savanna safari in hopes of spotting the 'big five' - the lions, leopards, elephants, black rhinoceroses, and African buffalos that famously wander the plains.
In addition to rubbing shoulders with some of the world's most impressive wildlife, travellers will get the chance to spend time with the inhabitants of the Maasai village to get a taste of their daily life.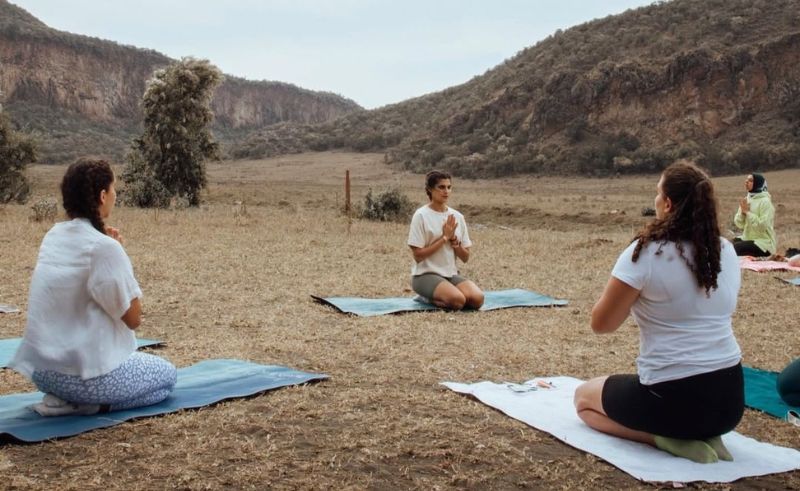 The excursion promises an experience that balances luxury and relaxation with exploration and learning, as well as the chance to try your hand at wildlife photography and develop your yoga technique. You can check out the @ourearthspace Instagram account, as well as Amira Ihab's website, for photos, full details and booking information.