The Most Highly-Anticipated Restaurant Openings at Atlantis The Royal
Experience a world-trotting culinary adventure at Atlantis The Royal, featuring 17 diverse restaurants by world-class chefs.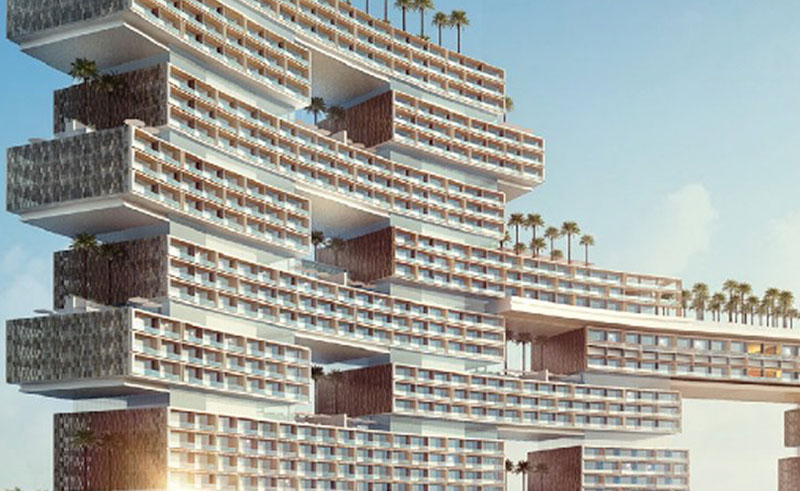 The culinary adventure on offer at Atlantis The Royal - Dubai's most luxurious hotel to date - is a true reflection of the city's diverse and dynamic culinary scene, encompassing American, Asian, British, Greek, Japanese, Persian, Peruvian, and Spanish cuisines all under one luxurious, chandelier-studded roof. With a food landscape that is both exciting and demanding, international chefs seeking to make their mark in the UAE must rise to the challenge and deliver the highest level of excellence.
Below, you will find ten of the most highly-anticipated restaurants opening their doors in the USD 1.4 billion dollar hotel…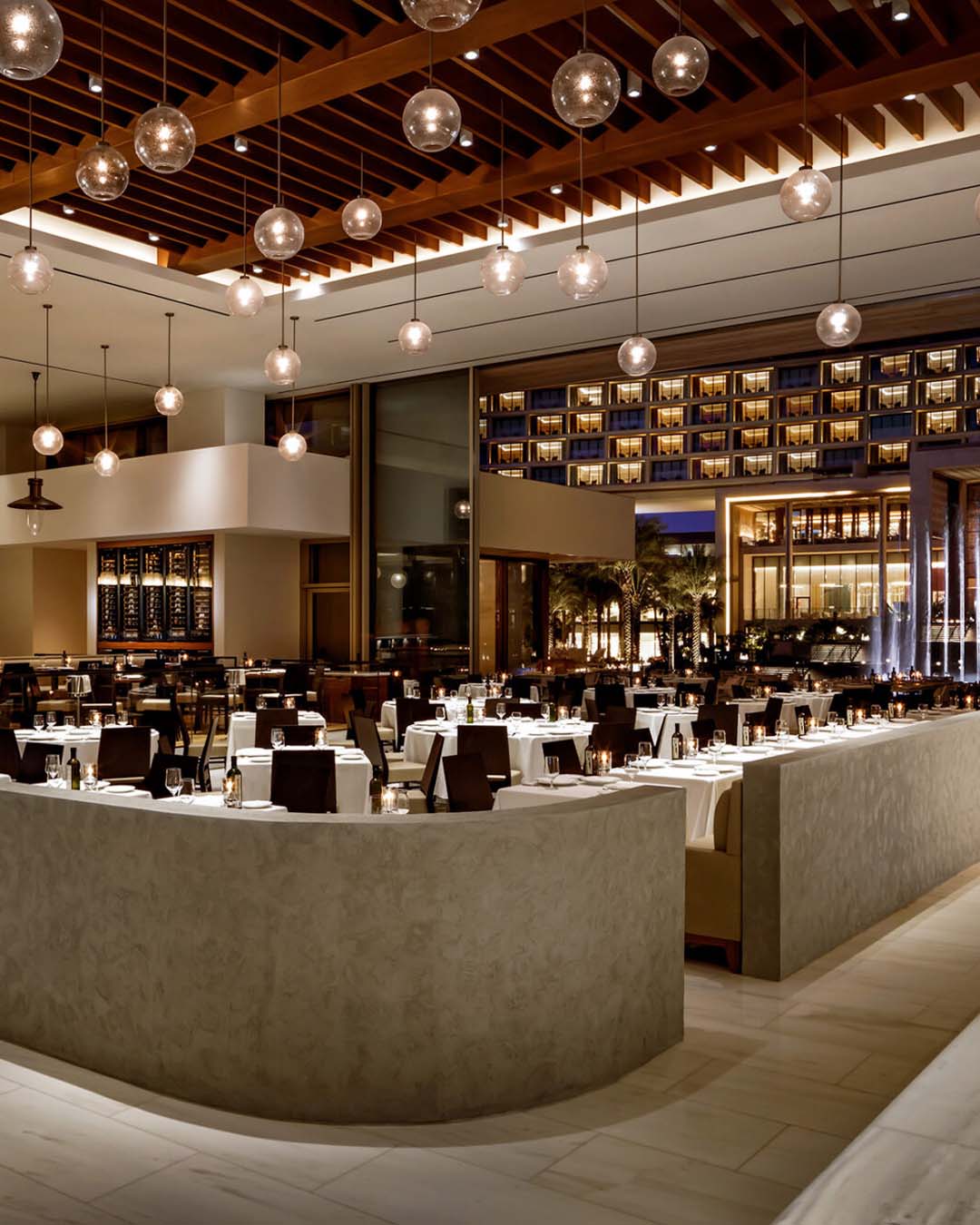 Estiatorio Milos by Costas Spiliadis
Immerse yourself in the world of Greek cuisine with an interactive, market-to-table dining experience, where Chef Costas Spiliadis invites you to handpick the freshest ingredients to create a personalised menu.
La Mar by Gaston Acurio
Embark on a culinary adventure to Peru at LavMar, where Chef Gaston Acurio's authentic and comforting cuisine (including the renowned Peruvian ceviche) will transport you to the streets of Lima.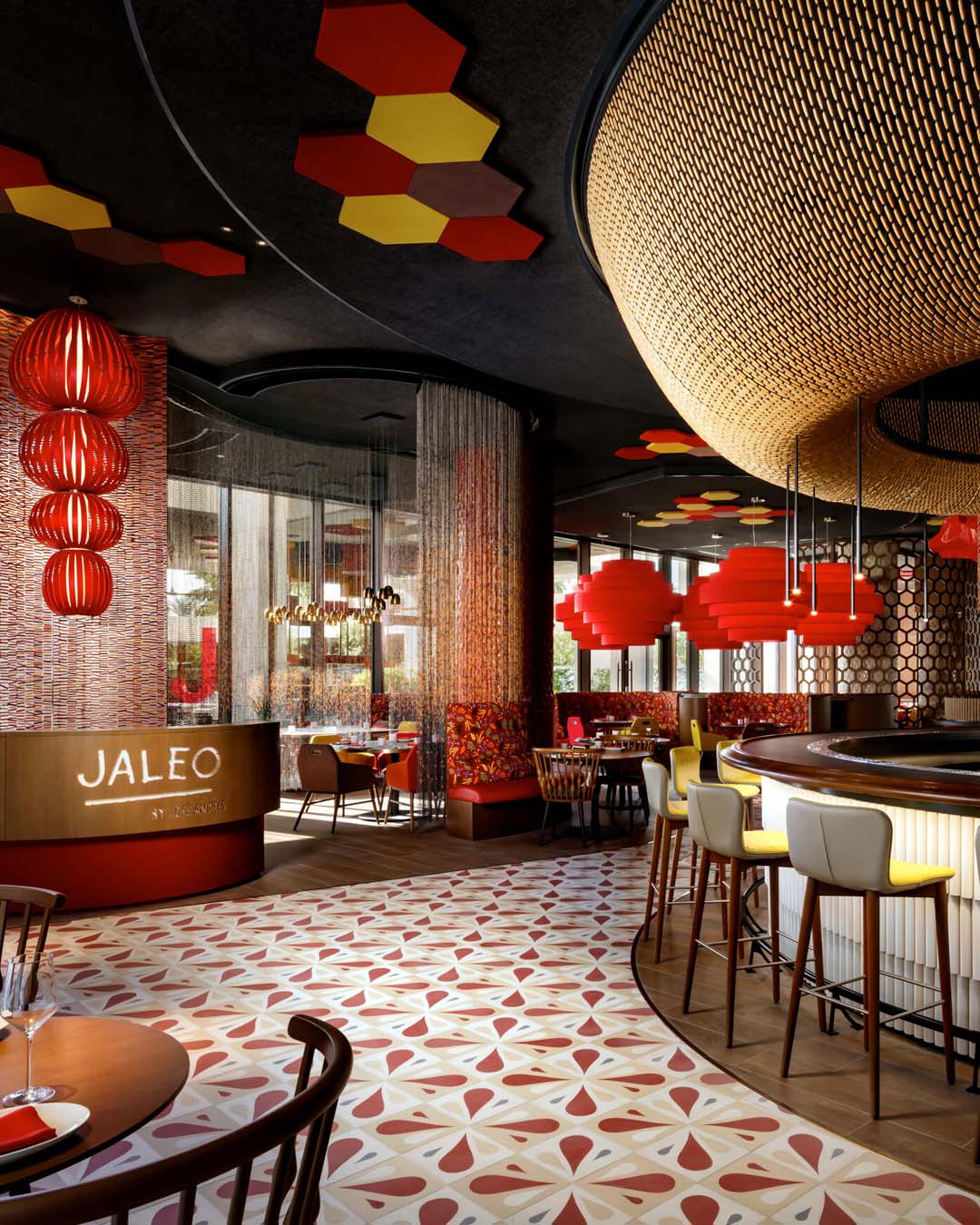 Jaleo by Jose Andres
Step into the vibrant world of Spanish cuisine at Jaleo in Dubai, where chef Jose Andres celebrates his heritage with authentic dishes and playful decor, featuring a miniature foosball table and a revolving merry-go-round seat, while offering a unique fine-dining experience on a stunning terrace reminiscent of Granada.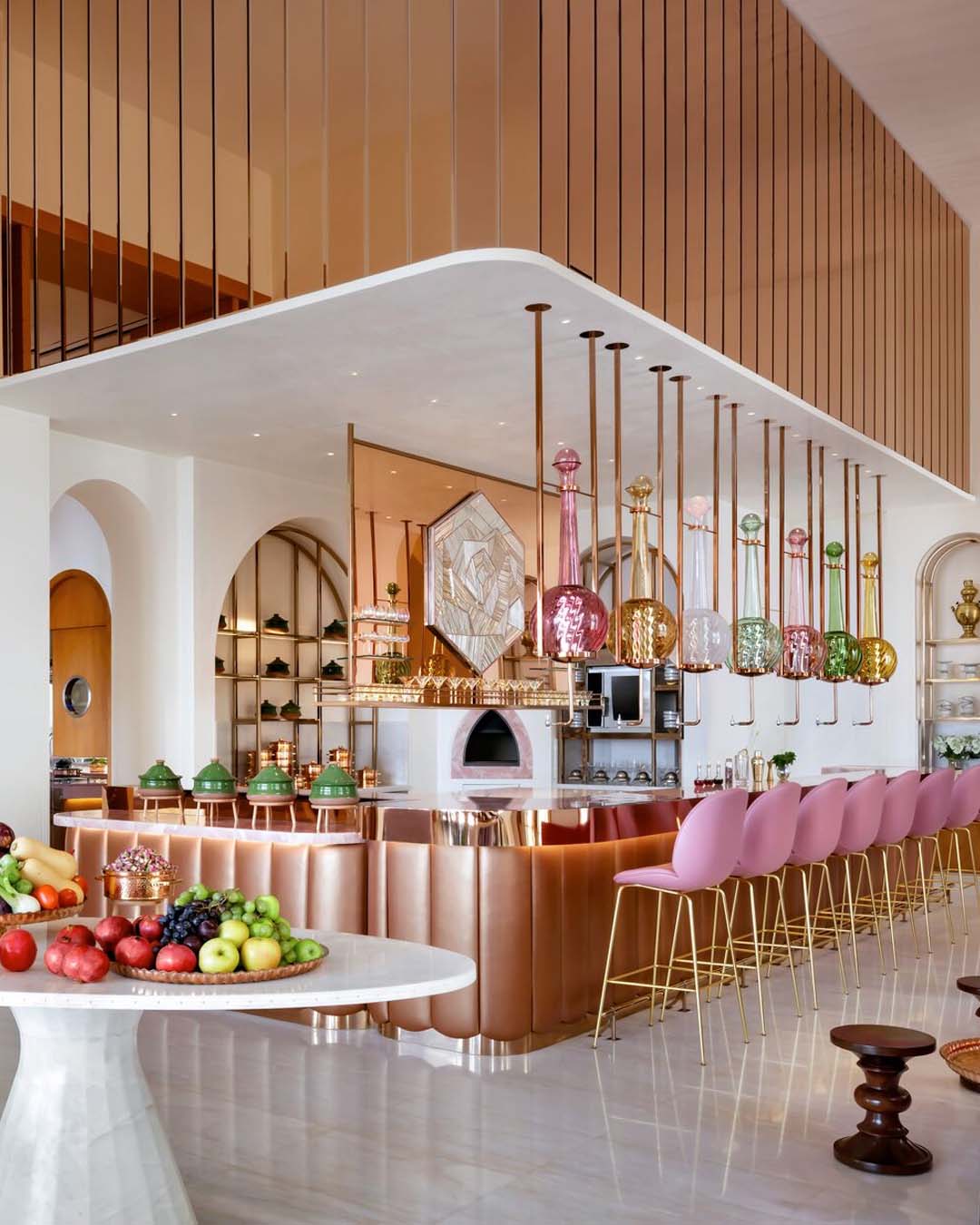 Ariana's Kitchen by Ariana Bundy
Award-winning Iranian-American TV chef and author, Ariana Bundy's debut restaurant is a female-led concept that promises to transport your taste buds to the exotic land of Persia with its cosy ambiance, warm hospitality, and exquisite menu of traditional dishes.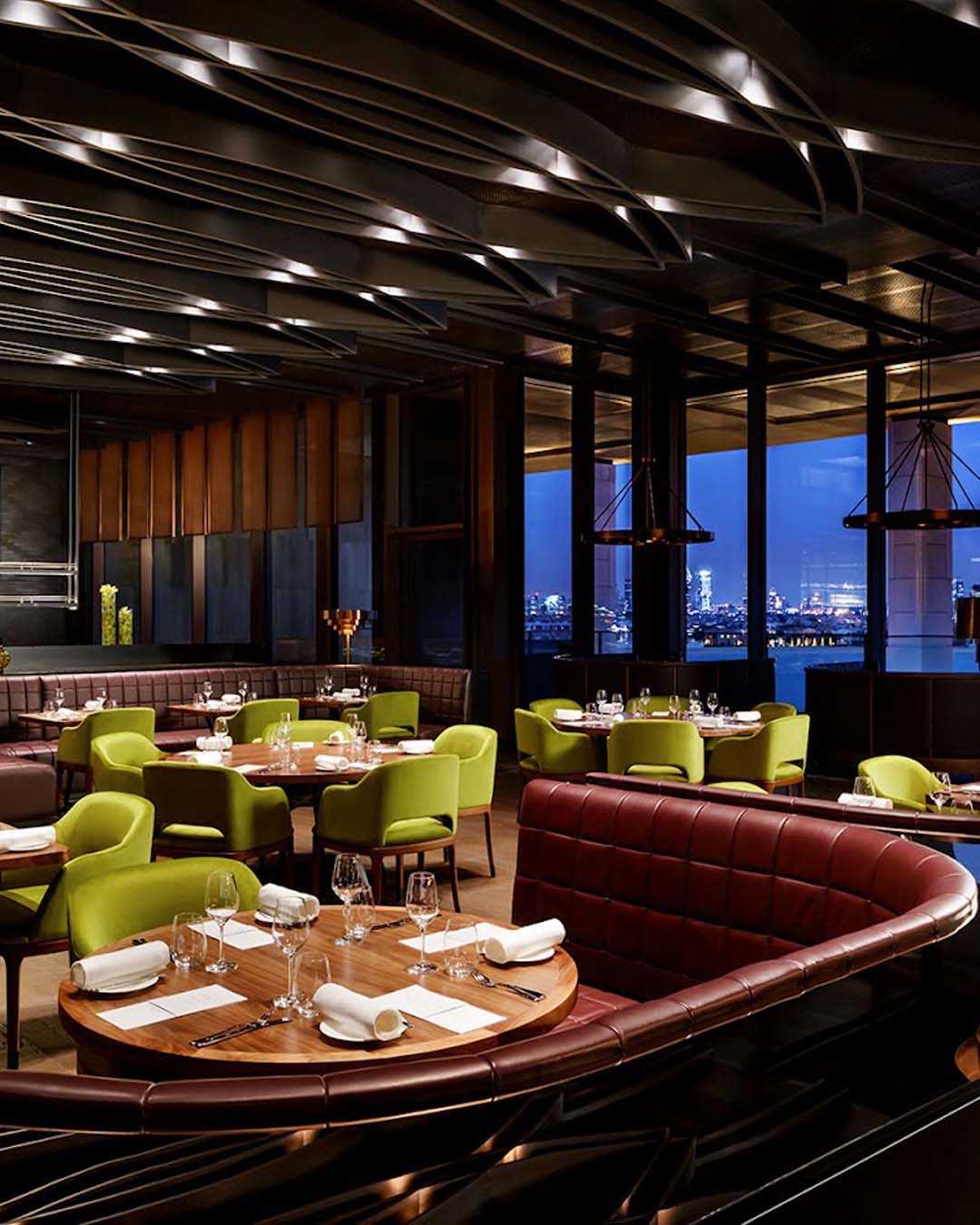 Dinner by Heston Blumenthal
Experience a cutting-edge take on historic British cuisine dating back to the 1300s with Dinner by Heston Blumenthal, where Michelin star chef Heston Blumenthal's iconic signature dishes take you on a delightful promenade through the kitchens of mediaeval Britain with a modern twist.
Little Venice Cake Company
Indulge in the luxurious and award-winning couture cake designs of Little Venice Cake Company, founded by baking pioneer Mich Turner in 1999, and have your taste buds transported to a realm of sweetness fit for celebrities and international royalty, including Pierce Brosnan, Sir Paul McCartney, and David Beckham.
Ling Ling
Sister restaurant to world-renowned restaurant Hakkasan, Ling Ling invites you to savour their eclectic culinary fusion - where Japanese, Thai, Vietnamese, Korean, and Cantonese flavours come together to create signature dishes like Australian Lobster Pad Thai, Tea Smoked Duck Kueh Pie Tee and 24k Gold A5 Wagyu.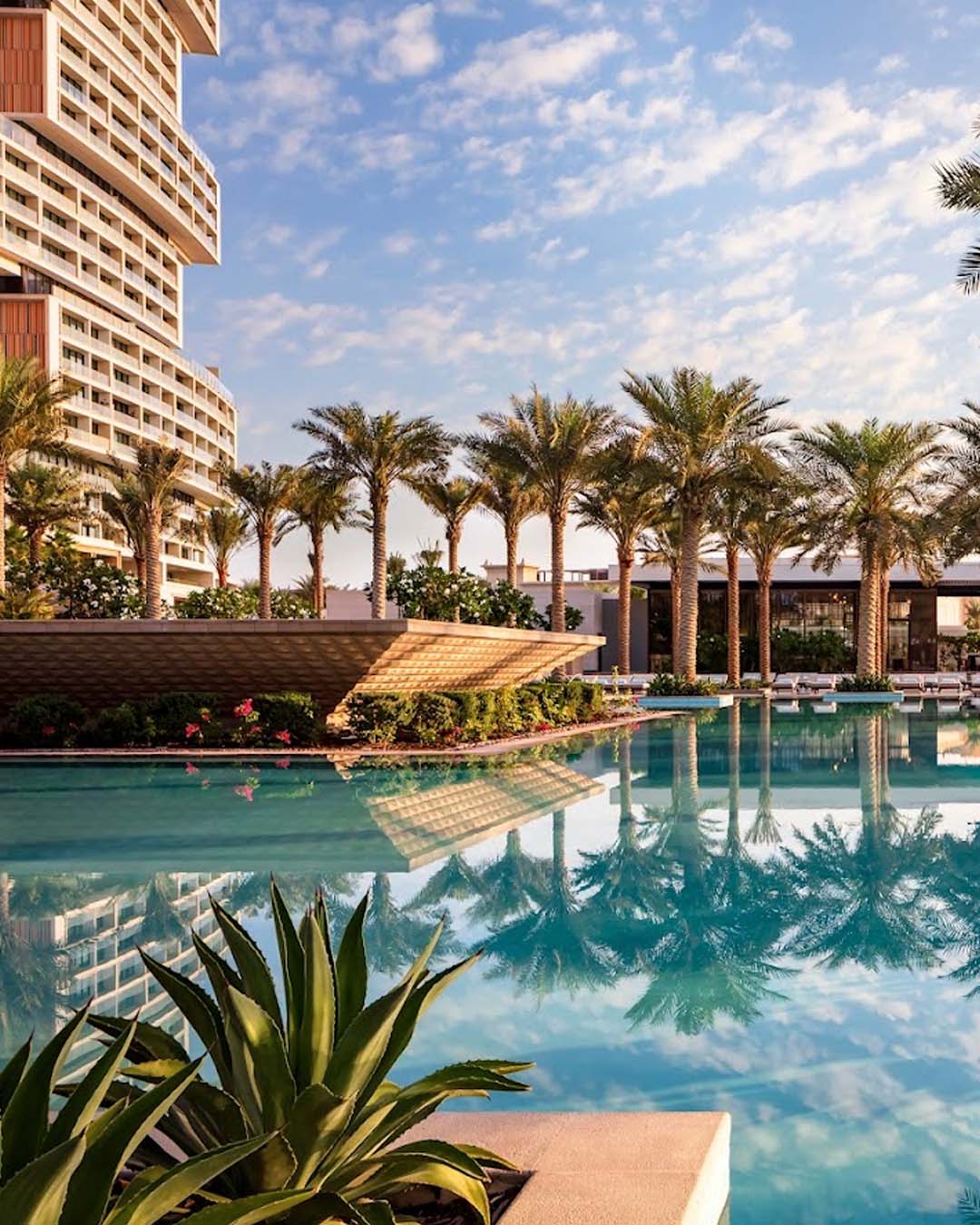 Nobu By The Beach
Escape to a world of luxury and leisure at the world's first Nobu-branded pool and beach club, which offers a blend of Japanese-Peruvian flavours known as Nikkei cuisine and includes imaginative small plates, sharing platters, and Nobu signatures.
Gastronomy
The market-to-table casual restaurant (or, as casual as it can get in Atlantis The Royal) has a lively atmosphere that is reminiscent of a bustling food market, like Mercado de La Boqueria in Barcelona. It showcases a variety of live cooking stations that offer a diverse range of farm-to-table cuisine. With a focus on fresh ingredients, the all-you-can-eat buffet takes diners on a gastronomic journey around the world.
The Royal Tearoom
Daintily nibble on a cucumber sandwich, savour expertly-crafted gateaux by renowned chef Christophe Devoille, and make sure your pinky's out as you sip on their selection of delicate tea blends at The Royal Tearoom.