UAE's Decadent Al Mahra Resort Will Open in the Maldives in 2025
Arabian nights with Maldivian sights; this USD 218 million resort is set to open its doors in 2025.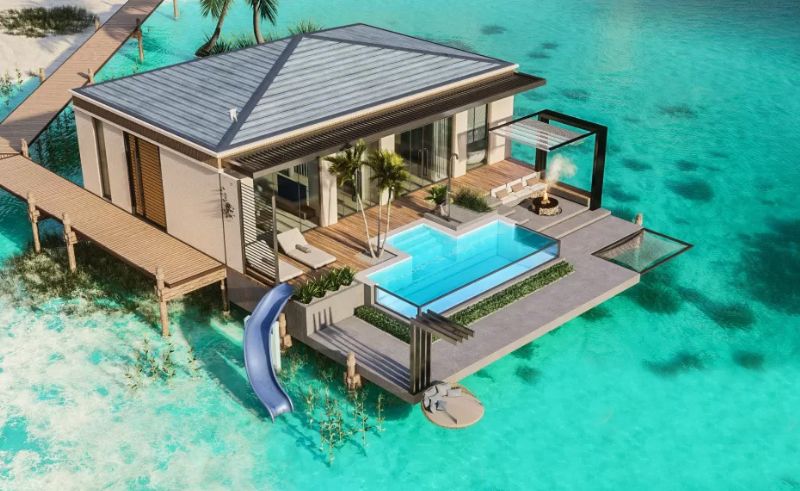 Close your eyes, and let your mind roam; your flight is about to descend, your senses are swarmed with the vast turquoise heavens below, silenced with the serene bliss that only comes from the realisation that you are about to give yourself to the vacation experience of a lifetime. The sands glisten, the beige bungalows line the horizon, and you are in paradise.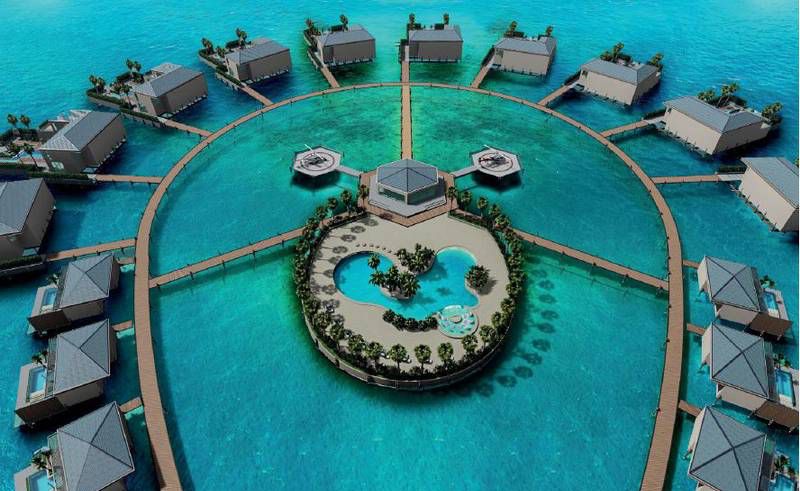 Far from the dates and the dunes of the Arabian desert, Ras Al Khaima's Al Mahra Resort is taking a trip outside of the Emirates. With an investment of approximately USD 218 million, the resort is opening a new location in the Maldives.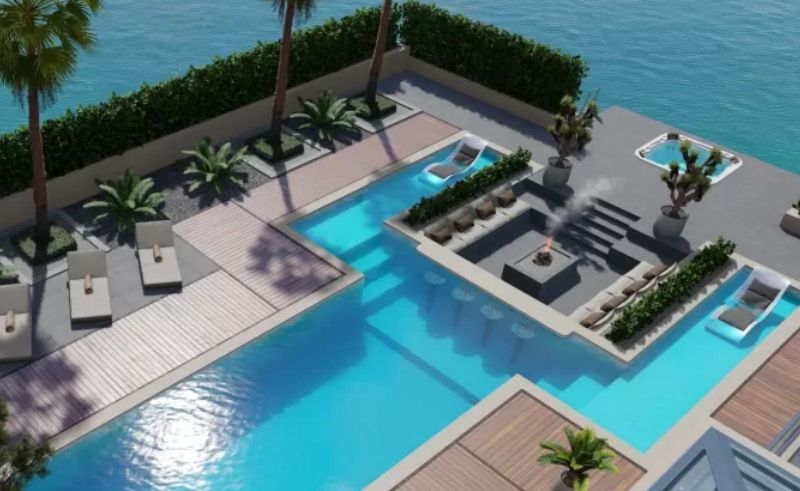 Set to be built on the vast Fonagaadhoo island, the resort is planned to have 150 units including dreamlike water-villas, luxury restaurants, state-of-the-art spas, and pristine rooms (did we mention they each come with a private pool?) that'll have you quitting your job and extending your stay in this Indian Ocean archipelago. With a commitment to sustainability, the resort will be powered by renewable solar energy developed by FAM Ganz Green Energy, and utilising a newly developed water treatment solution to desalinate sea water without affecting marine life.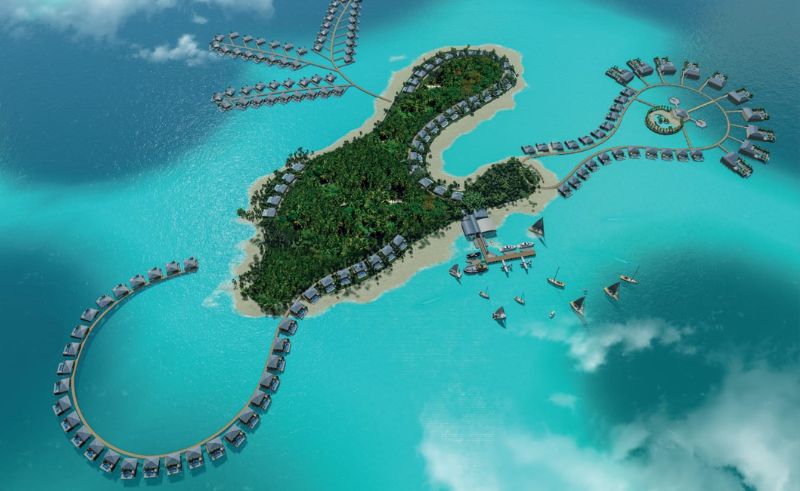 The project is currently in its design stage, with construction set to begin August 2023. The resort is expected to open its doors late 2025.