Additional EGP 40 Billion Invested in High-Speed Internet in Egypt
As part of the Haya Karima initiative, the money will be spent on installing fibre-optic cables all across Egypt's governorates, reaching 3.5 million homes.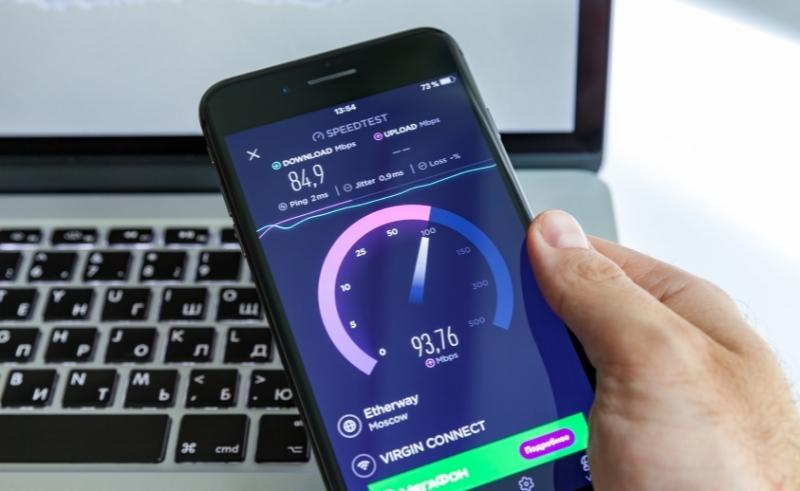 As part of the Haya Karima initiative - a government push to improve infrastructure and services in Egypt's rural areas - the Ministry of Communications has invested an additional EGP 40 billion to install fibre-optic cables in several Egyptian governorates. This is the second phase of their project, having initially spent EGP 60 billion. The project is planned to bring high-speed internet to 3.5 million homes across the nation, and is hoped to help advance the Egyptian government's plans to digitise Egypt through a robust ICT infrastructure.